WELCOME TO RSVP DISCOUNT BEVERAGE
Call (207) 773-8808 or email office@rsvpdiscountbeverage.com
to place your order
Monday – Saturday: 9:00am- 8:00 pm
Sunday: 10:00am – 6:00pm
Our Retail Store is open to customers and
we are also offering call-ahead  curbside pick-up every day until 6pm!
Call 207-773-8808 or email office@rsvpdiscountbeverage.com to place your order.
If you're a restaurant/bar owner in Southern Maine and you want a topnotch service from your liquor provider, call RSVP Discount Beverage.  We'd love a chance to earn your business!
CLICK HERE
TO DOWNLOAD
THE APP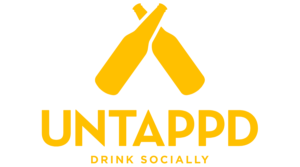 Untappd is the most widely used social drinking application in the world, and we've teamed up with them and their extensive beverage database to provide you with a complete menu of our beer, cider, mead and hard seltzer.  Never used the app before?  It's free to use and allows you to rate your beverage and give feedback that both the brewer and retailers like us are able to see.  Cheers!"
Follow Verified Venues to get live tap list updates.
Discover new beers locally we think you'll like
Stay up-to-date with venue and brewery events alerts.
Can't find what you are looking for? Contact us for your special order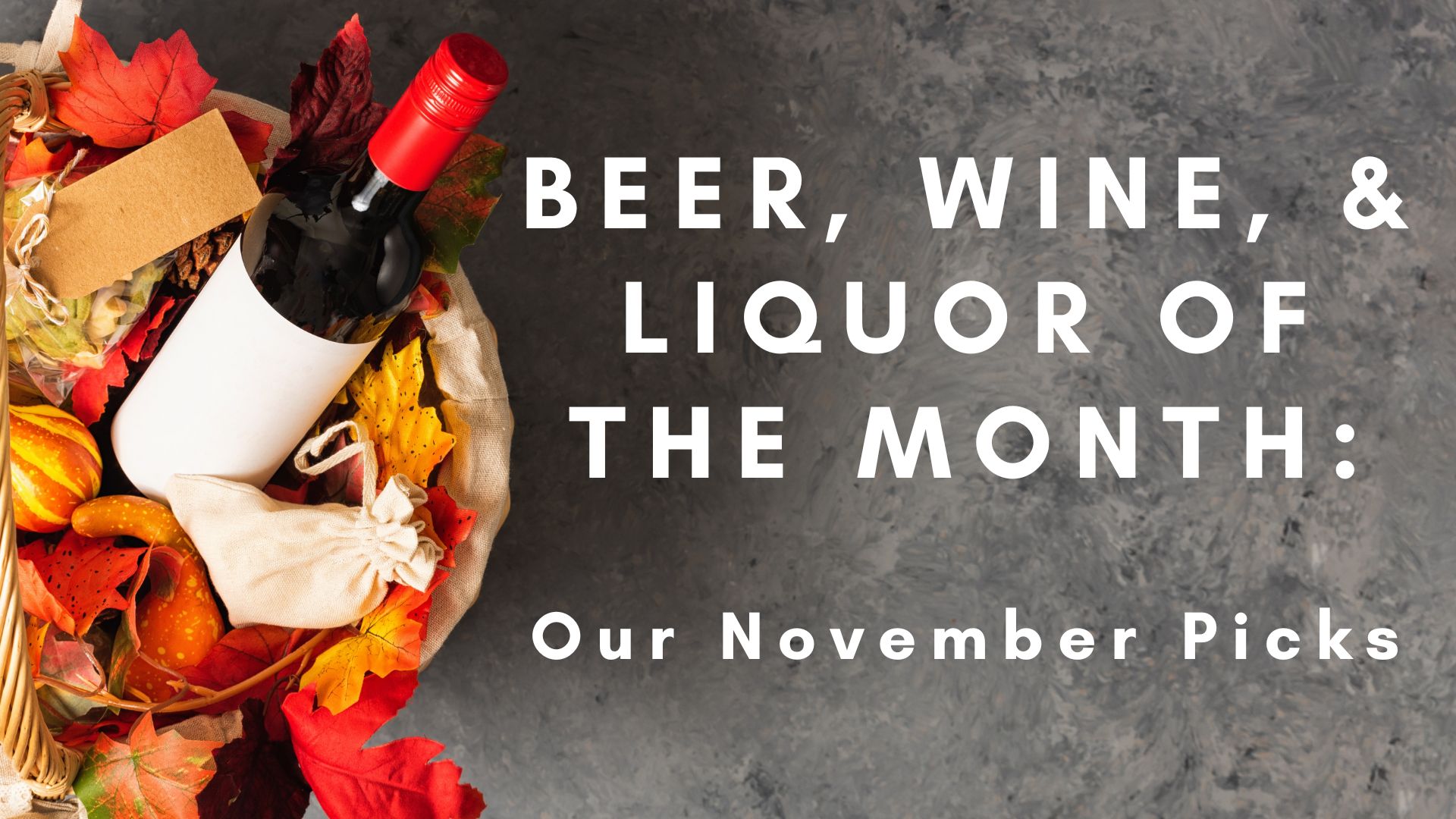 Beer, Wine, and Liquor of the Month: Our November Picks It's November, which means the holidays are nearly upon us. This is the perfect time ...