National Tequila Day is Sunday, July 24th! As tequila aficionados, we stock many different kinds of the blue agave. However, there are two tequilas we are particularly into these days and highly recommend for your tequila day celebrations.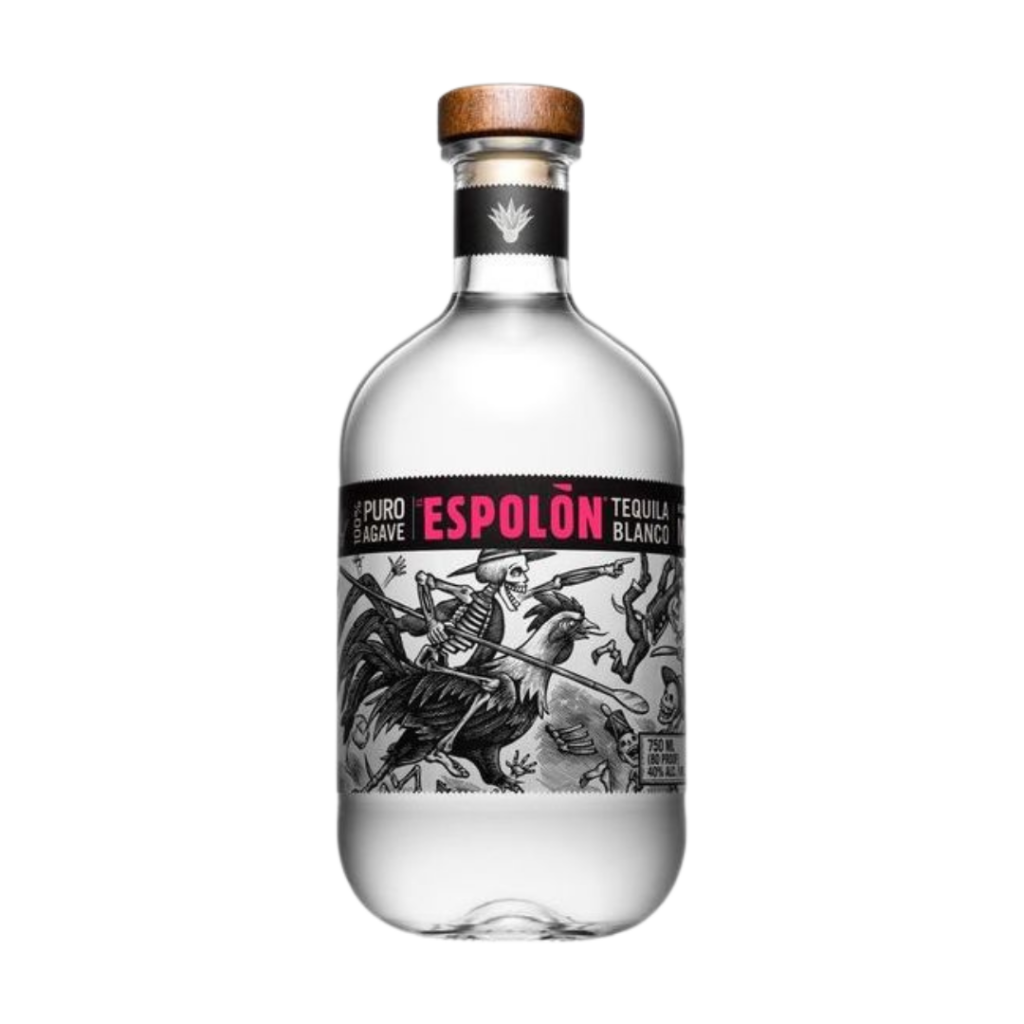 The first is El Espolón Blanco, a smooth and crisp white tequila. With flavors of sweet agave, tropical fruit, lemon, pepper, vanilla bean, and grilled pineapple, this is a lovely tequila for cocktails, shots, or sipped neat.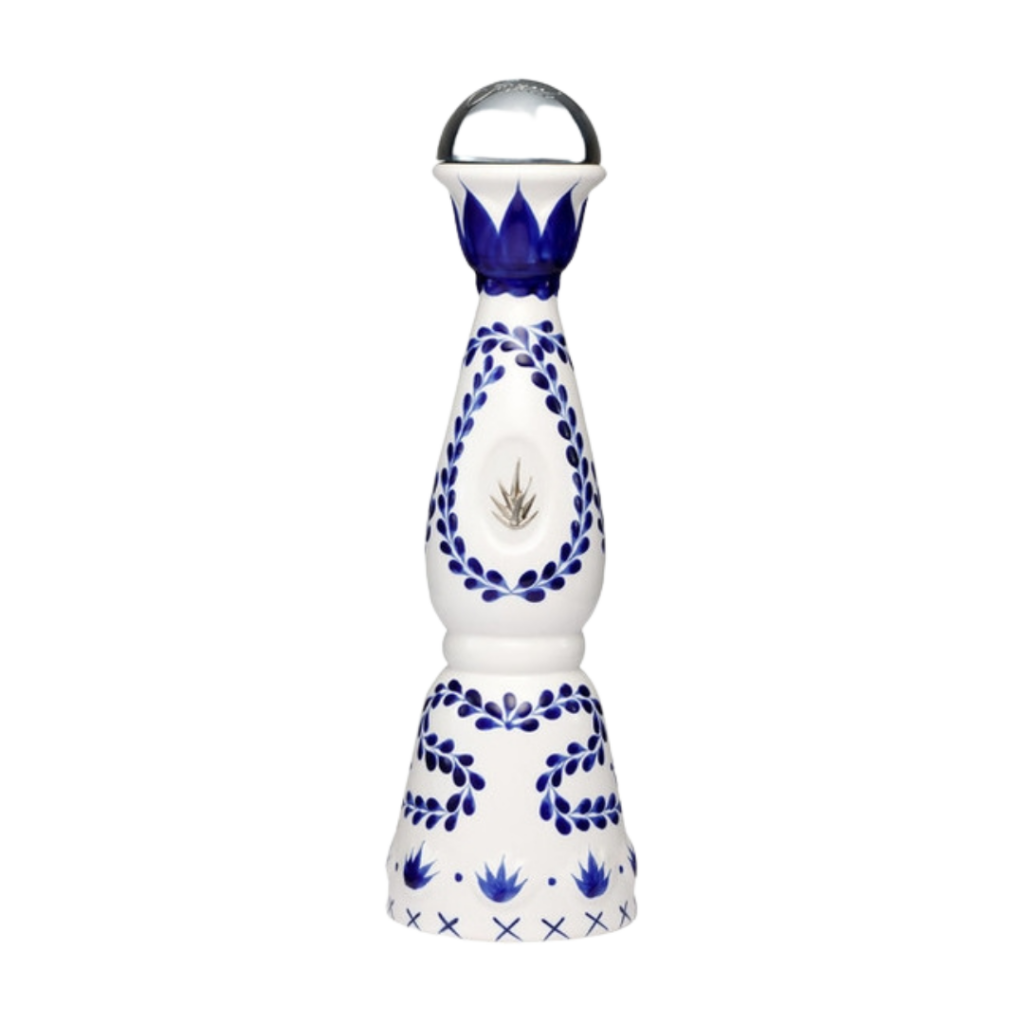 Next up – one of the most special tequilas on the shelf today – the gorgeous hand-painted blue and white ceramic Clase Azul Reposado Tequila. We love this tequila for many reasons, and it's always our go-to for a special occasion or a thoughtful gift.
¡Saludos y bebe bien!
We also deliver with CarHop! Download the app from the Apple App Store or Google Play and start ordering today.