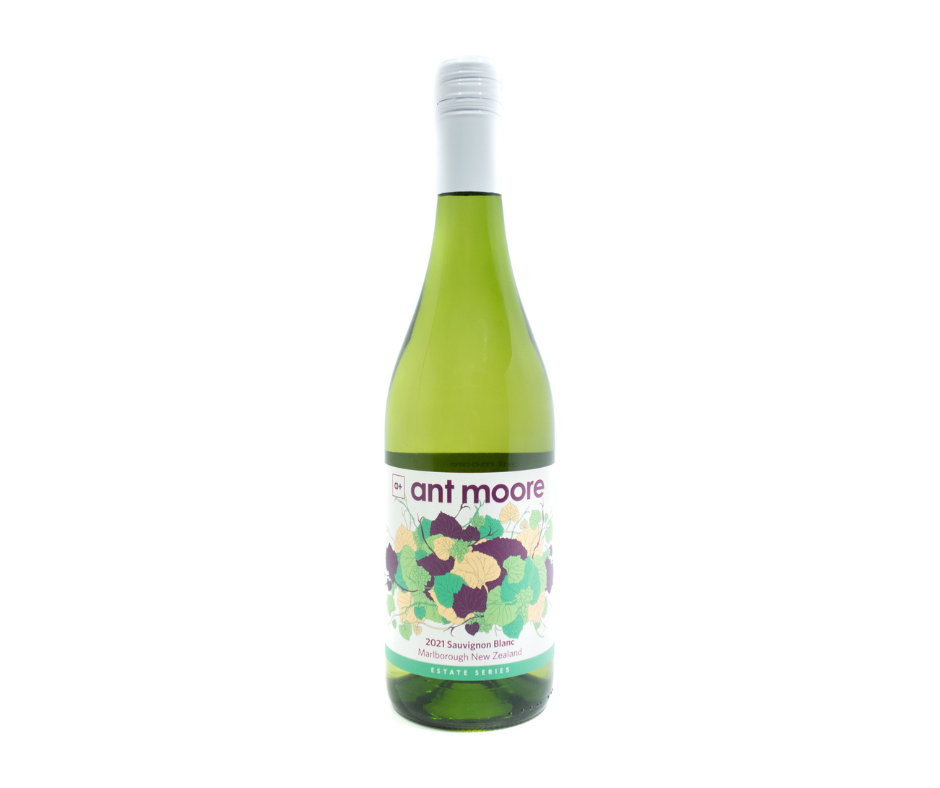 It's the last full month of the summer season here in Maine, and we're soaking up every opportunity to spend time outside and enjoy the temps. Check out our August recommendations for what to drink this month!
Our wine of the month pick is Ant Moore Sauvignon Blanc, a crisp and refreshing white with flavors of lime and passionfruit. New Zealand sauvignon blancs are particularly delicious, and we love this one from Marlborough winery Ant Moore. It pairs wonderfully with seafood and herb-forward sauces like pesto and chimichurri.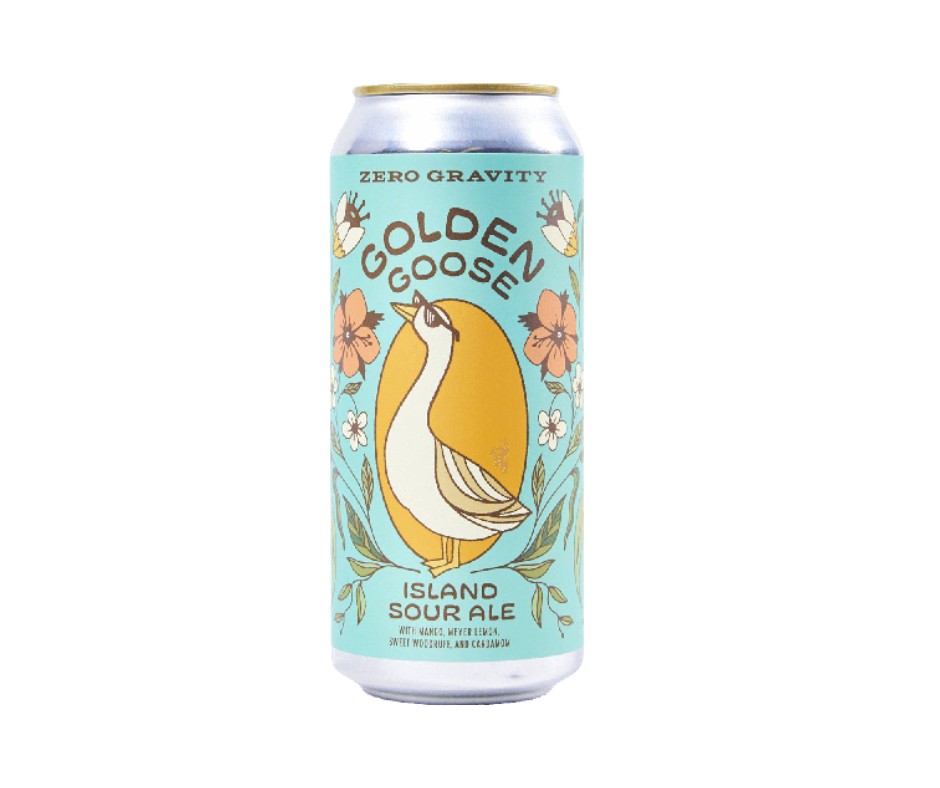 For our beer of the month selection, we're drinking Zero Gravity Golden Goose Island Sour Ale. This tropical, juicy sour coming out of Burlington, Vermont boasts flavors of meyer lemon, mango, and cardamom, and is a perfect summer beer to kick back and enjoy after a long day.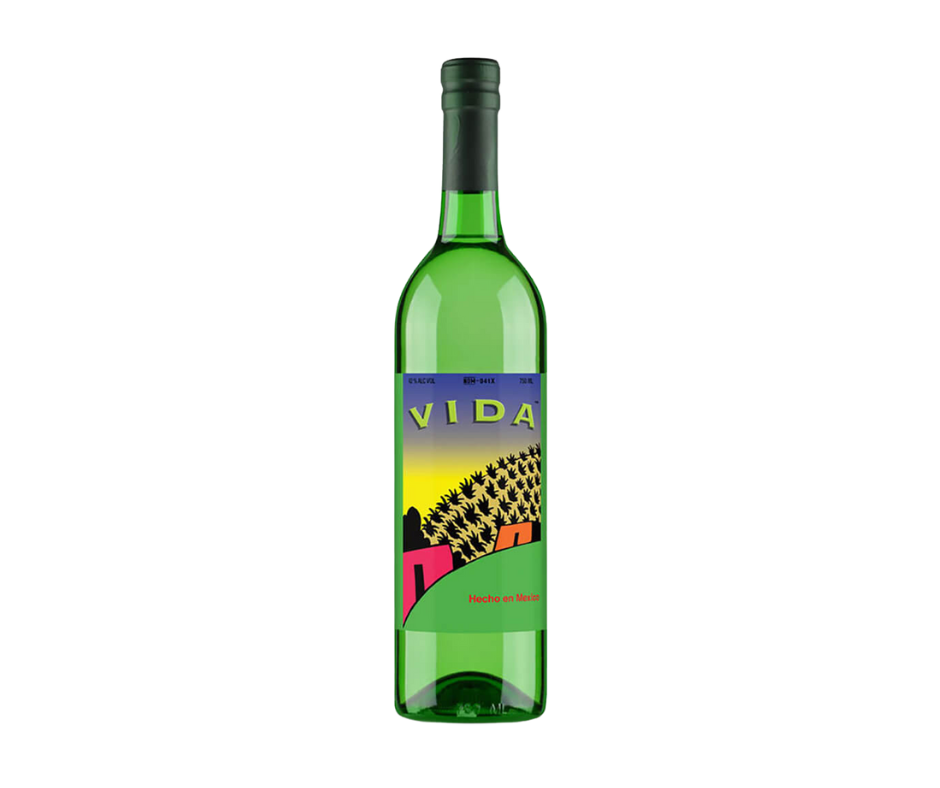 Rounding out our monthly picks, our liquor of the month is Del Maguey Vida Mezcal. Unofficially known as tequila's big brother, mezcal is made from cooking any of the 50 varieties of the agave plant (tequila is made from a specific species of agave). While it's delicious sipped neat, we like to use it in margaritas in place of the tequila or over ice with a squeeze of fresh orange and a sprinkle of good quality sea salt.
Do you have questions about our products? Give us a call at (207) 773-8808 or email us at office@rsvpdiscountbeverage.com.