It's National Bourbon Day!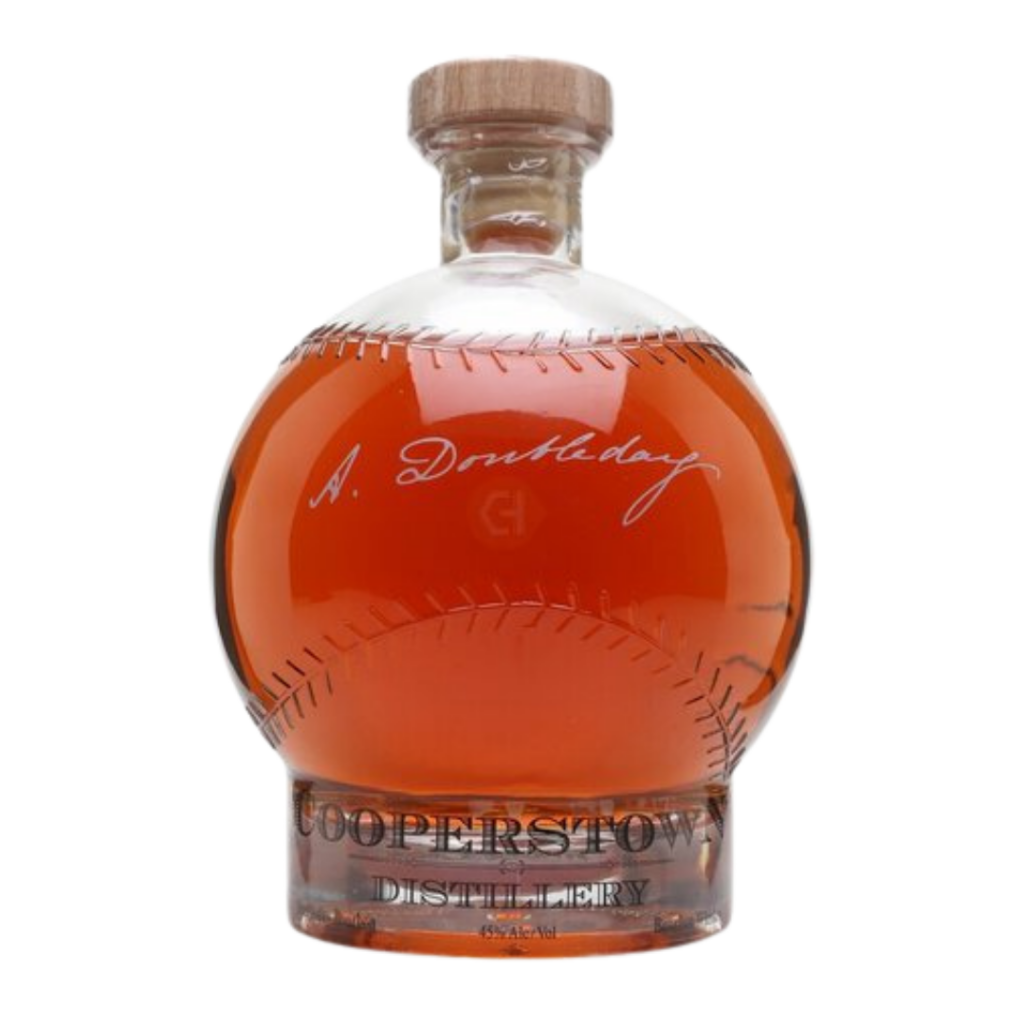 Though there are many delicious bourbons to celebrate with today, our pick is Cooperstown Distillery's Abner Doubleday's Bourbon. Sold in a unique baseball-shaped decanter, this New York mash of corn, rye, and barley sips smooth with hints of butterscotch and clove.
It's special, unique, and most importantly – it's a wonderful bourbon whether it's served neat, over a few ice cubes, or in a nicely prepared cocktail.
Do you have questions about our products? Give us a call at (207) 773-8808 or email us at office@rsvpdiscountbeverage.com.