It's almost Father's Day!
Do you have a special dad in your life who also imbibes? Here are our top drinkable gift recommendations for him!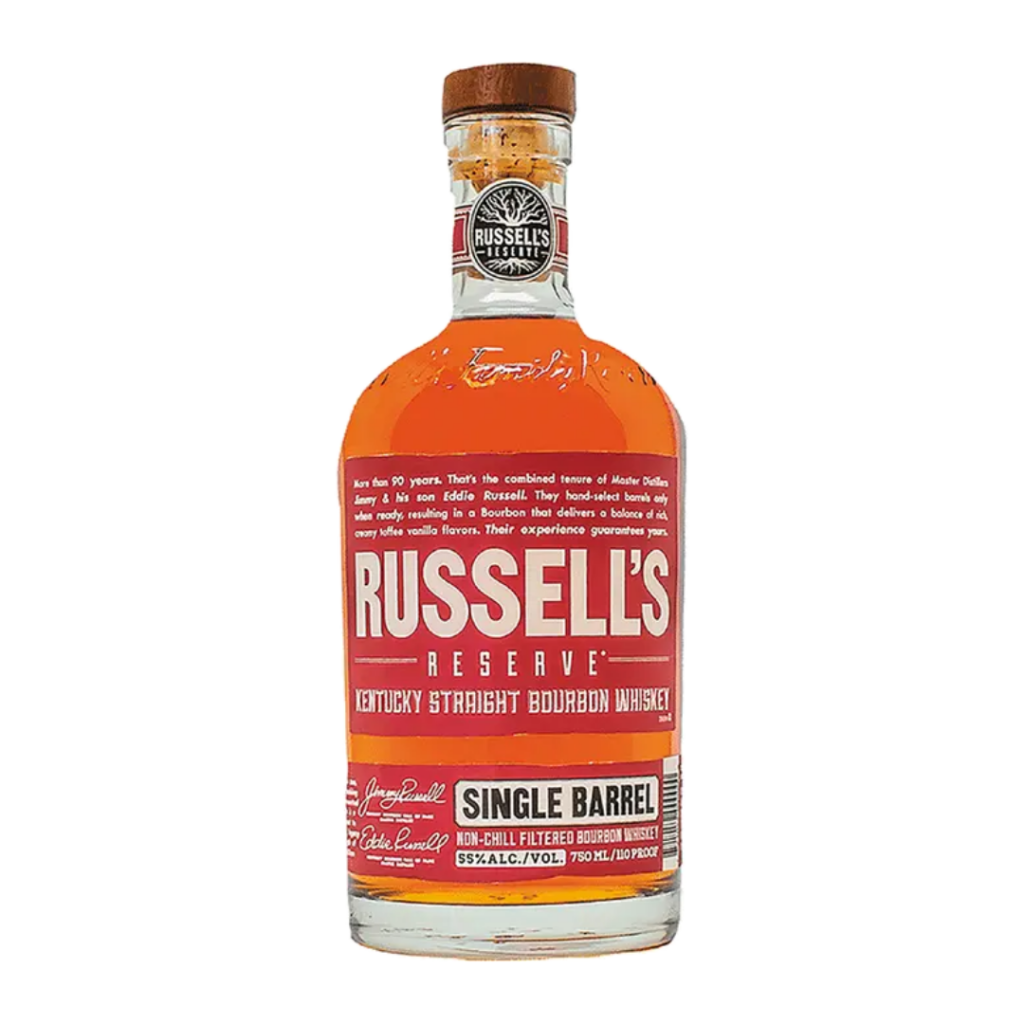 Russell's Reserve Single Barrel Select Bourbon
Hailing from Kentucky, this bourbon is vibrant and well-rounded with hints of honey, citrus, mint, cinnamon, vanilla, and toffee. It's a lovely choice for something for Dad to sip on.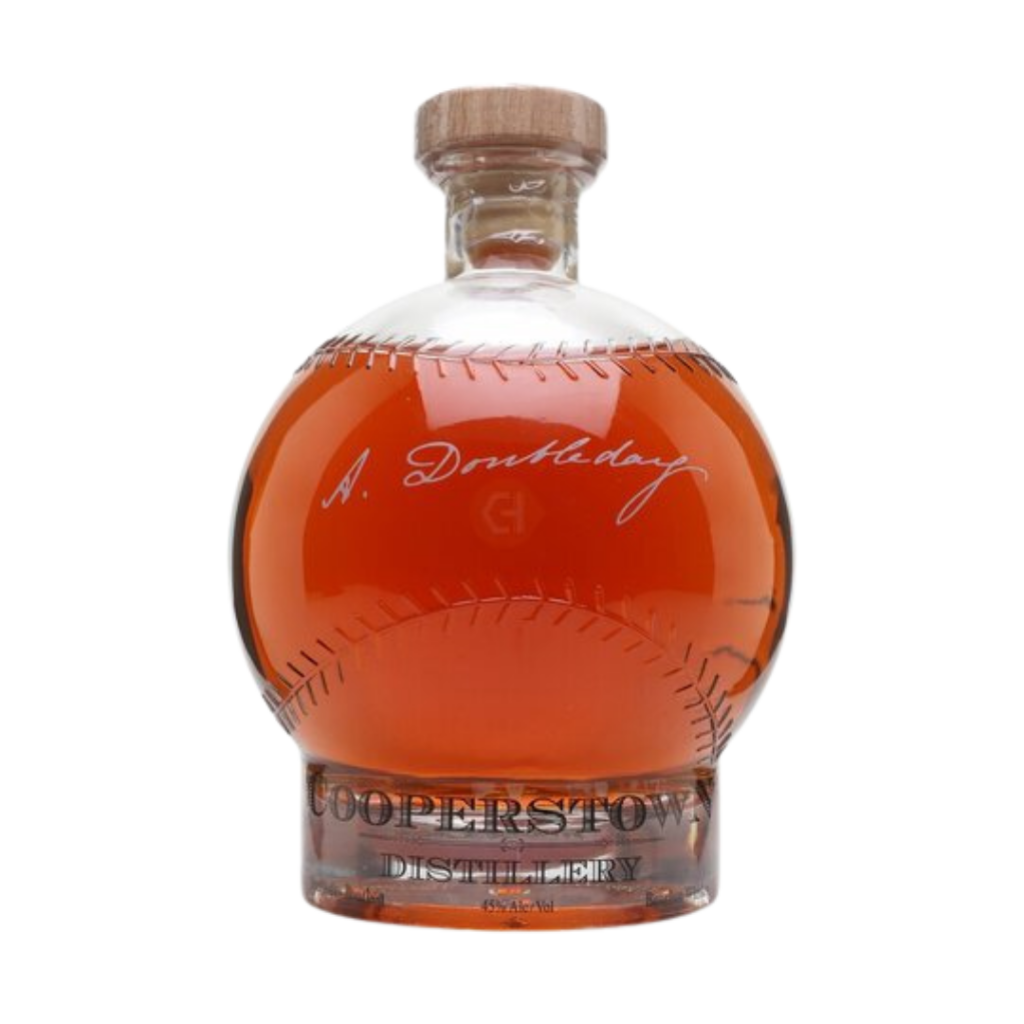 Cooperstown Distillery Abner Doubleday's Bourbon
Sold in a unique baseball-shaped decanter, this New York mash of corn, rye, and barley sips smooth with hints of butterscotch and clove. It's special, unique, and most importantly – it's a wonderful bourbon whether it's served neat, over a few ice cubes, or in a nicely prepared cocktail.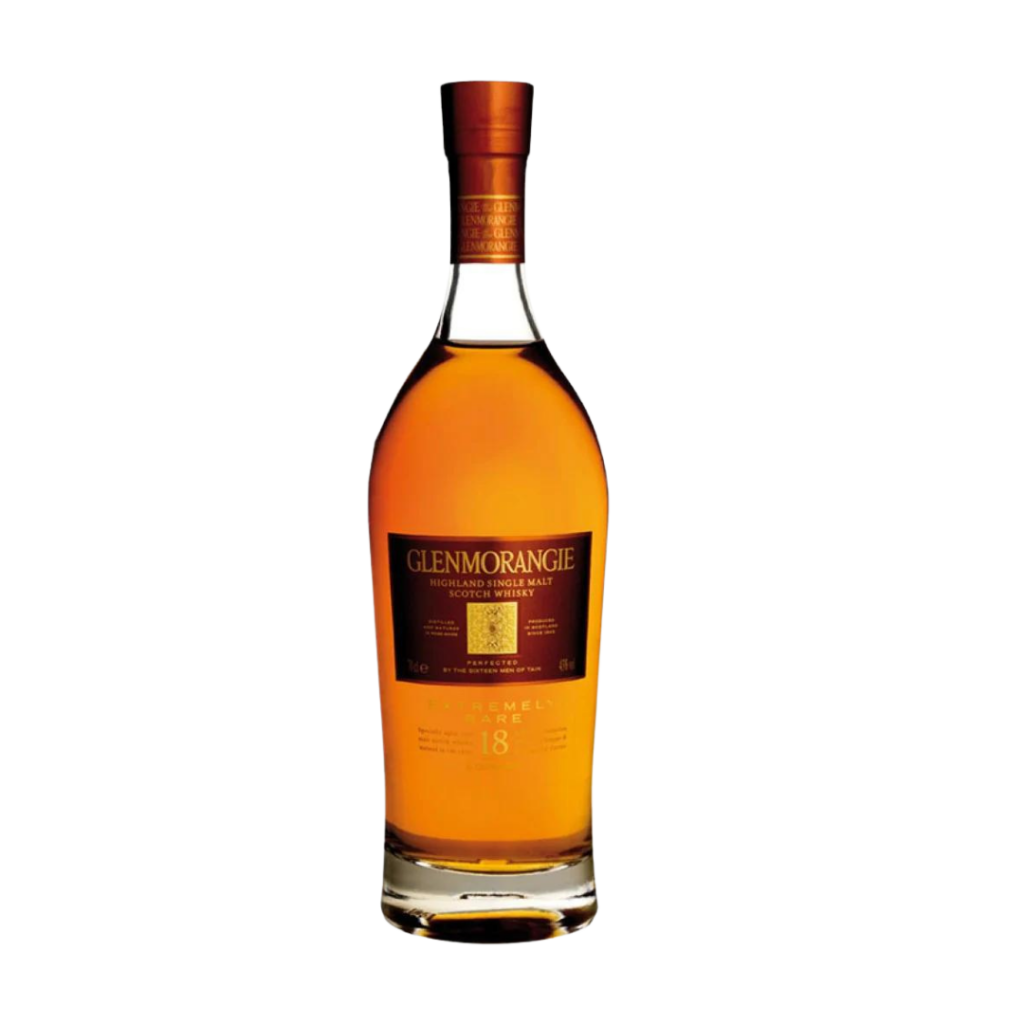 Glenmorangie 18 Yr Scotch 
This classic selection from the Highlands is an impressive gift for any scotch lover. With notes of toffee, honey, apple, candied nuts, and orange, your dad will appreciate this addition to his liquor cabinet.
Clase Azul Reposado Tequila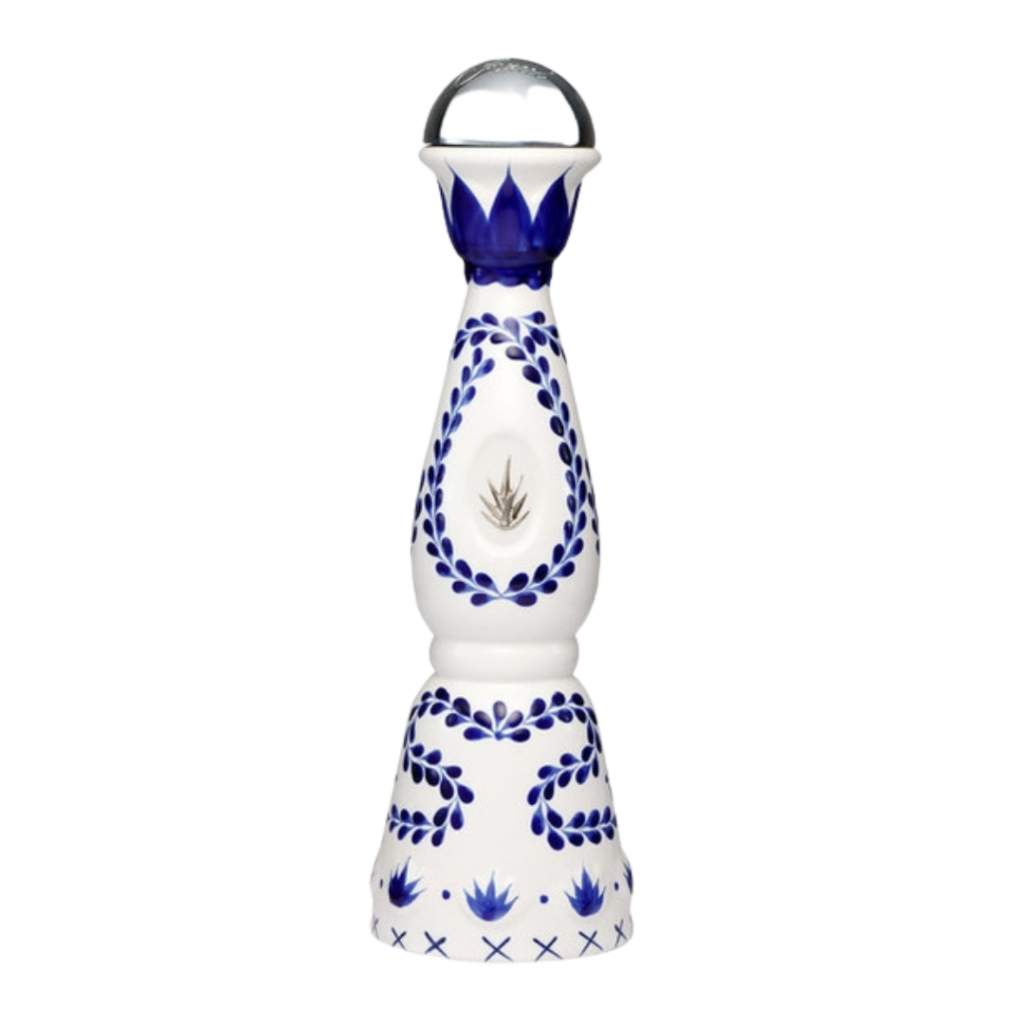 For the tequila aficionado, you can't do better than Clase Azul Reposado. With its iconic blue and white ceramic decanter, it's a gorgeous golden tequila that will make any cocktail extra special.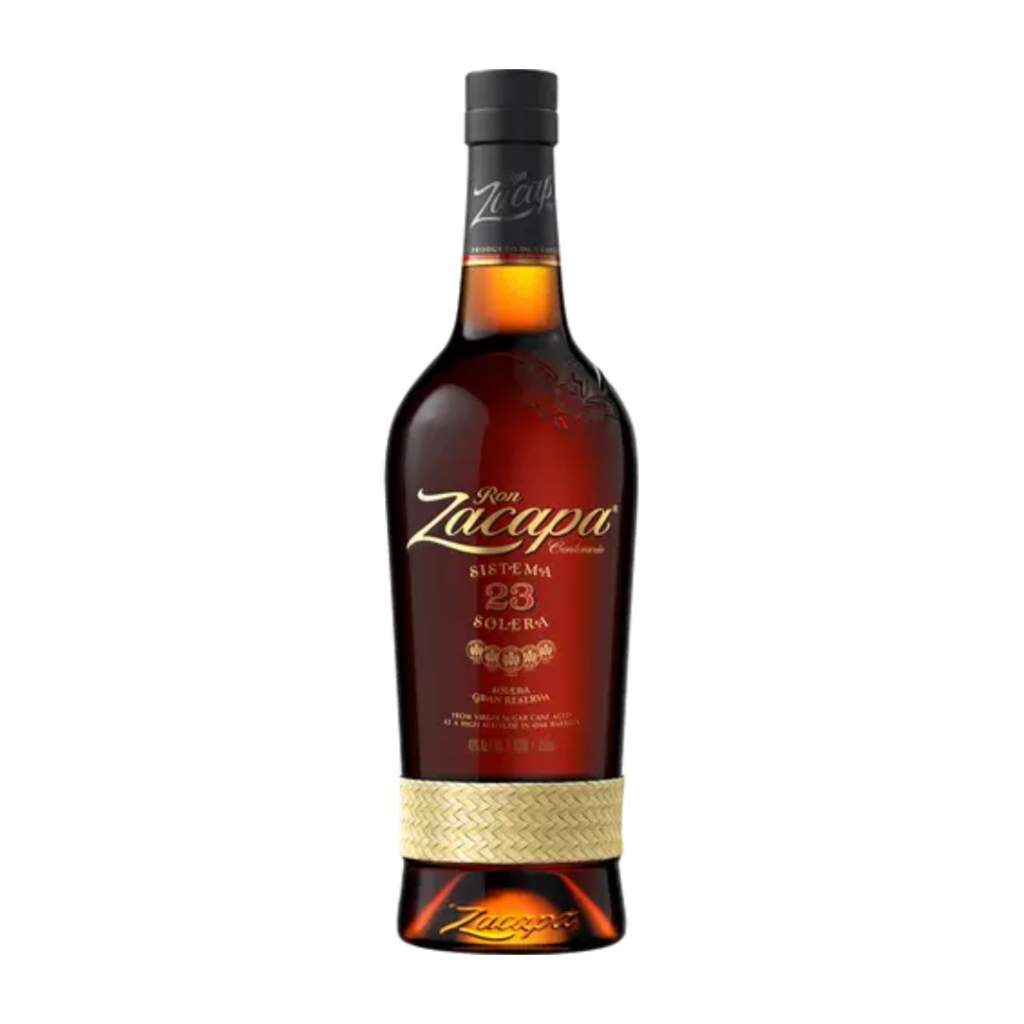 Ron Zacapa 23 Centenario Rum 
Is your dad a rum guy? Spoil him with some of Guatemala's best pirate drink. Its smooth flavors of honey, caramel, vanilla, and coffee really shine neat over a few ice cubes or with a splash of water.
Do you have questions about our products? Give us a call at (207) 773-8808 or email us at office@rsvpdiscountbeverage.com.
We also deliver with CarHop! Download the app from the Apple App Store or Google Play and start ordering today.