Oktoberfest is right around the corner!
Celebrated for two weeks with a culmination on the first Sunday of October, the annual German beer festival is upon us. Originating in 1810, the festival was technically a wedding celebration for the crown prince of Bavaria to a German princess.
While the official Oktoberfest is held in Munich, it's recognized all over the world as a great time to enjoy some awesome German beers.
Are you partaking? We've got you covered!
Here are some of our favorite Oktoberfest beers:
Paulaner Oktoberfest Bier
Hacker-Pschorr Oktoberfest Märzen
Ayinger Oktober Fest-Märzen
Sam Adams Octoberfest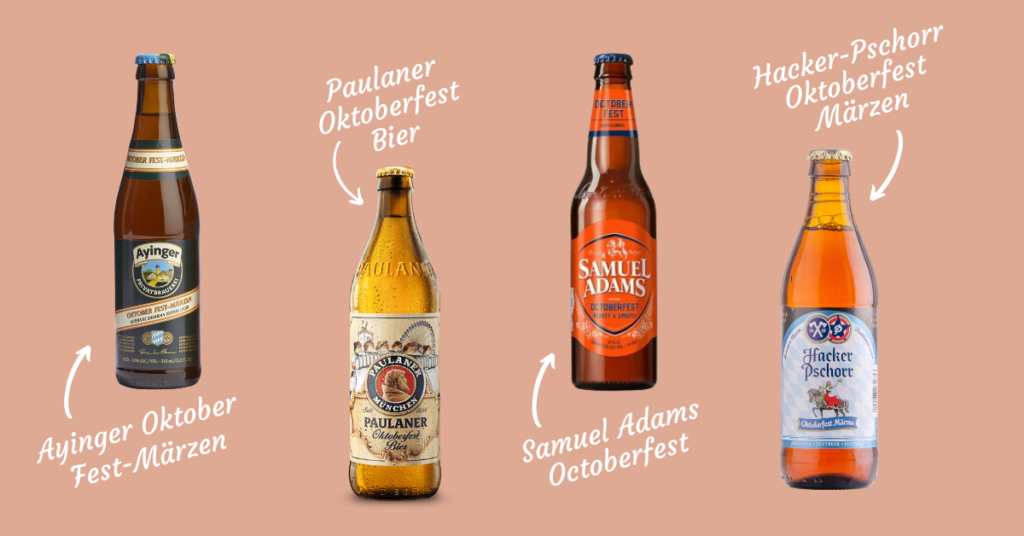 And many more! Stop by RSVP Discount Beverage and pick up the perfect beer for your Oktoberfest celebration.
We also deliver with CarHop! Download the app from the Apple App Store or Google Play and start ordering today.