Need some ideas for what to get your mom for Mother's Day? Spoil her with a delicious bottle of rosé or bubbles!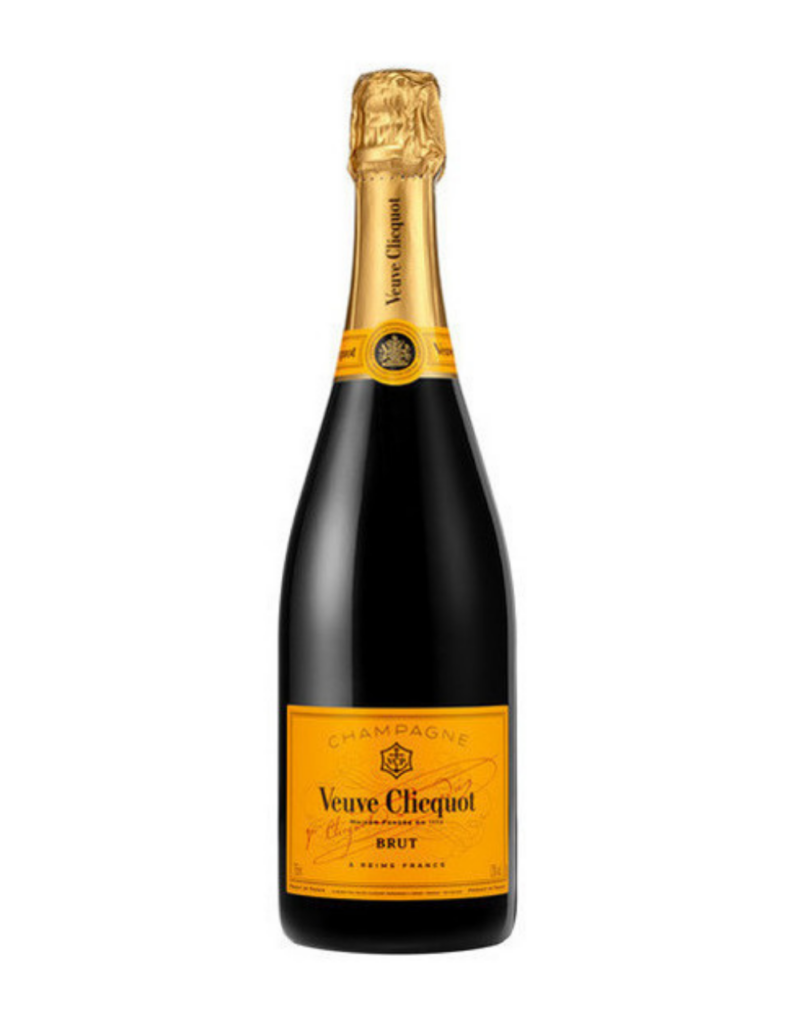 A bottle of Veuve Clicquot champagne with its iconic yellow label and timeless appeal is a chic gift for any mom. Is mom more partial to wine? We recommend a nice bottle of rosé, such as Anne Amie Rosé. The bottle itself is beautiful and will surely impress the lady who gave you life.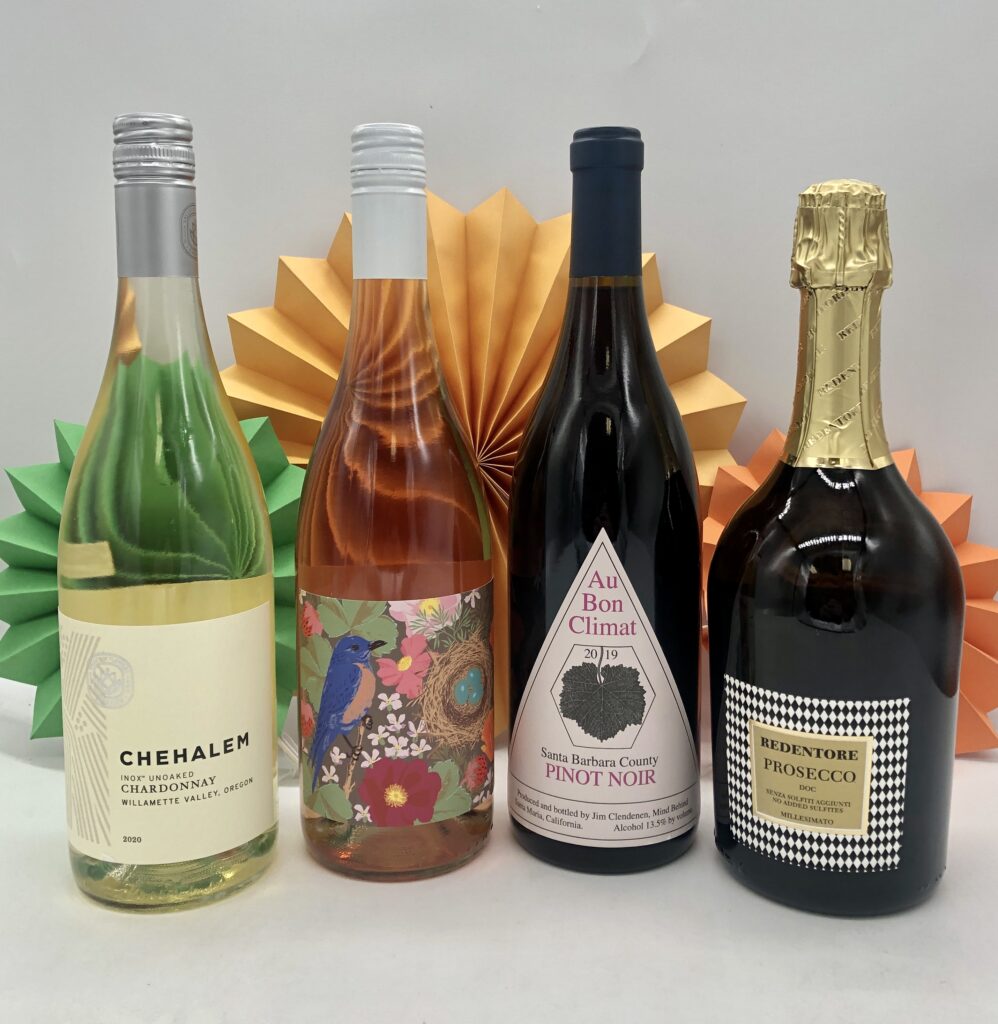 Buying multiple Mother's Day gifts or stocking up mom's wine fridge? We will also have a special Mother's Day four-bottle gift pack available!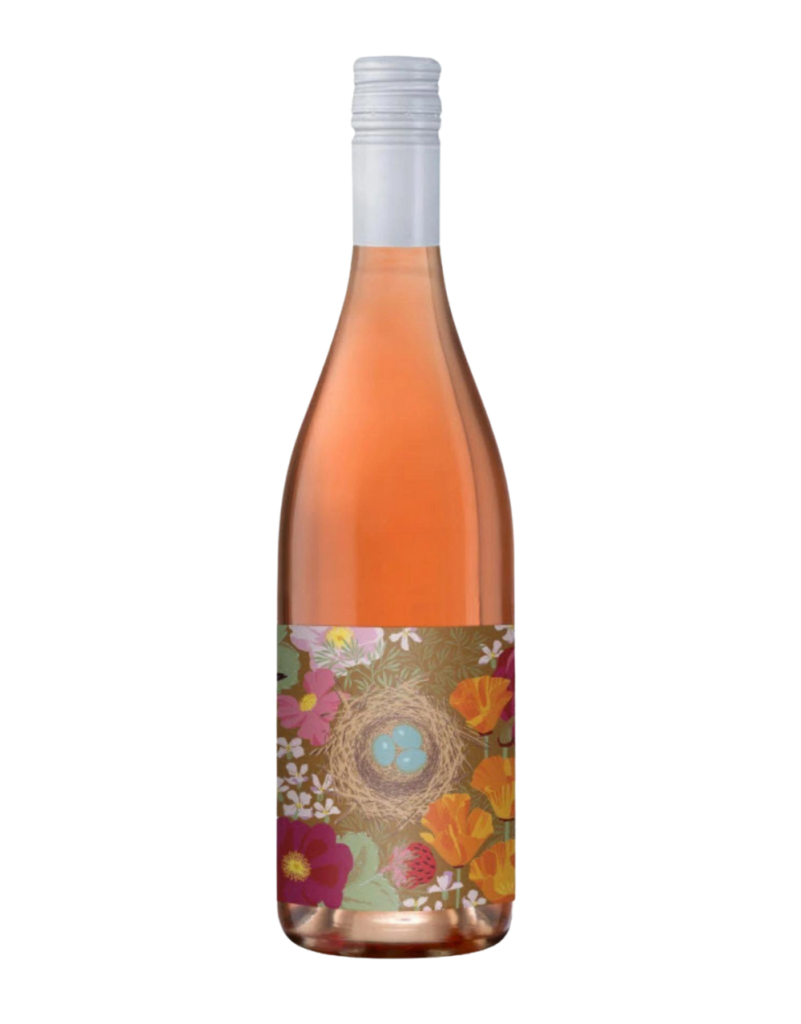 We deliver with CarHop! Download the app from the Apple App Store or Google Play and start ordering today.