It's almost one of our favorite annual celebrations – Cinco de Mayo!
Based on the Battle of Puebla, when Mexico defeated invading France in the city of Puebla in 1862, Cinco de Mayo is not necessarily a widely celebrated holiday in Mexico, but we still like to support our favorite made-in-Mexican tequilas and beers on the fifth of May.
This year, our beer picks are of course the gold standard trifecta, Corona, Tecate, and Modelo. Corona, the lightest of the three, is a light and crispy lager, Tecate is a golden, more medium lager, and Modelo is a rich, full-flavored pilsner with hints of orange and honey.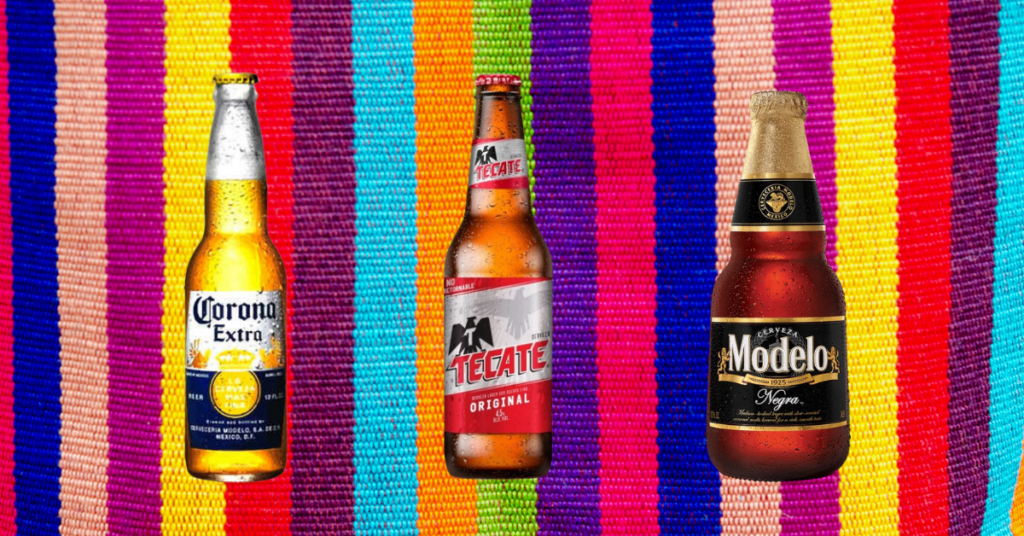 Now for the tequila.
Our featured liquor of the month is Milagro Silver, a smooth and lighter tequila perfect for sipping with some fresh lime and good quality sea salt. We also love Casamigos, one of the smoothest and most natural tasting tequilas you can find on the shelf. With hues of tropical fruit, vanilla, and oak, it's a delicious option for your Cinco de Mayo celebration.
And for the tequila aficionados, you can't do better than Clase Azul Reposado. With its iconic blue and white ceramic decanter, it's a gorgeous golden tequila that will make your celebration extra special.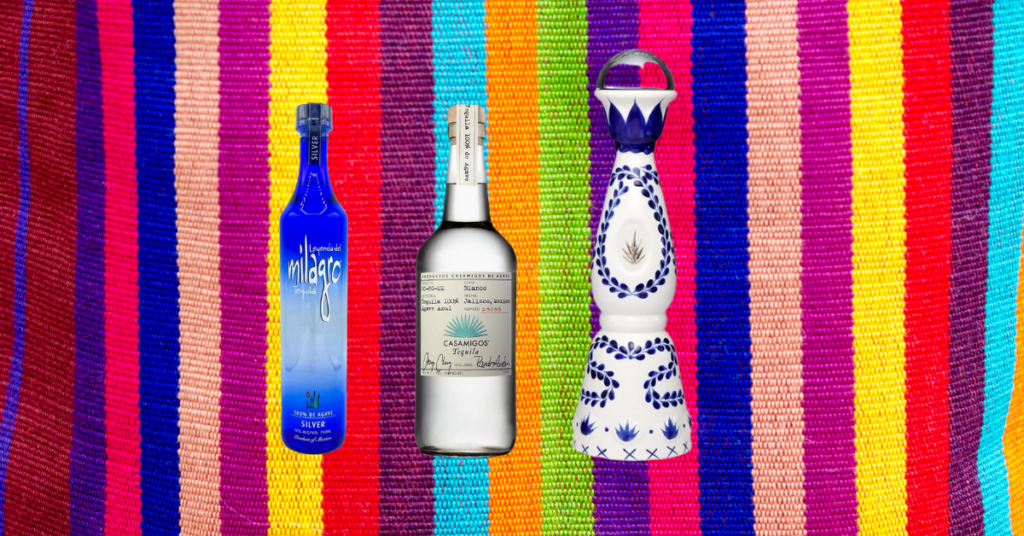 Making margaritas? The best and most classic recipe only uses three ingredients – good quality tequila, an orange liqueur such as Cointreau, Grand Marnier, or Triple Sec, and fresh squeeze lime juice. Super simple and easy to make, but so refreshing and delicious. We also like to add a sea salt or raw sugar rim for a little extra flavor.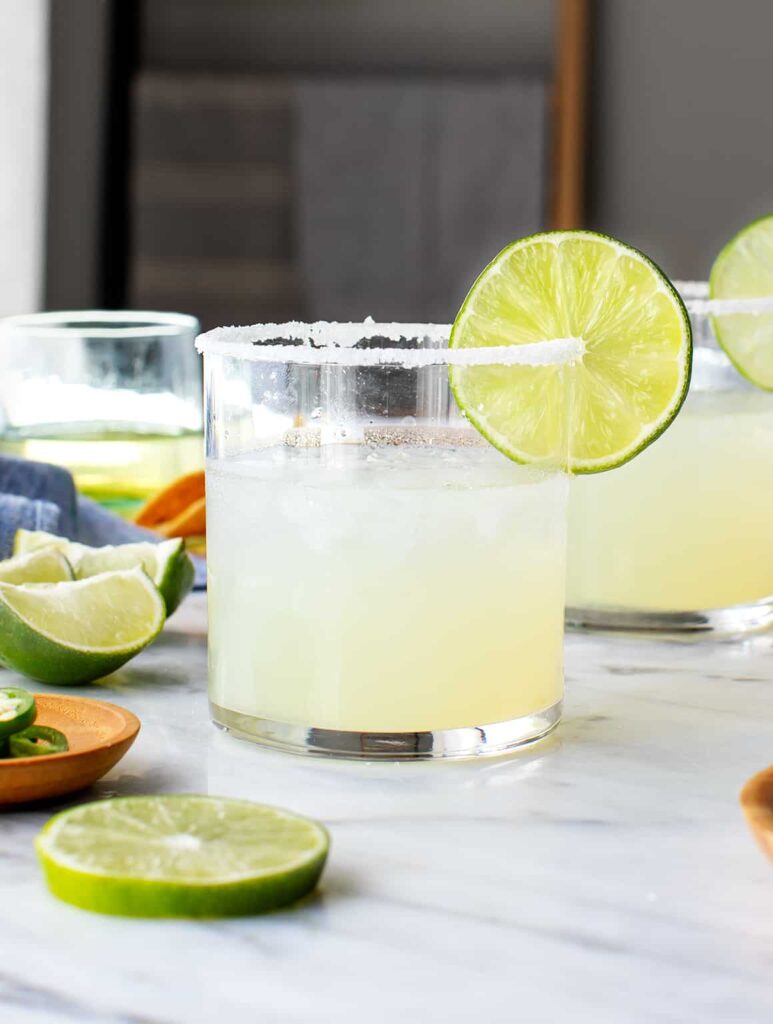 The Best Margarita Ever
3 shots of tequila
2 shots of orange liqueur
1.5 shots of fresh lime juice
If doing a salt rim, slice a lime and rub the rum with the fruit. Dip the rim in a shallow dish of salt or sugar.
Mix all of the ingredients over ice in a shaker and strain into a margarita or rocks glass.
¡Salud!
Did you know that we offer call-ahead curbside pick-up every day until 6 p.m.? Give us a call at (207) 773-8808 to place your order.