One of the world's most popular red wines, pinot noirs are smooth, velvety, and made from black-skinned grapes (notoriously challenging grapes to grow). In appreciation for this wonderful wine varietal, we're celebrating National Pinot Noir Day with these picks.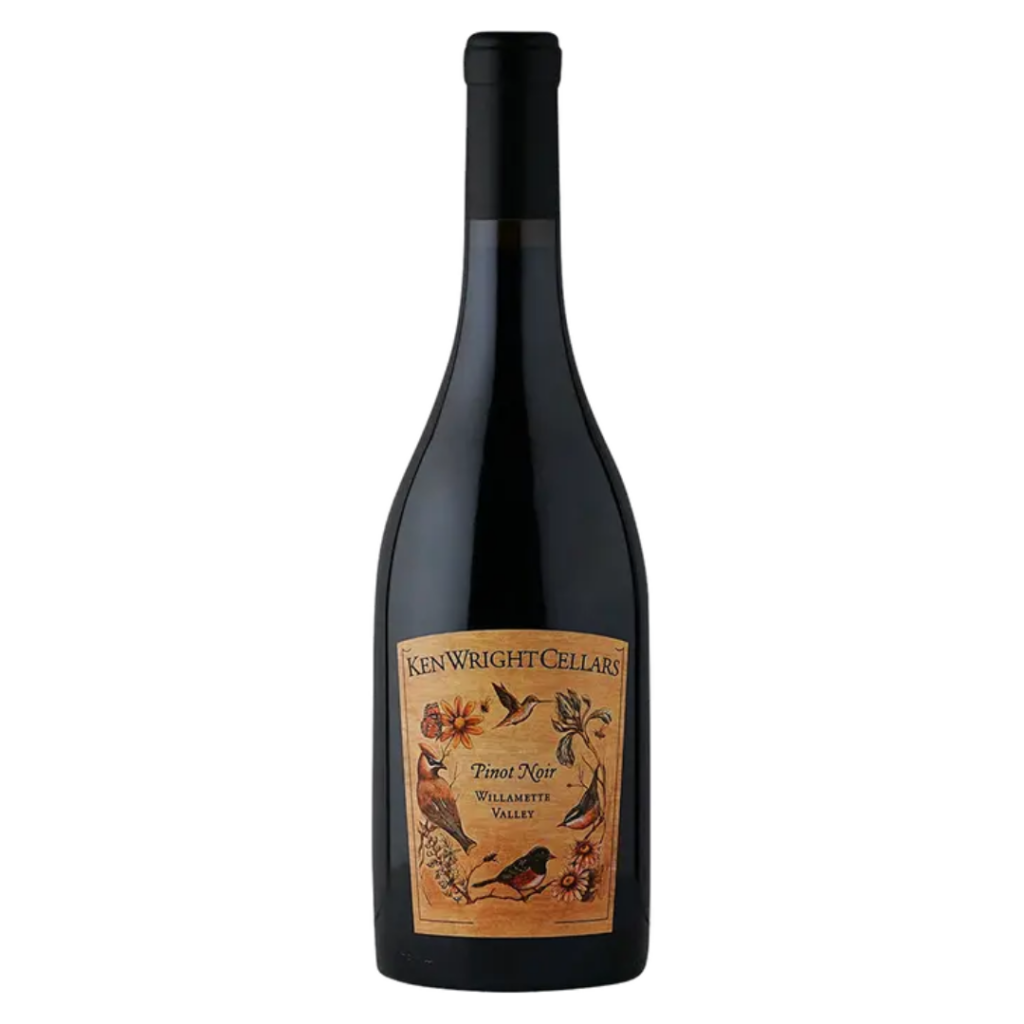 Ken Wright Cellars Pinot Noir
Made in small batches and aged for a minimum of one year in French oak barrels, this Oregon vineyard takes pinot noir very seriously. We stock several of their pinots from their many vineyard locations throughout Oregon's Willamette Valley.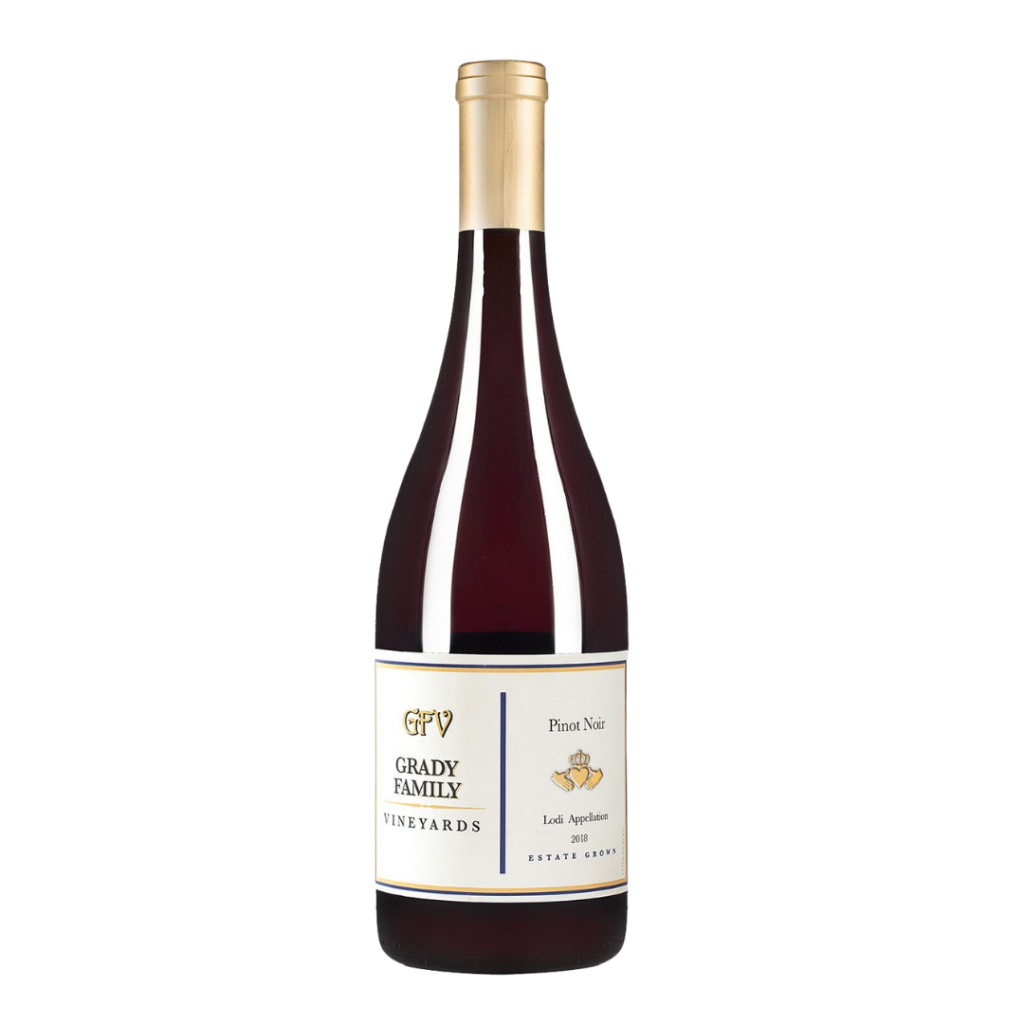 Grady Family Vineyards Pinot Noir 
This is a lovely California pinot with flavors of fresh strawberries, raspberries, and a hint of vanilla. It pairs wonderfully with salmon, roasted chicken, and pasta dishes, making it a perfect accompaniment for a relaxing meal al fresco.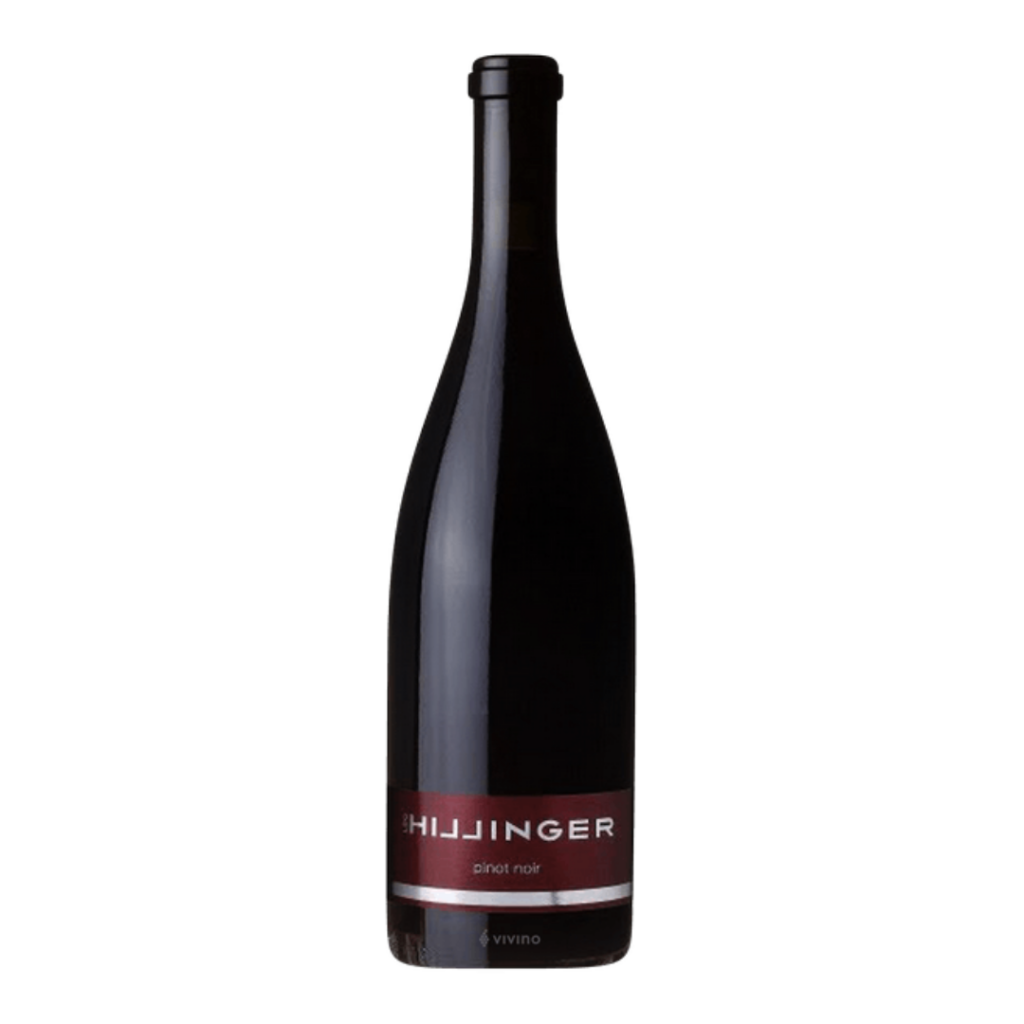 Leo Hillinger Pinot Noir
This Austrian pick is smoky and oaky with a little bit of mocha and a gentle fruitiness. This is the pinot we like to pair with filet mignon, game dishes, beef stews, and duck.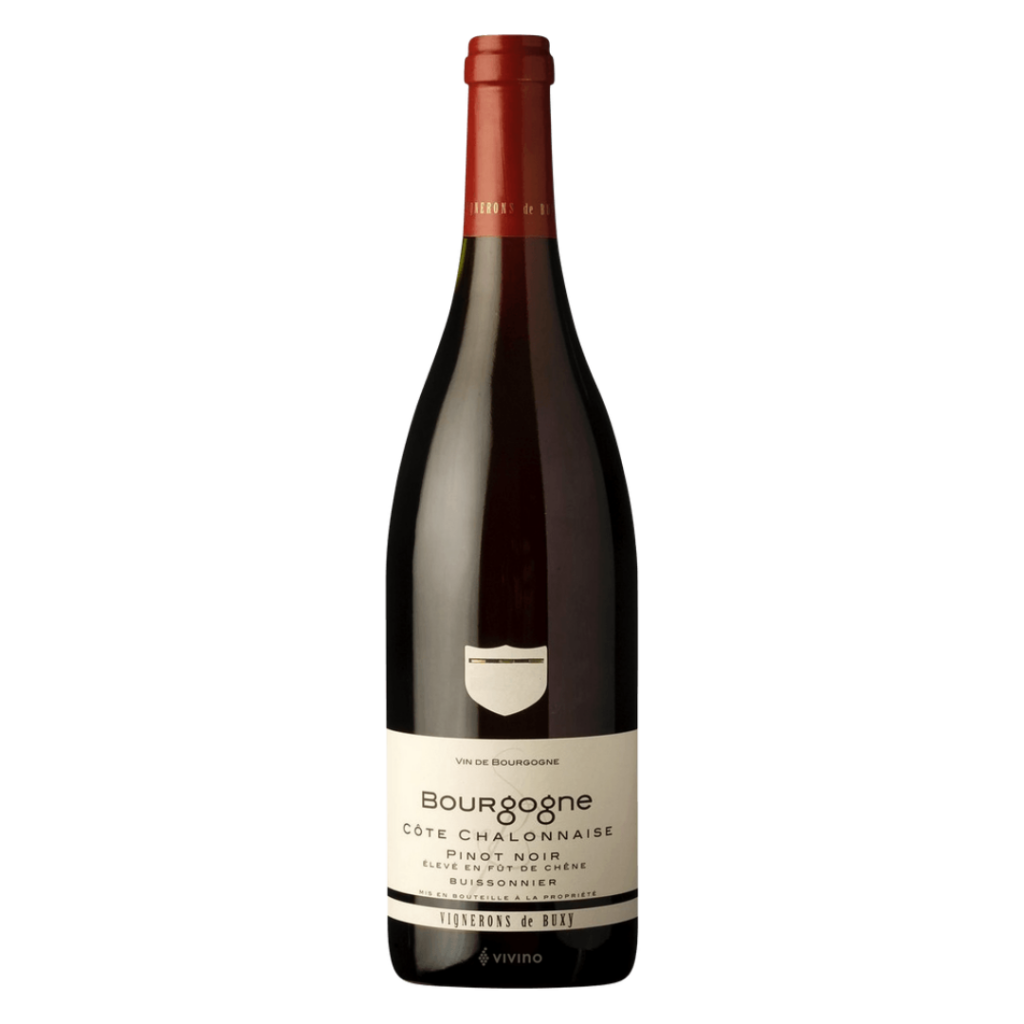 Vignerons de Buxy Bourgogne Côte Chalonnaise Pinot Noir
This selection from France's famous Burgundy region – the birthplace of pinot noir – is bursting with flavors of cherry, strawberry, earth, leather, smoke, oak, vanilla, and tobacco. It's smooth yet complex and a gorgeous choice to accompany a hearty meal of venison, beef, or poultry.
Don't miss out on monthly updates about our products and services! Sign up for our newsletter here: www.rsvpdiscountbeverage.com.