While summer isn't technically over until September 22nd, the cozy vibes of fall are starting to set in. We LOVE fall in Maine – it's still beautiful out but there's a slightly chilly crispness in the evenings, vibrant leaves begin to ordain the sidewalks, and seasonal smells like pumpkin and apple permeate everything.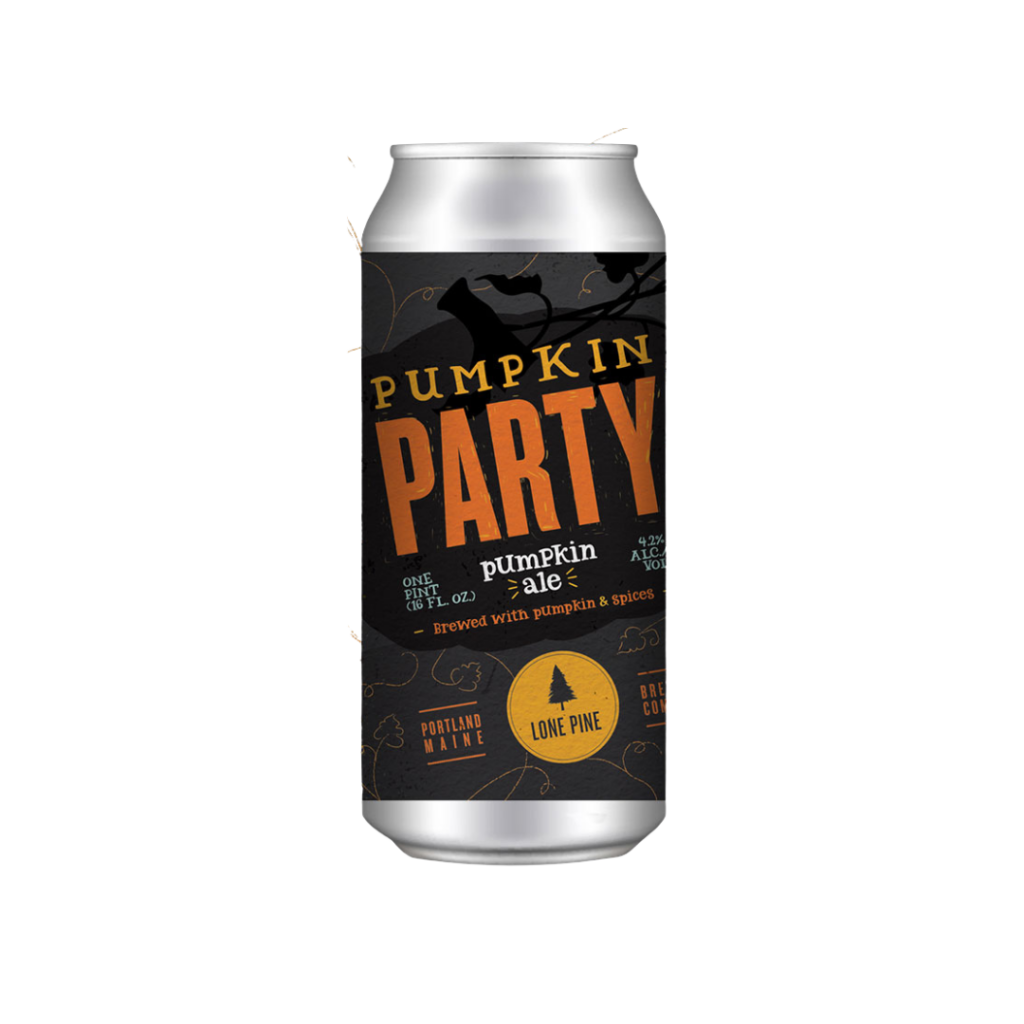 Starting with our beer of the month, we're diving right into pumpkin nation with Lone Pine Brewing Company's Pumpkin Party Ale, brewed with real pumpkin and seasonal spices. It's like fall in a can.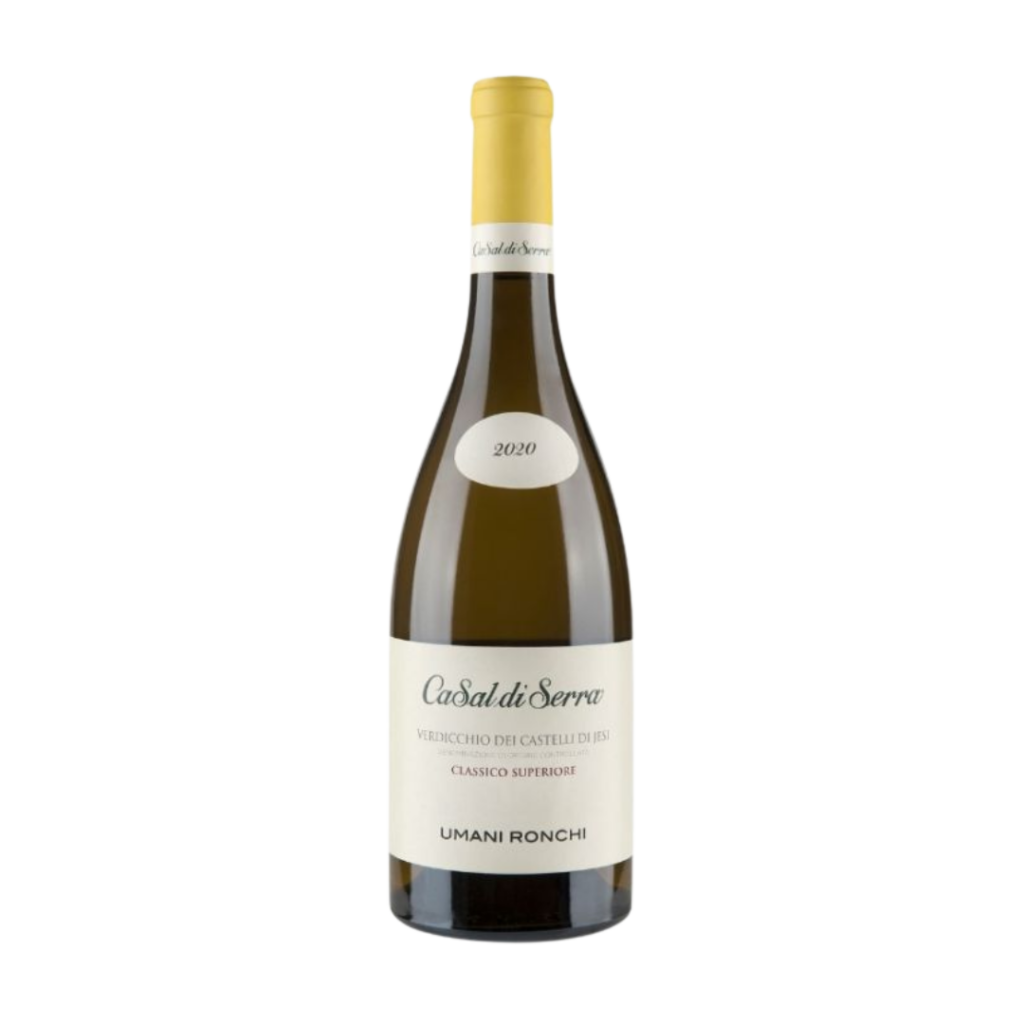 For the oenophiles, Casal Di Serra Verdicchio Dei Castelli Di Jesi DOC Classico Superiore (we know, it's a mouthful!) is a verdicchio hailing from the central Italian region of Marche. Verdicchio, a type of dry white wine, is often regarded as the best white wine Italy produces and for good reason – this white is superb. Velvety and fresh, it's best paired with fish, grilled chicken, and a cheese plate.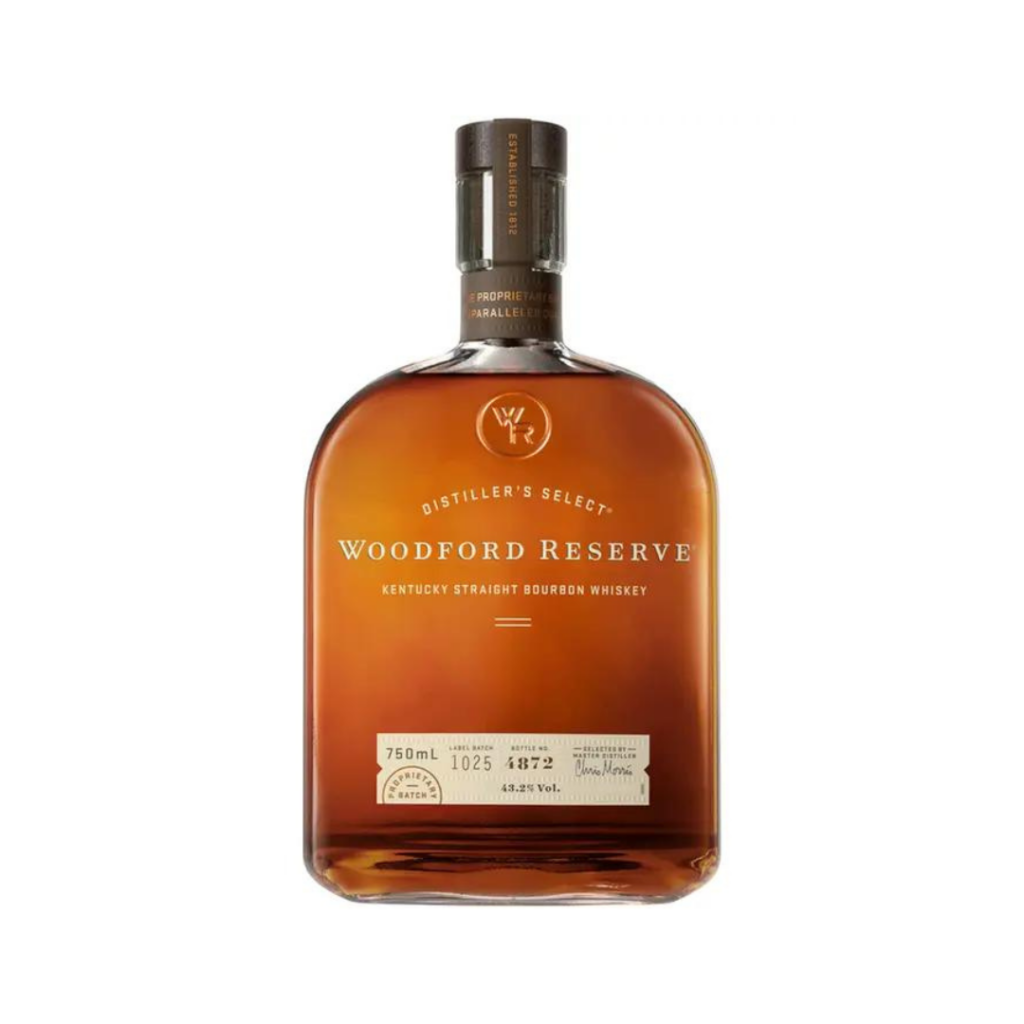 Rounding out our picks, our liquor of the month is a classic – Woodford Reserve Bourbon. This award winning whiskey is bursting with a multitude of flavors, such as citrus, cinnamon, cocoa, toffee, and caramel. We prefer to drink it neat, sipped slowly with our feet up. 
Do you have questions about our products? Give us a call at (207) 773-8808 or email us at office@rsvpdiscountbeverage.com.