Here at RSVP Discount Beverage, we love a good bottle of Italian sparkling white wine or as it's more commonly known, prosecco. In fact, we stock about 24 different proseccos!
So in celebration of National Prosecco Day on August 13th, we have several delicious selections to choose from.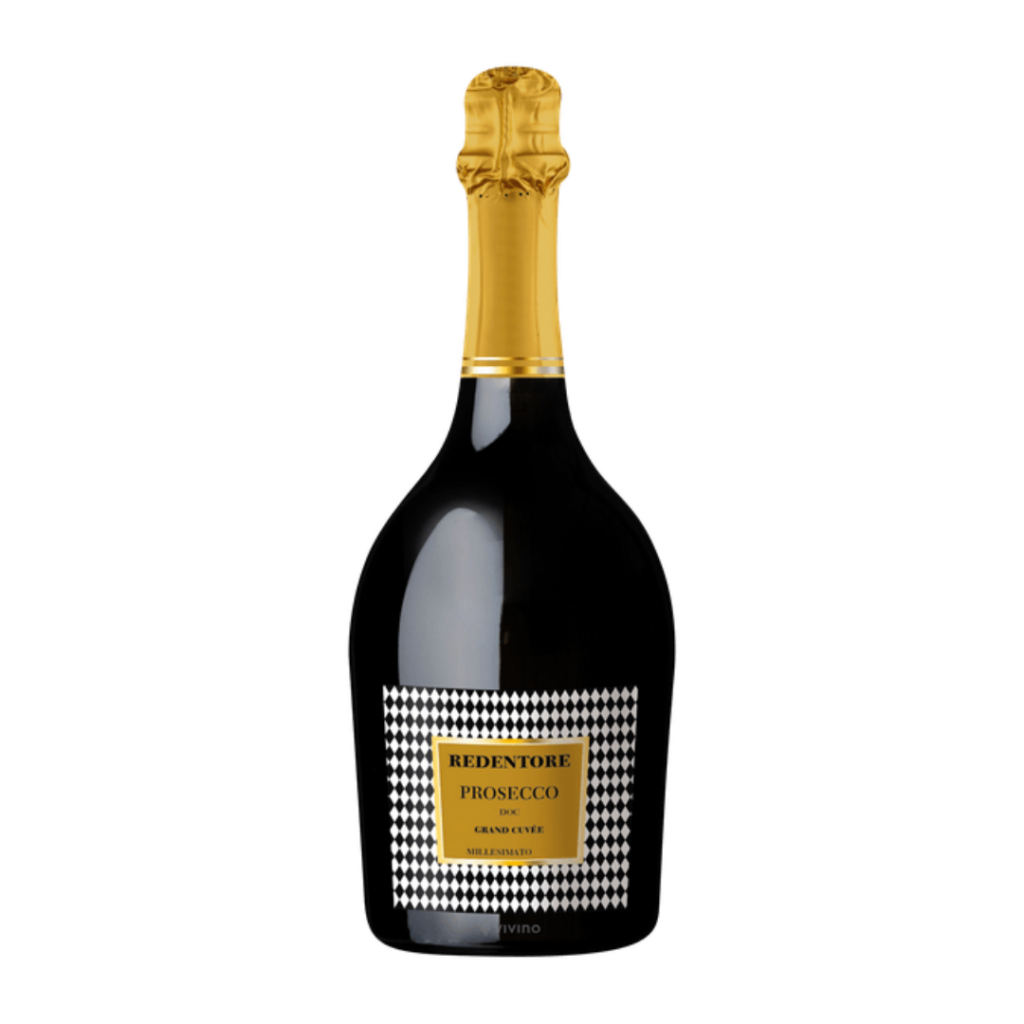 Redentore Grand Cuvée Prosecco
Hailing from the famous Italian wine region of Veneto, Redentore's Grand Cuvée is a light, crisp, and delightfully fizzy prosecco with hints of green apple, pear, and citrus. It goes wonderfully with a charcuterie board on a balmy summer evening.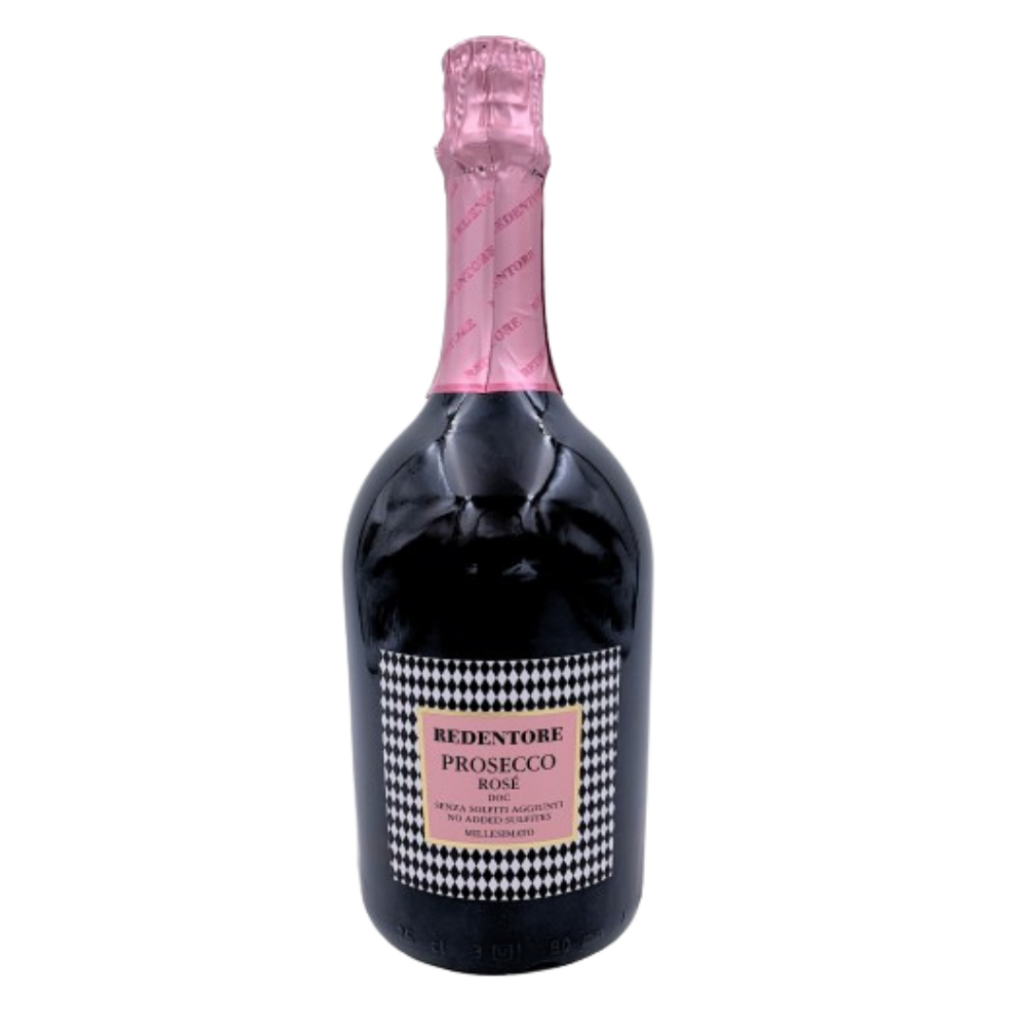 Redentore Prosecco Rosé
This is a lovely selection from the aforementioned organic winery, full of flavors of fresh pear, raspberry, and white flowers. It's our go-to aperitif pairing with a cheese plate before a relaxing meal.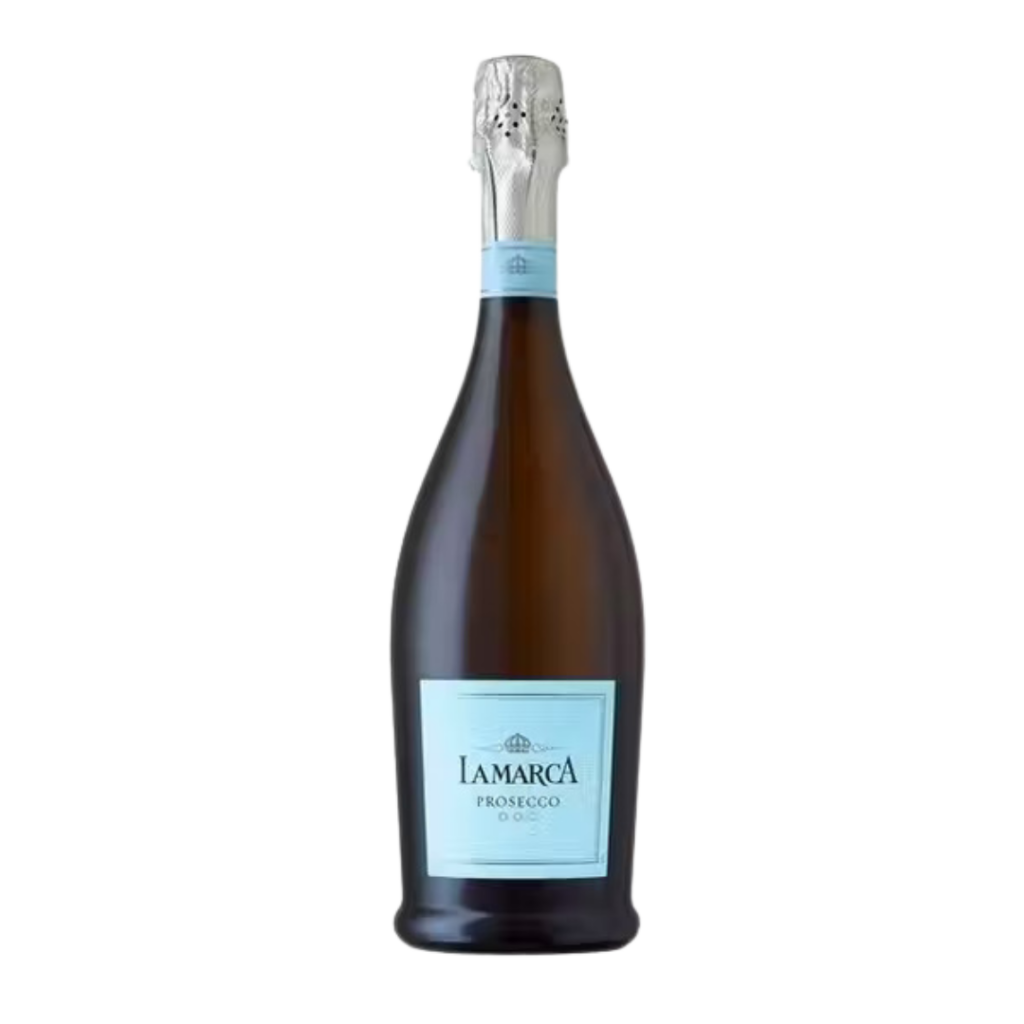 La Marca Prosecco
Sparkling with effervescence, this crisp, clean prosecco is perfect for brunch cocktails, hors d'oeuvres, and seafood dinners.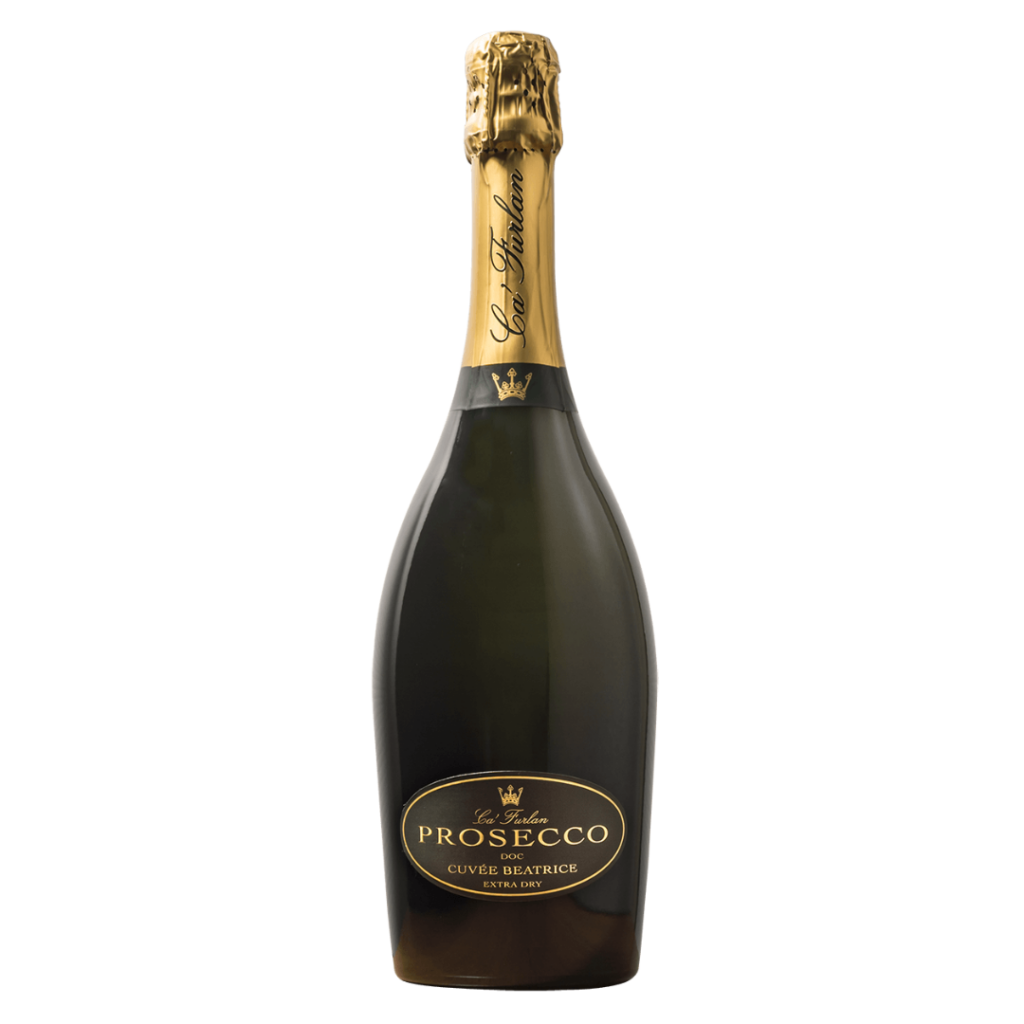 Ca' Furlan Prosecco Cuvee Beatrice 
With flavors of white peach, lemon, melon, and pear, this lush and refreshing prosecco is a staple in our wine fridge.
We also deliver with CarHop! Download the app from the Apple App Store or Google Play and start ordering today.