Happy New Year! We're starting this year off fresh with a great wine and beer pick for you to try.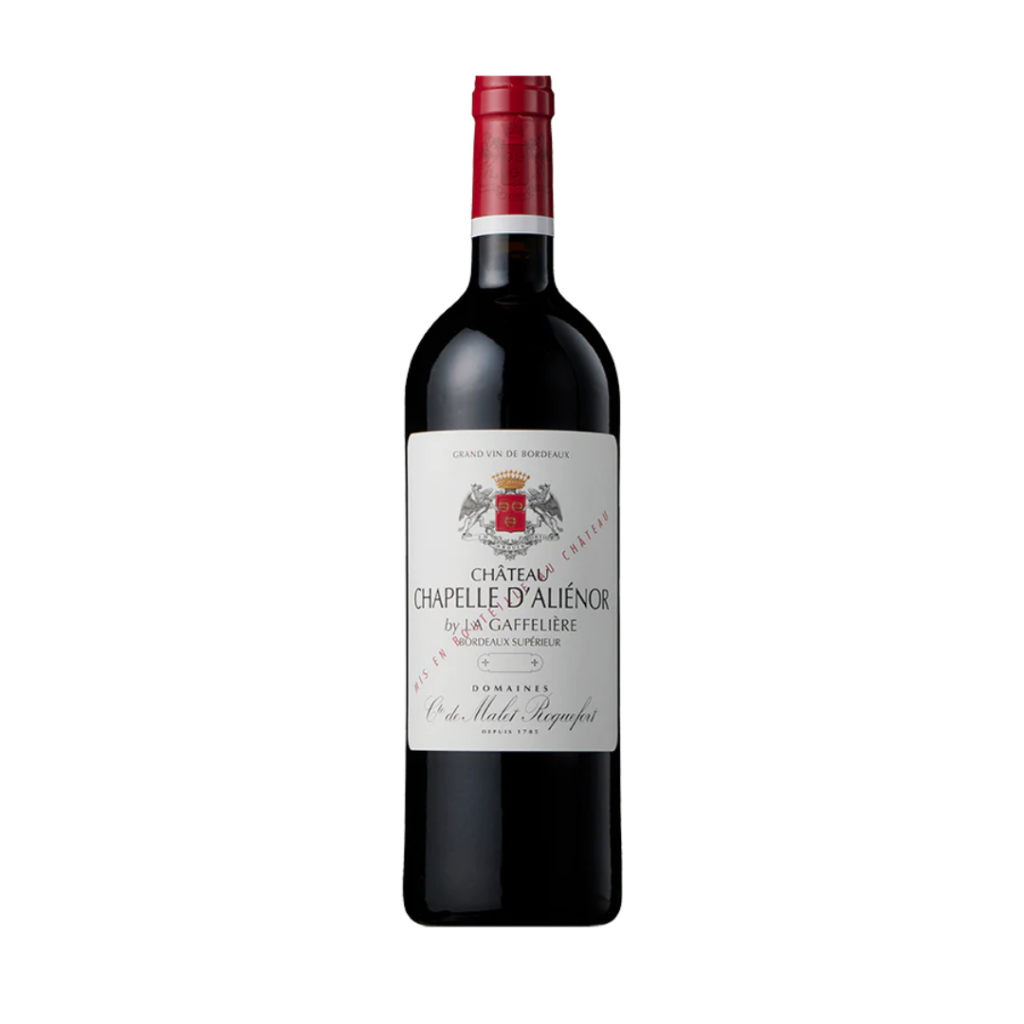 Our wine of the month is Domaines Comte de Malet Roquefort, a silky, juicy red with soft tannins and a long finish. With notes of blackcurrant, plum, rose petal, and chocolate, this classic Bordeaux blend is delicious paired with meat.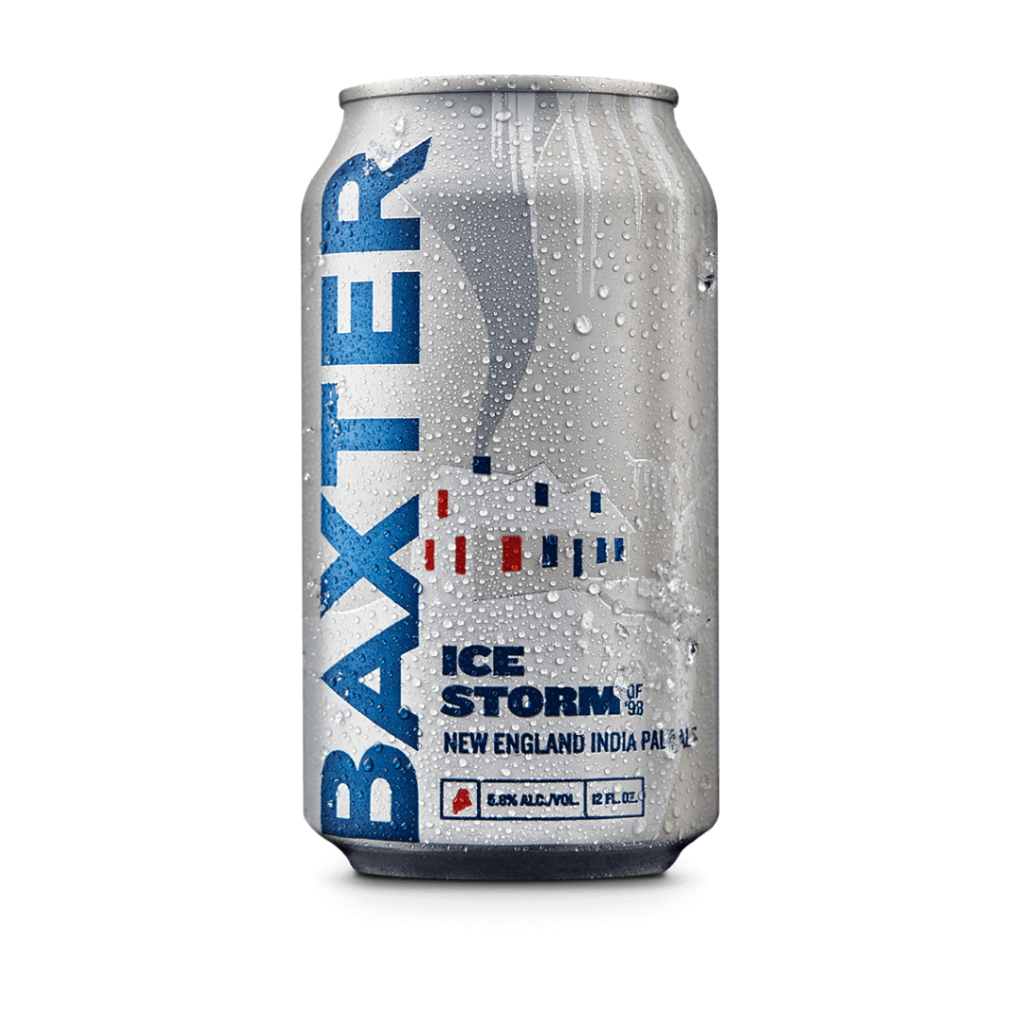 Moving onto our beer of the month, we picked the seasonally appropriate Baxter Ice Storm of '98 (we hope we don't get another ice storm but you know what we mean). With a lush malt profile and dynamic citrus, fruit-forward hop profile, this New England IPA tastes amazing with a hot meal after a long day outside.
Do you have questions about our products? Give us a call at (207) 773-8808 or email us at office@rsvpdiscountbeverage.com.