As winter coasts into February, we're enjoying a brand new beer from Maine brewery Rising Tide and a full-bodied Portuguese red.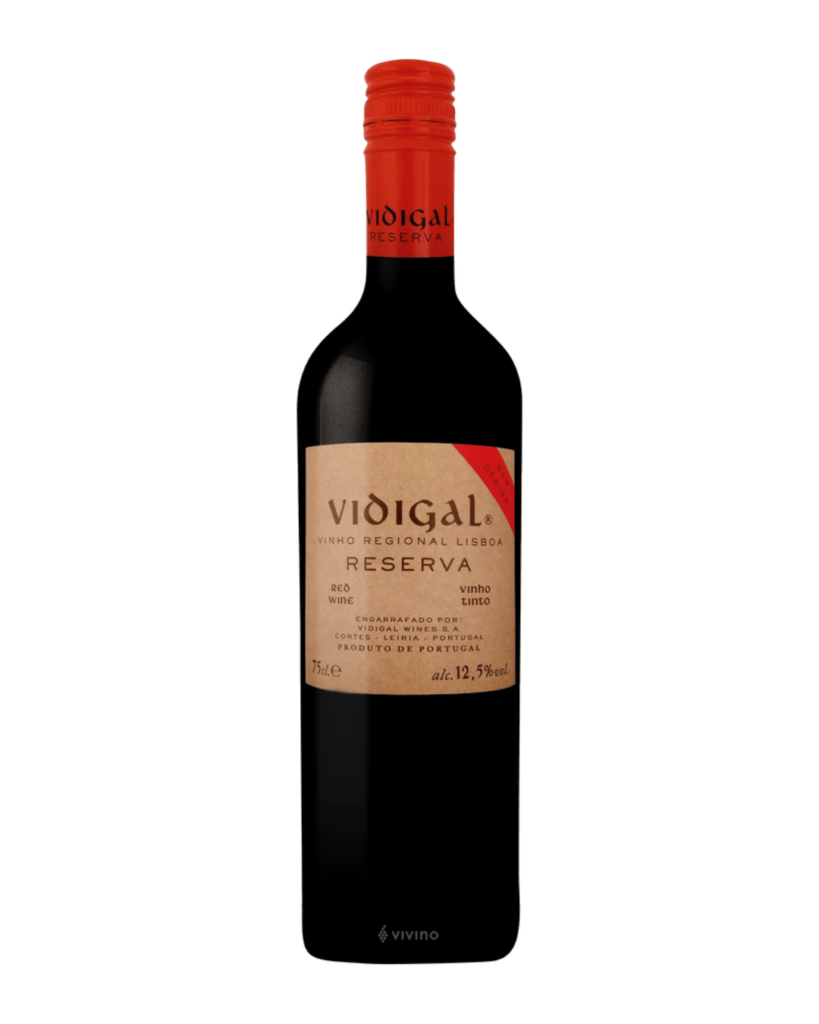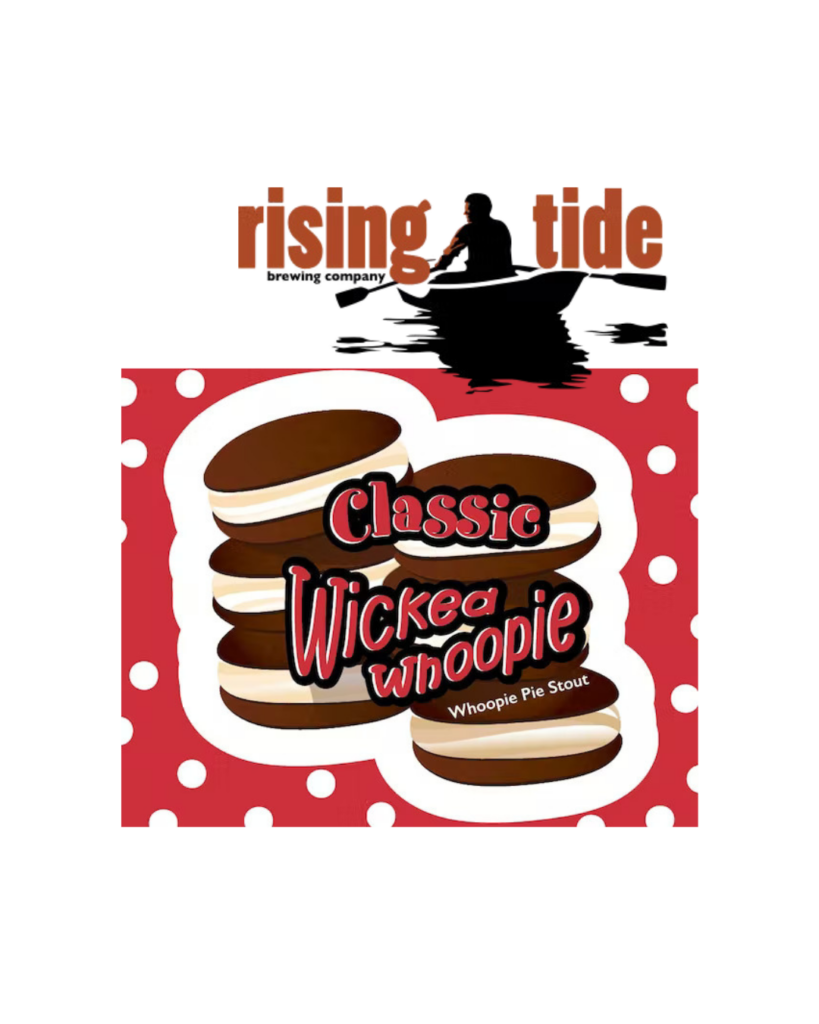 Our wine of the month is Vidigal Vinho Tinto, a deep ruby red with hints of raspberry. With notes of red berries, ripe bing cherries, woodsy earth, and cocoa, this solid choice from Lisbon brewery Vidigal goes great with a charcuterie board.
Moving onto our beer of the month, we picked an exciting new collaboration between Rising Tide and Wicked Whoopies of Gardiner. A delightful stout with flavors of dark chocolate, vanilla, marshmallow, toasted marshmallow, and caramel, this is like dessert in a can.
Do you have questions about our products? Give us a call at (207) 773-8808 or email us at office@rsvpdiscountbeverage.com.