Tis' the season for new wine and beer picks!
It's that time of year – the days are getting shorter, the holiday parties are filling up your calendar, and you need lots of gift ideas.
Why not bring a lovely bottle of wine or a great local beer to your next party or gift swap?
Here are our picks!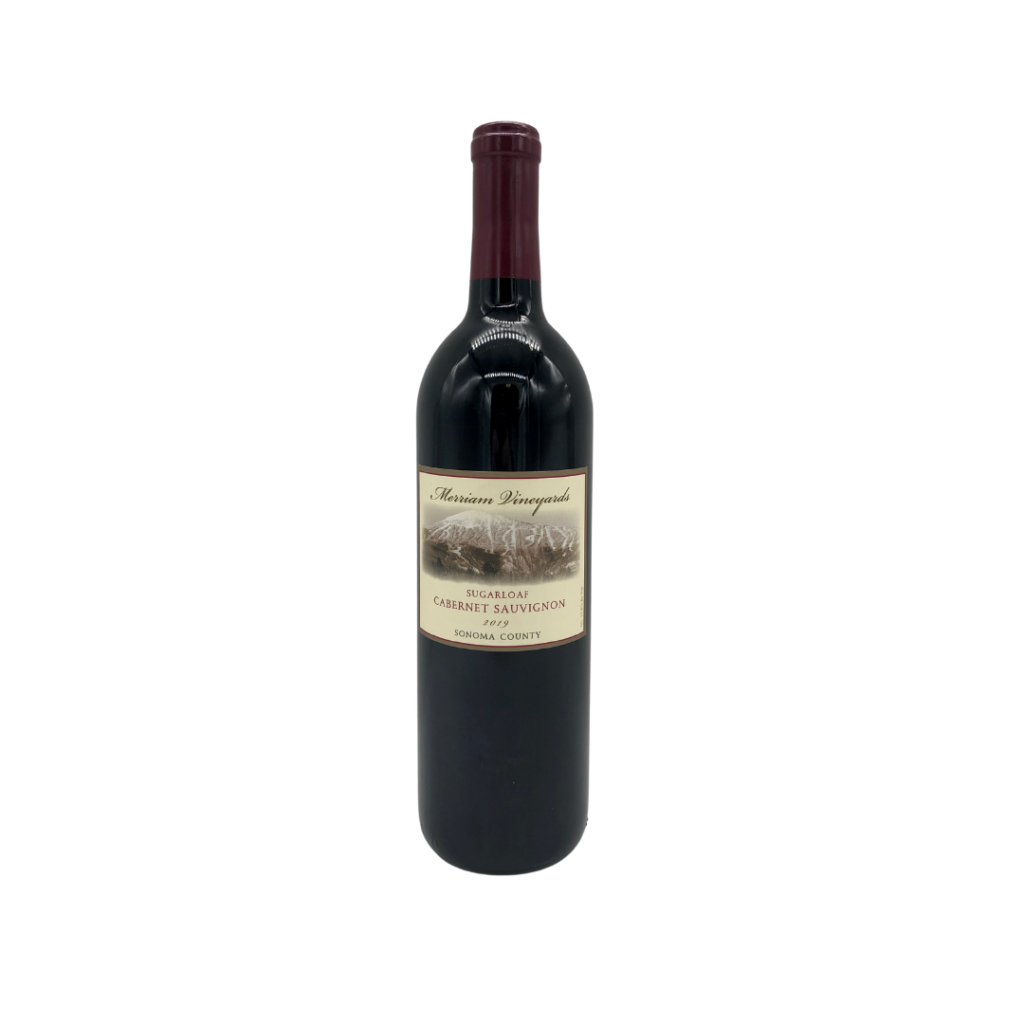 Our wine pick of the month is Merriam Vineyards Sugarloaf Cabernet Sauvignon, a lovely red from Napa with flavors of mocha, cherry, blueberry, and toasted oak. This is the wine to serve with a prime rib dinner or a classic steakhouse meal. This full-bodied cabernet is also delicious with lamb and tuna, and is best served slightly cooler than room temperature.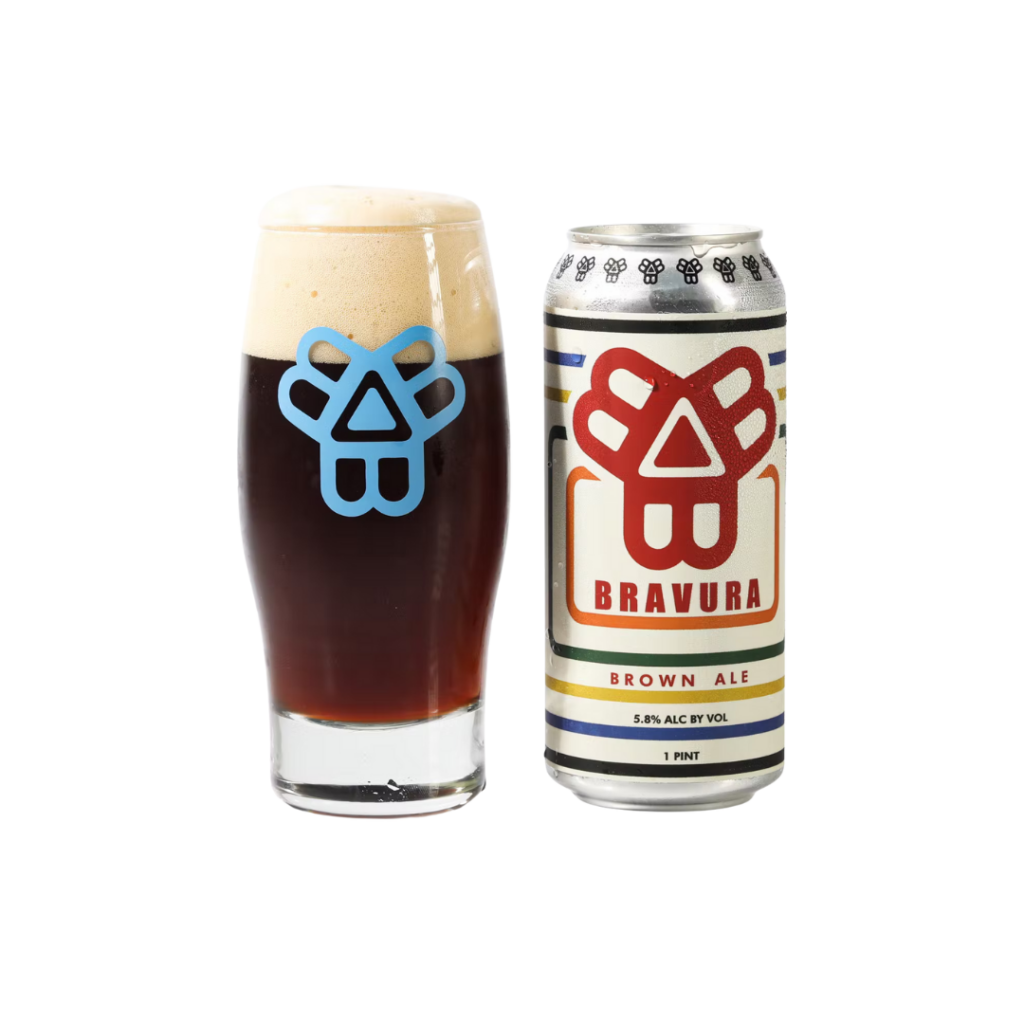 Moving onto our beer of the month pick, the yummy Bravura Brown Ale from Portland, Maine brewery Bissell Brothers is the perfect accompaniment to a cheese and charcuterie board, as well as seafood. Dry with a distinct nutty flavor with tastes of coffee and chocolate, we would be happy to see this under the tree with our name on it.
Did you know we also deliver with CarHop? Download the app from the Apple App Store or Google Play and start ordering today.