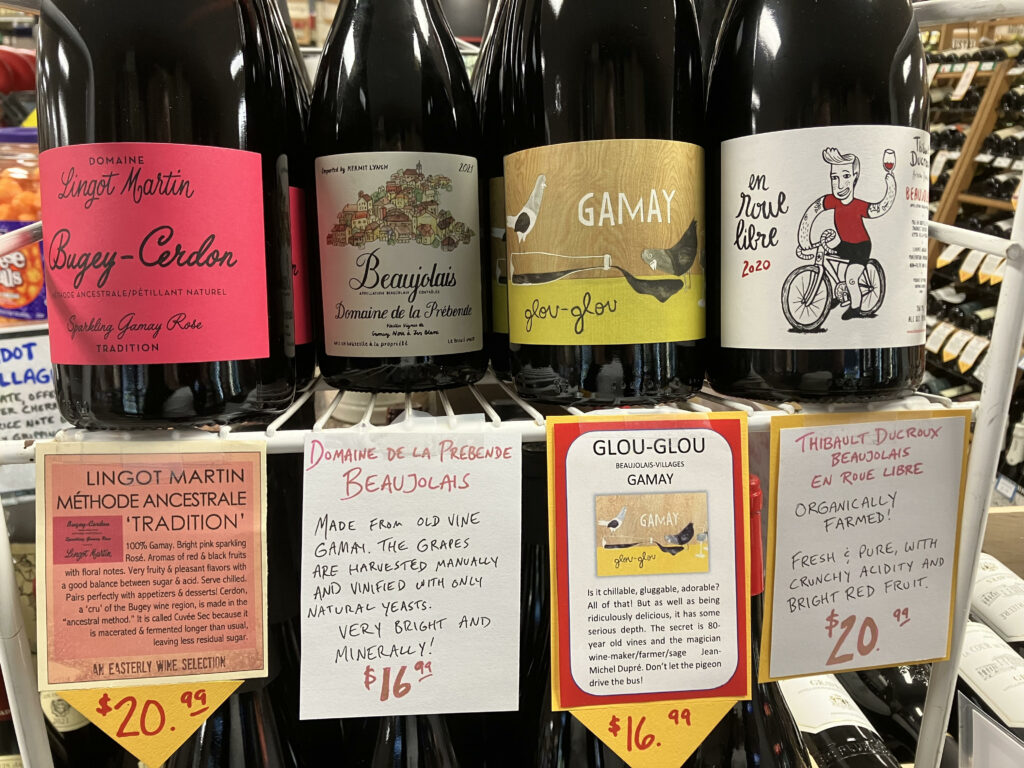 The most anticipated meal of the year is just a few days away, so it's time to stock up on plenty of adult beverages. Whether you're gathering with relatives or chosen family, here are our recommendations for what to serve and bring to your Turkey Day feast.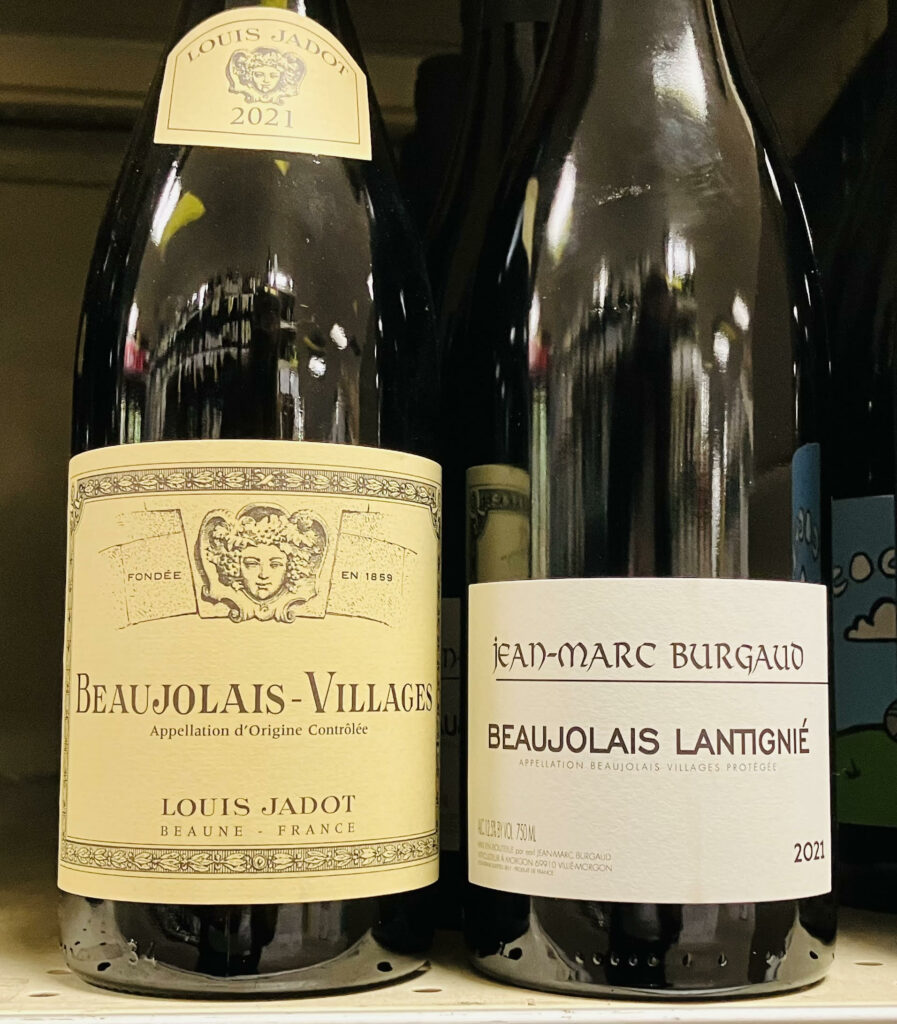 Duboeuf Beaujolais Nouveau is always a wonderful accompaniment to the Thanksgiving meal. In addition to Nouveau, we recommend the Beaujolais-Villages from Louis Jadot as well as the Vignes de Lantignié from Jean-Marc Burgaurd. Both of these BVs are lovely paired with roasted poultry (hello turkey!) and the classic Thanksgiving fixings. 
We have a wonderful selection of Beaujolais, Beaujolais-Villages and Cru Beaujolais.
Château de La Chaize Brouilly 2019
Laura Lardy La Fayarde Chénas 2019
Côte de Brouilly Cuvée Mélanie 2019
Pierre Dupond Les Capitans Juliénas 2019
Jean-Marc Burgaud Morgon Côte du Py 2020
Pierre-Marie Chermette Moulin à Vent Les Trois Roches 2018
Fabien Collonge Chiroubles L'Aurore des Côtes 2021
Pierre-Marie Chermette Fleurie Poncie 2020
Domaine de la Prébende 2021
Domaine Jean-Baptiste Duperray Gamay Glou Glou 2020
Thibeault Ducroux En Roue Libre 2020
We also have Lingot Martin Bugey-Cerdon, a sparkling rosé produced from gamay grapes. It's not technically from the Beaujolais region but it's made from the same famous French grape. 
Other great options are our wine of the month, Pike Road Pinot Noir, as well as Henri Bourgeois Sancerre, a vibrant, minerally sauvignon blanc for the white wine enthusiasts.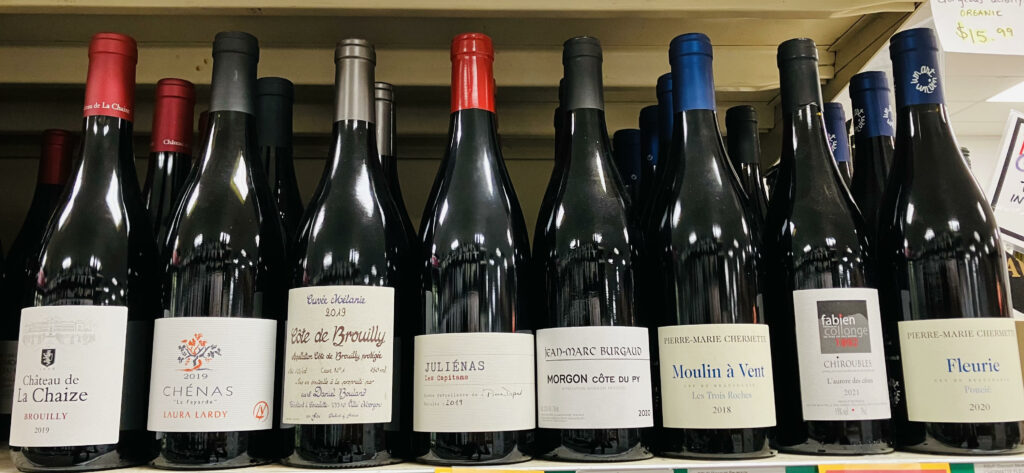 Cheers to a happy and healthy Thanksgiving! 
Do you have questions about our products? Give us a call at (207) 773-8808 or email us at office@rsvpdiscountbeverage.com.