Summer is in full swing! If you're like us, you're spending as much time outside grilling, picnicking, and dining al fresco as possible.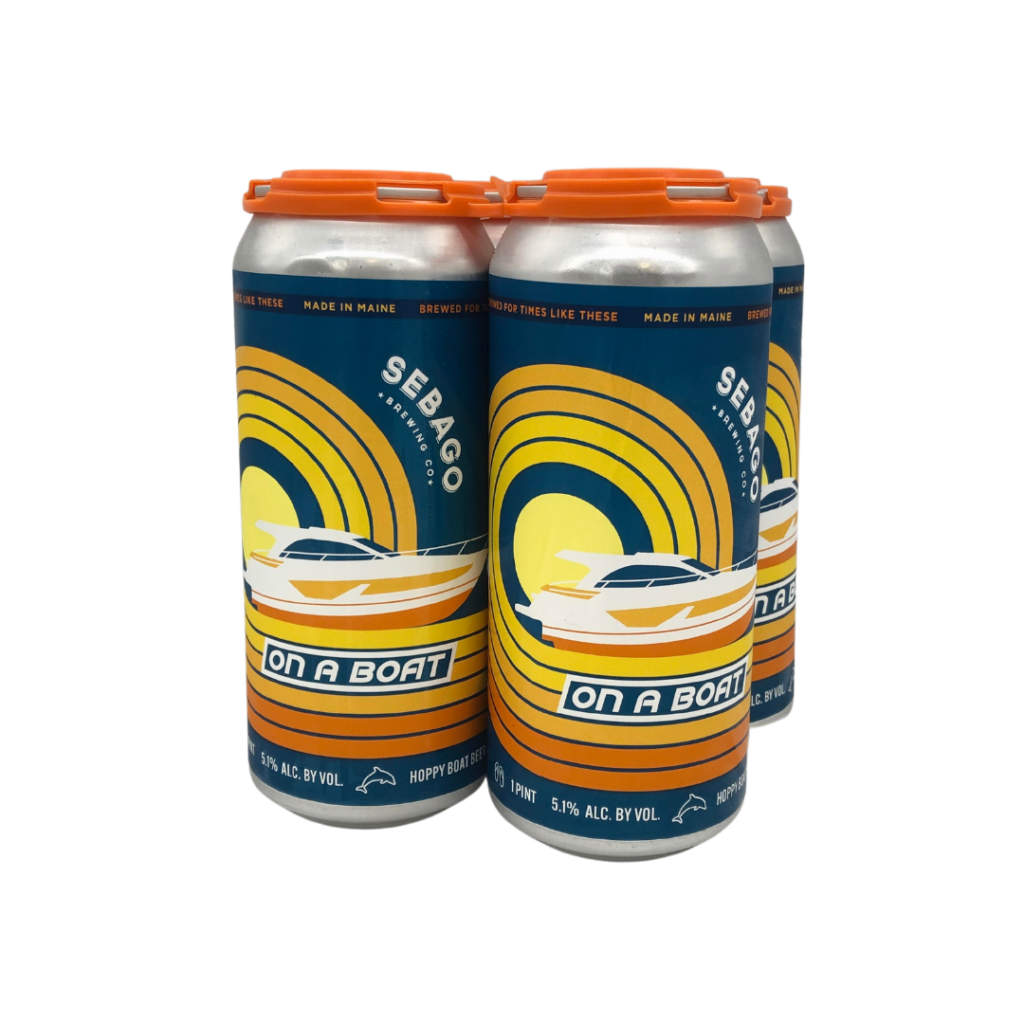 What's more summery than long days on the boat? That's why we're super into Sebago Brewing Co.'s On A Boat, a crisp, clean Kölsch with hints of lemon and lime. It's also perfect paired with seafood and fried food, making it a great summertime beer to always have chilling in the cooler.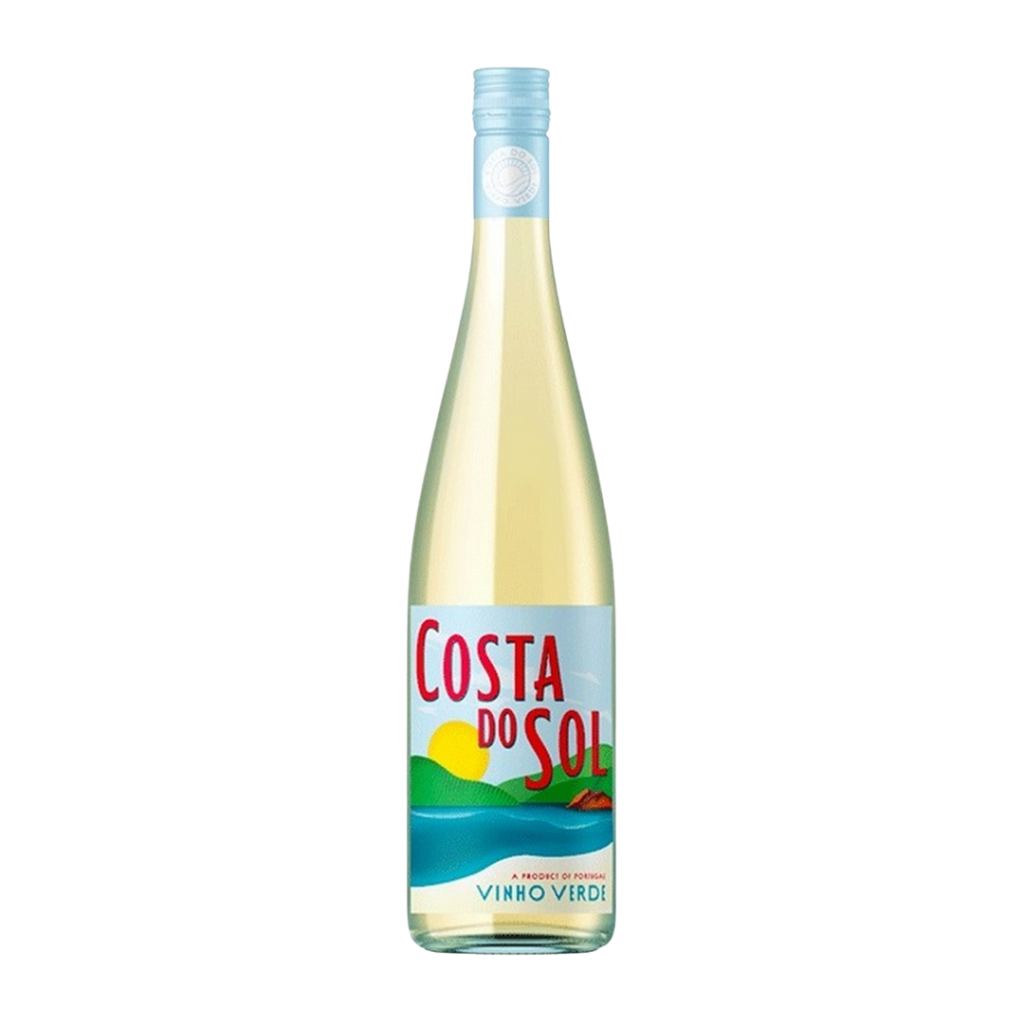 Speaking of summer vibes, our wine pick for this month is the super fresh and citrusy Costa do Sol Vinho Verde out of Portugal. Its tropical fruit flavor makes it a wonderful accompaniment to cheese plates, charcuterie boards, and appetizer spreads. As with all Vinho Verdes, it's also delicious paired with rich, buttery seafood dishes.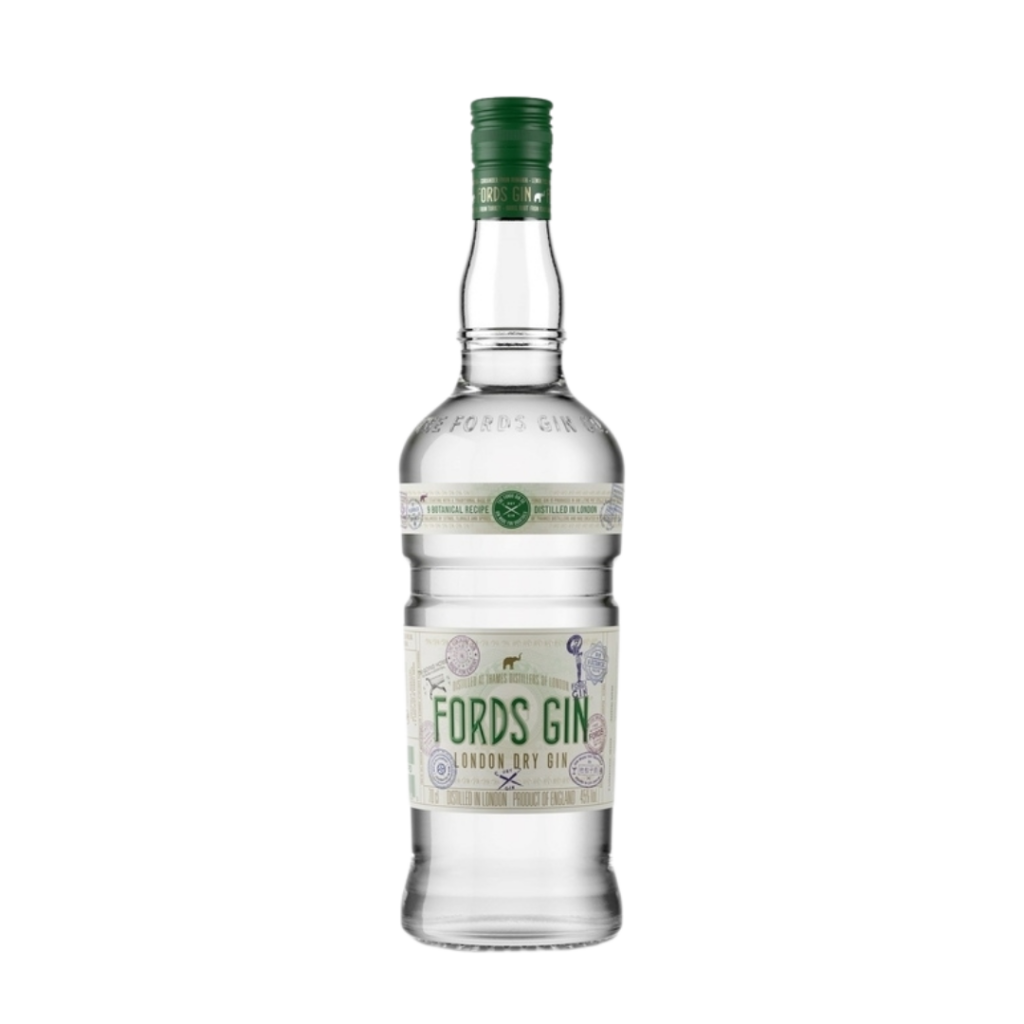 Onto our liquor pick of the month, Fords Gin. Distilled in London, it's a solid choice for a classic cocktail gin. Made with a traditional base of juniper and coriander, Fords also has hints of jasmine and grapefruit. We love it in gin and tonics, gimlets, and icy martinis, preferably served outside on a patio chair.
Don't miss out on monthly updates about our products and services! Sign up for our newsletter here: www.rsvpdiscountbeverage.com.