Can you believe it's already June? As our summer starts here in coastal Maine, we're looking forward to being outside as much as possible. This means barbecues, picnics, dinners on the patio, beach days, hikes – it's all about enjoying good food and good drink while spending time in the fresh air. Here are our picks for the perfect beverage accompaniments for your summer adventures.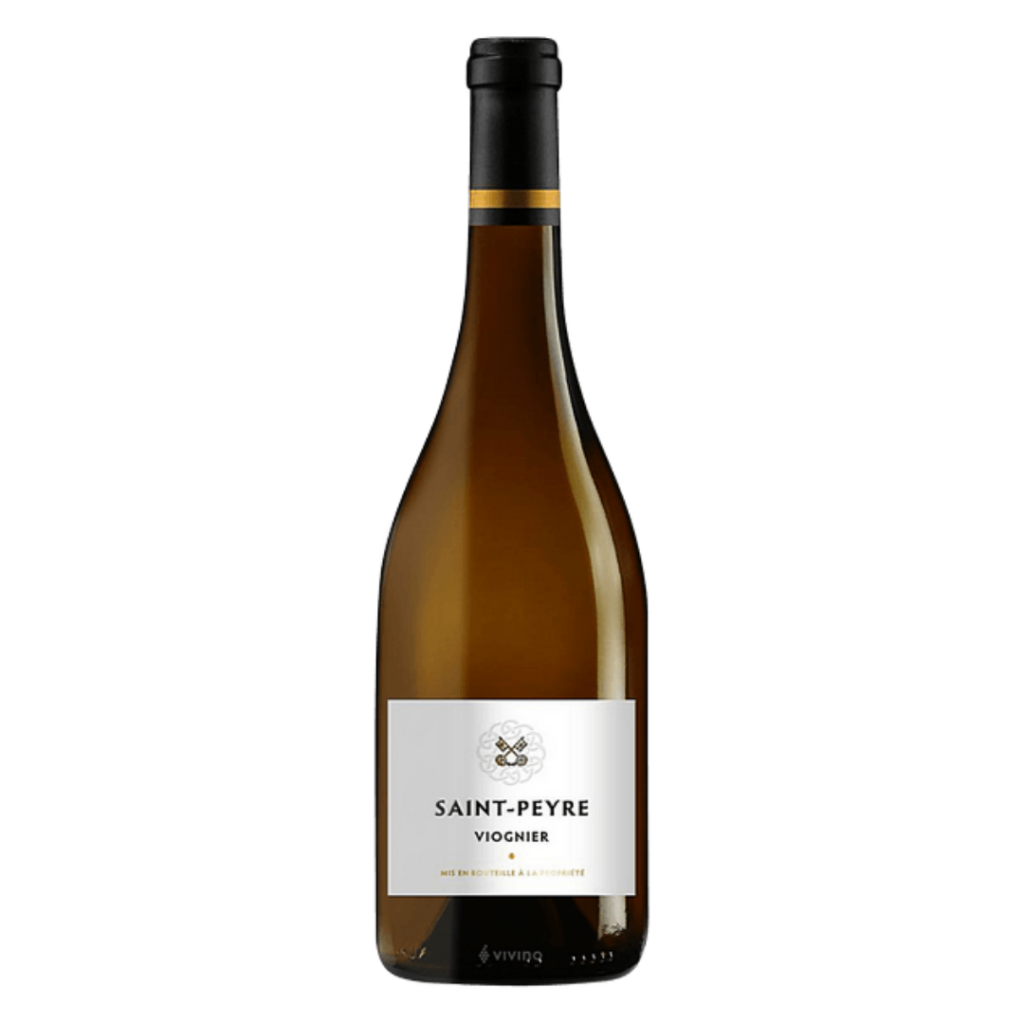 For vino, we love a crisp white wine for pairing with spicy dishes and rich fishes like salmon and tuna, as well chicken and pork. Our go-to this month is the viognier from Saint-Peyre, a vineyard out of the south of France. With notes of wild peach, pineapple, and mango, this wine is refreshing and citrusy.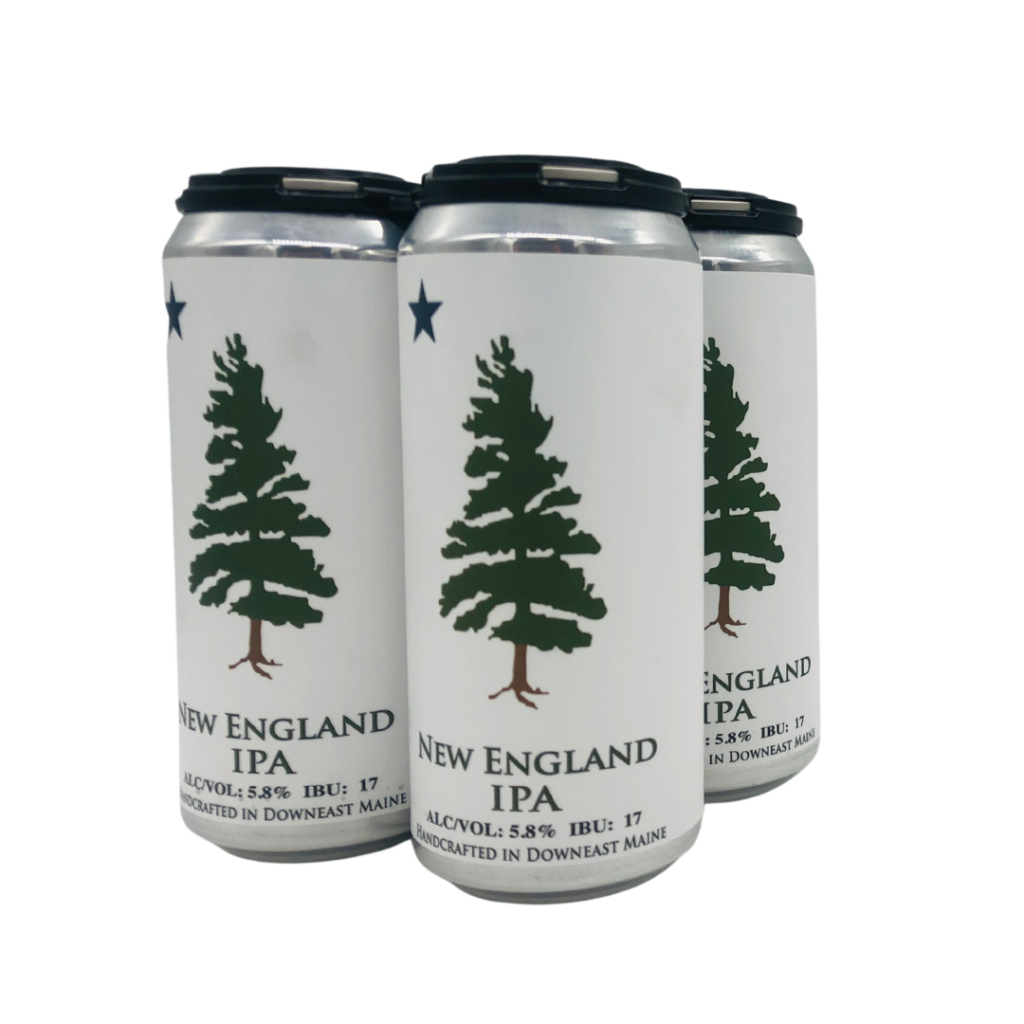 For the beer lovers, our pick of the month is New England IPA from Airline Brewing Company, a downeast brewery specializing in British style beers. With its juicy tropical hops, it also goes swimmingly with spicy dishes and strong cheeses.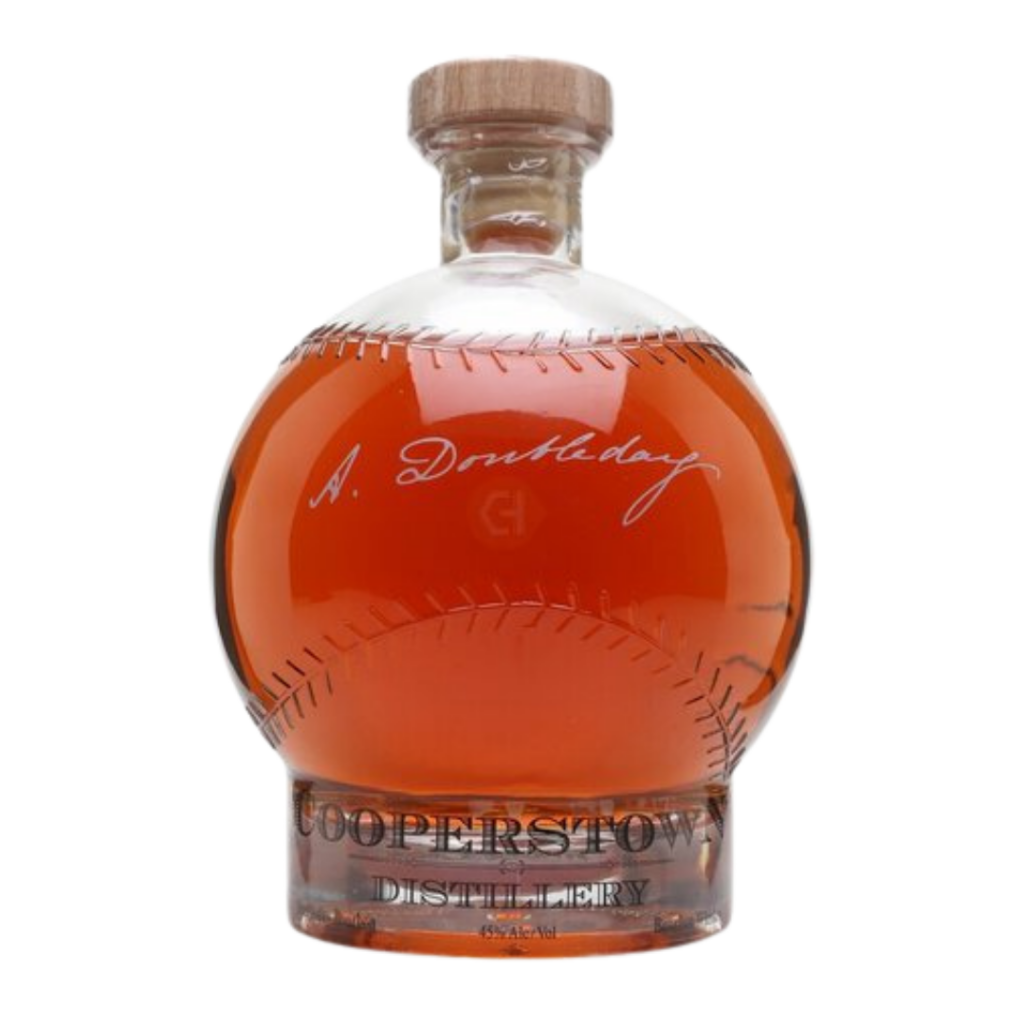 Last but not least, our June liquor pick of the month is Abner Doubleday's Bourbon from Cooperstown Distillery. Poured in a unique baseball-shaped bottle, this bourbon sips smooth with hints of butterscotch and clove. We love this bourbon over a few ice cubes or served with something sweet.
We deliver with CarHop! Download the app from the Apple App Store or Google Play and start ordering today.