National Whiskey Day is on Saturday, May 21st! We're celebrating by giving you our recommendations for the best whiskeys to cheers the day.
We have an extensive selection of whiskeys from all over the world. Starting with Canada, we love Canadian Club, a solid choice for an affordable blended whiskey.
Next up, for Irish whiskey lovers, we recommend Slane Irish Whiskey, a delightful blend with flavors of vanilla, clove, and banana. We also love The Balvenie DoubleWood 12 Year Old Single Malt Scotch.
Have you ever tried Japanese whiskeys? They're wonderful! Our pick is Suntory Toki, a subtly sweet and spicy whiskey with notes of basil, apple, and honey.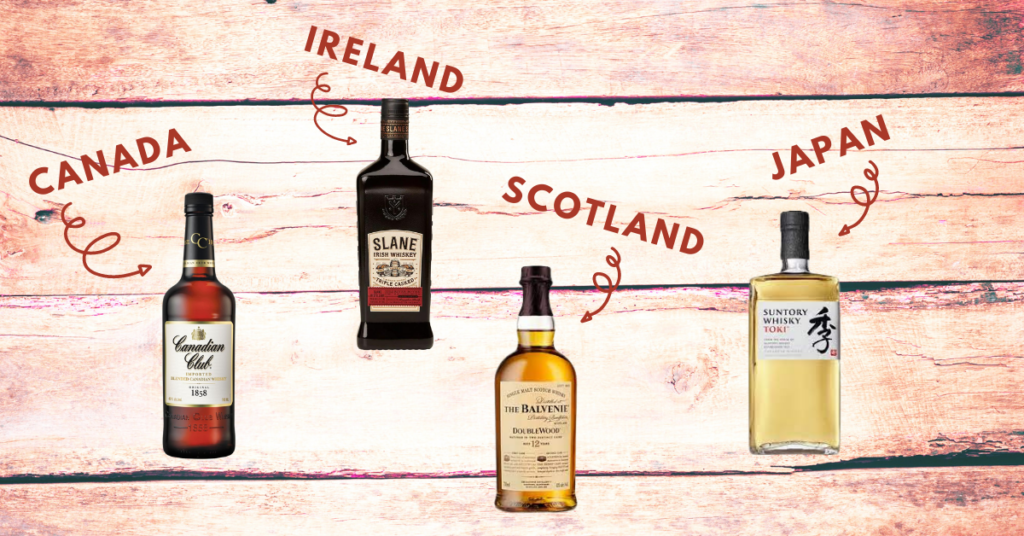 Back in the states, grab some Old Forester 1920 Prohibition Style Bourbon from Kentucky or the White Whisky from local York, Maine distillery Wiggly Bridge.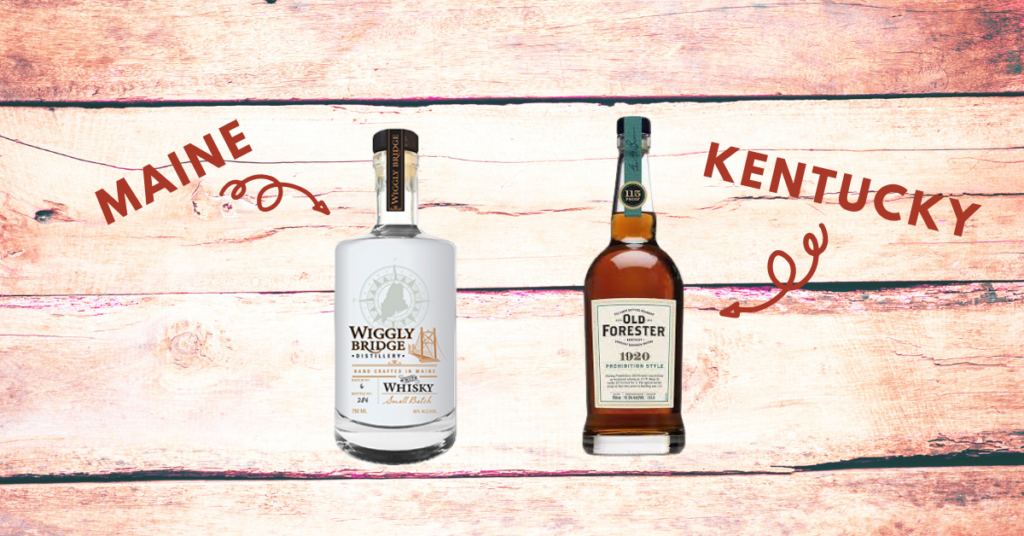 Do you have questions about our products? Give us a call at (207) 773-8808 or email us at office@rsvpdiscountbeverage.com.