As the adage goes, April showers bring May flowers, and after the last couple of weeks, we are ready for some warmer temps and bright, flowery days.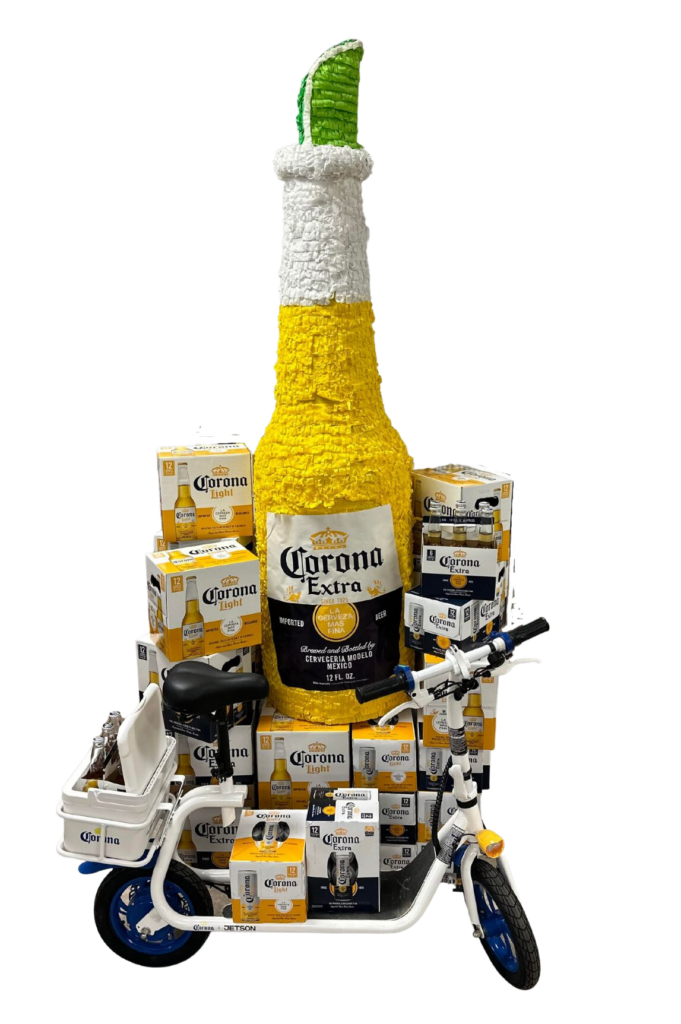 Luckily, one of our favorite holidays is coming up in just a few days – Cinco de Mayo! Not sure how we worked out a Friday St. Paddy's and Cinco de Mayo in just a handful weeks, but we're not complaining here.
In fact, if you've been in the store recently, you know we're already celebrating with our huge Corona display, featuring a giant Corona piñata, and, better yet, a brand new Jetson E-Bike that you can win for your very own! Just stop in and see us (and maybe pick up some of our liquor of the month for your Cinco de Mayo Margs), and fill out your information on a raffle card, and stick it in the box nearby. We'll be choosing one random lucky winner on Cinco de Mayo. So come fill out a form while you get your Cinco de Mayo libations!
Speaking of Liquor of the month, we've picked out a great tequila to help you celebrate the holiday… That being said, before we get too ahead of ourselves, we've got some amazing deals lined up for our beer and wine picks for the month of May.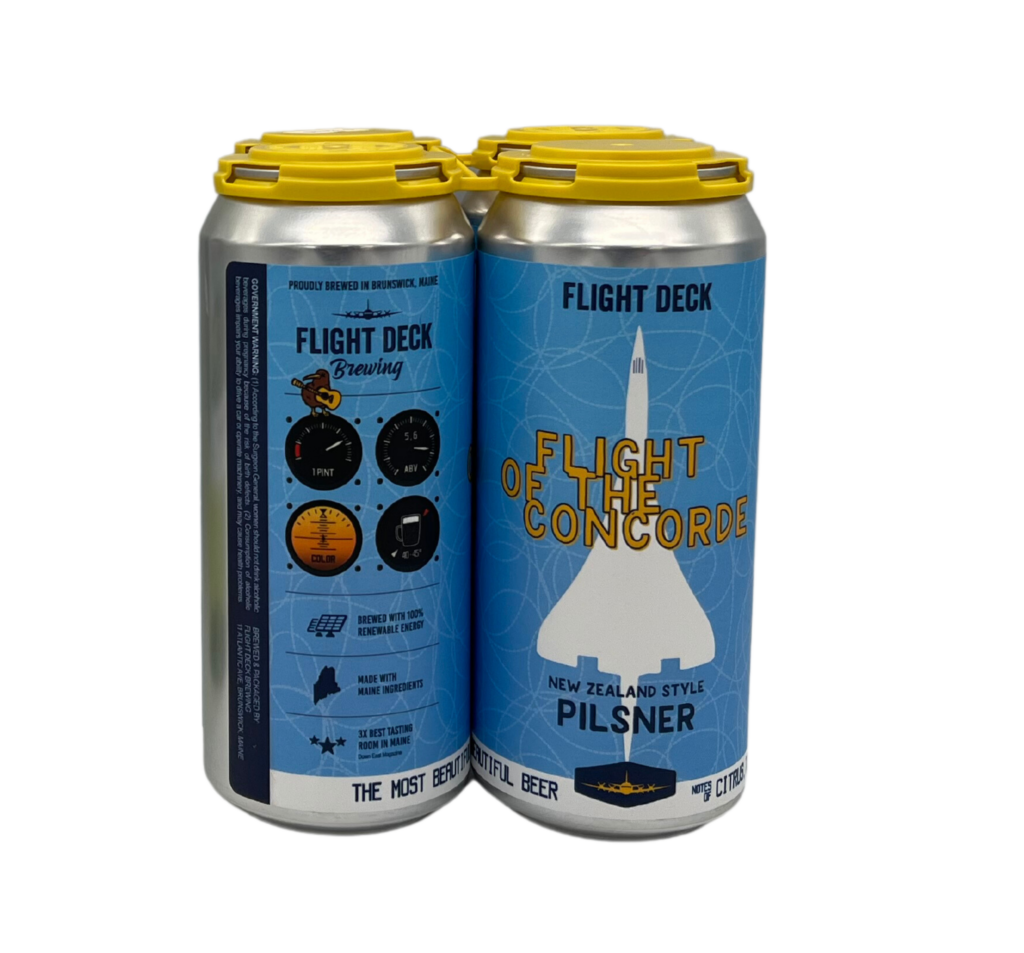 Our pick for beer of the month in May is the Flight of the Concorde, by Flight Deck Brewing. Located in a former firing range at the Brunswick Naval Air Station, Flightdeck came up with this fruity pilsner in honor of the decommissioned commercial jet that could travel from New York to London in just under three hours. We suggest savoring the journey a bit more than that when you crack open one of these. Brewed with Pilsner and Wheat malts, the 5.6-percenter finishes crisp, with a nose of sweet tropical fruits, balanced out by notes of hops. Get yourself a 4-pack of this summer sipper this month for only $12.29 – just in time for that Memorial Day barbecue!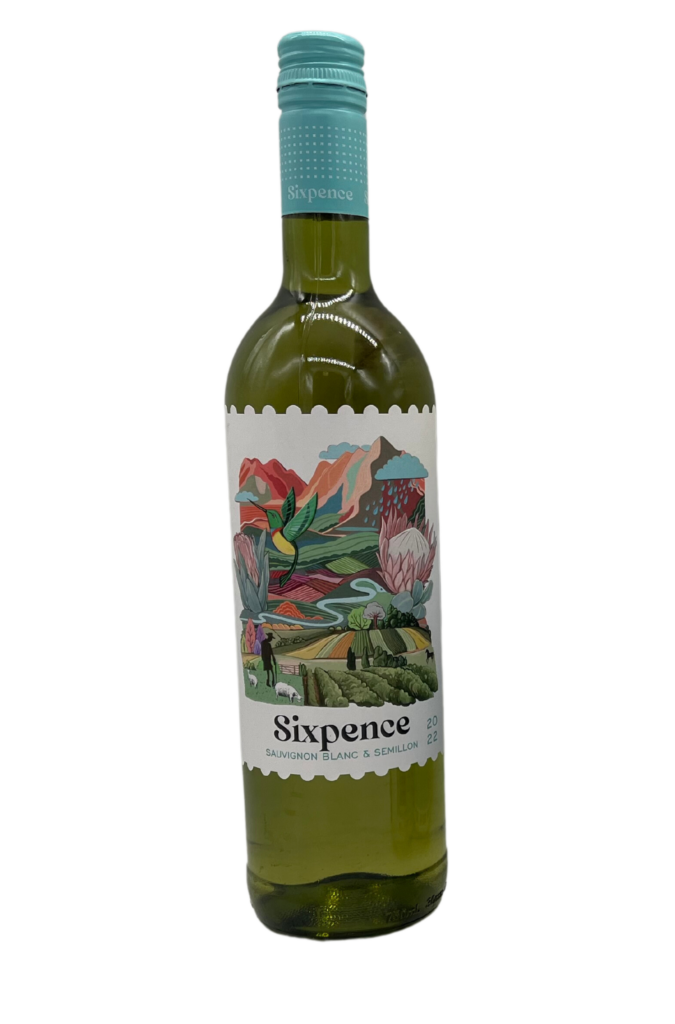 White wine lovers can get the best of both worlds with our pick of the month in May – 2022 Opstal Estate's 'Sixpence' Sauvignon Blanc & Semillon. This crisp, refreshing white is a Bordeaux blend of 60% Sauvignon Blanc and 40% Semillon, with citrus and floral aromas. The light-bodied wine has ripe tropical layers of grapefruit, peaches and fresh cut grass, for an amazingly fruity taste with a juicy acidity. Get a bottle of your own this month for only $12.99.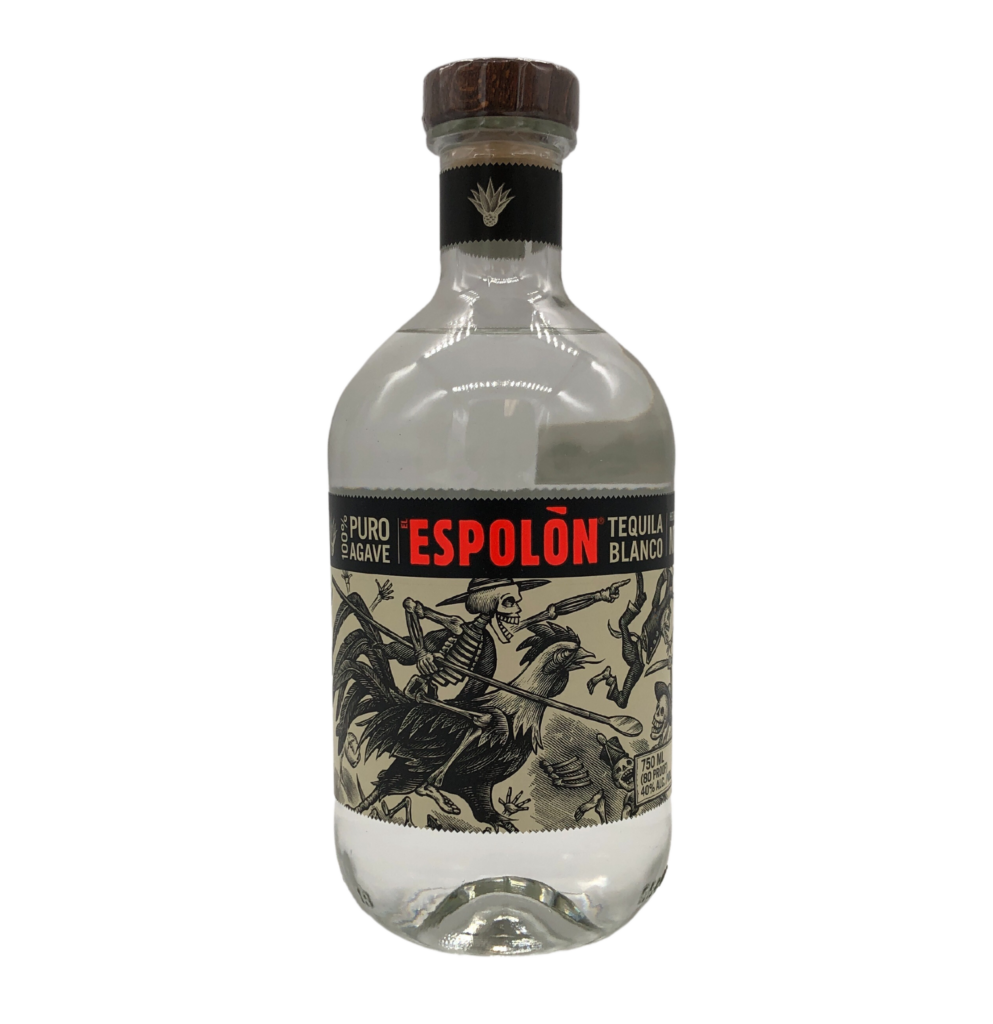 As we mentioned earlier (as if you forgot), Cinco de Mayo is right around the corner. This month, we're highlighting El Espòlon's Tequila Blanco to satisfy all of your Cinco de Mayo desires. The unaged white tequila is created using 100% Blue Weber agave, delivering a perfectly smooth and balanced taste that can be enjoyed neat, shaken over ice, or mixed in your favorite cocktail. Speaking of which – we have everything you need to mix up a delicious Cinco de Mayo Margarita – salt, mix, limes and more!
Make sure you sign up for our monthly newsletter below if you haven't already to stay up to date on our products, plus get fun, seasonal recipes and more, delivered right to your inbox!