Spring feels like it is in full bloom this week, as Portland is finally starting to see some truly warm days, and the long, dark nights of winter seem to be far from our memories at this point. April also brings with it the return of some light, fruity flavors to our adult beverages, and we are here for it!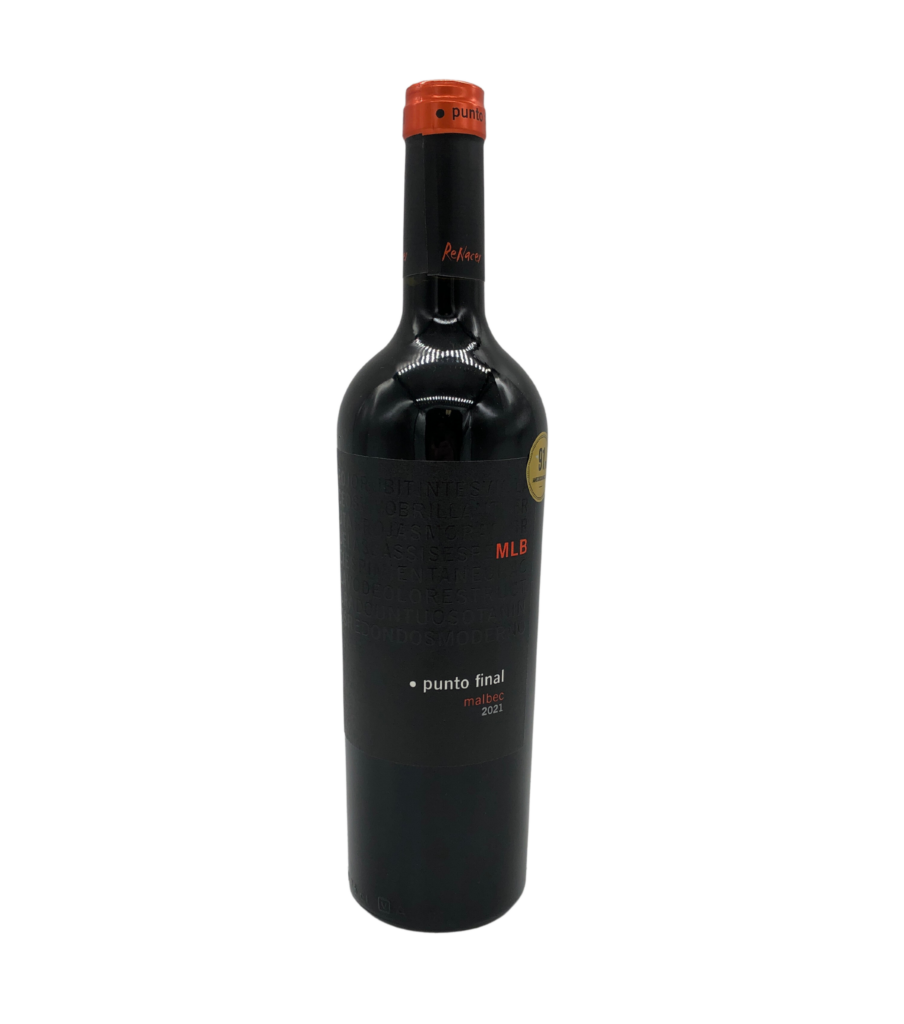 Getting right into it, our wine of the month in April is Bodegas Renacer "Punto Final." This Argentinian Malbec is ruby red in color with purplish glints. Known for being a full-bodied wine, Punto Final is intense in aroma, with notes of raspberries, blackberries and violets (remember how we mentioned those fruity flavors?). The palate on this wine is juicy, with a long finish, pairing great with steak, pork, or fattier fish like salmon. Get yourself a bottle this month for only $12.99.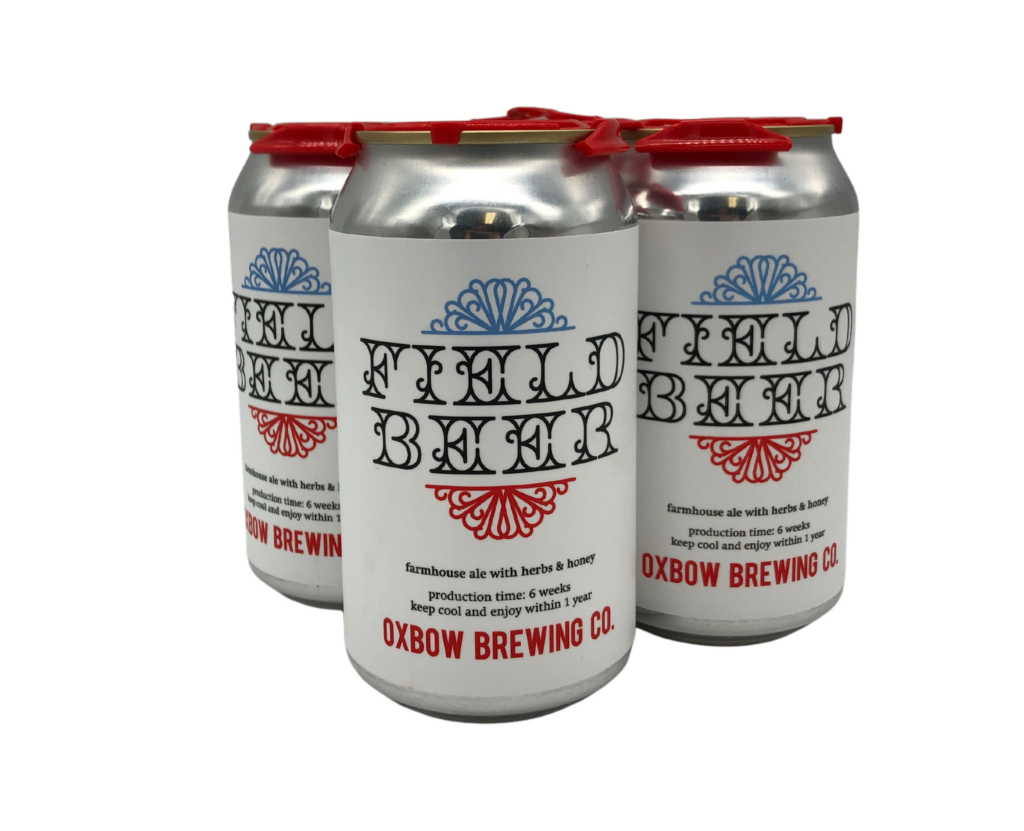 April's beer pick is a rustic farmhouse ale brewed with dried chamomile, yarrow, red clover tops, wild strawberry leaves, and conditioned with Maine wildflower honey for a delicious springtime sipper. Get yourself a 4-pack of Oxbow's Field Beer for $10.99 all April at RSVP!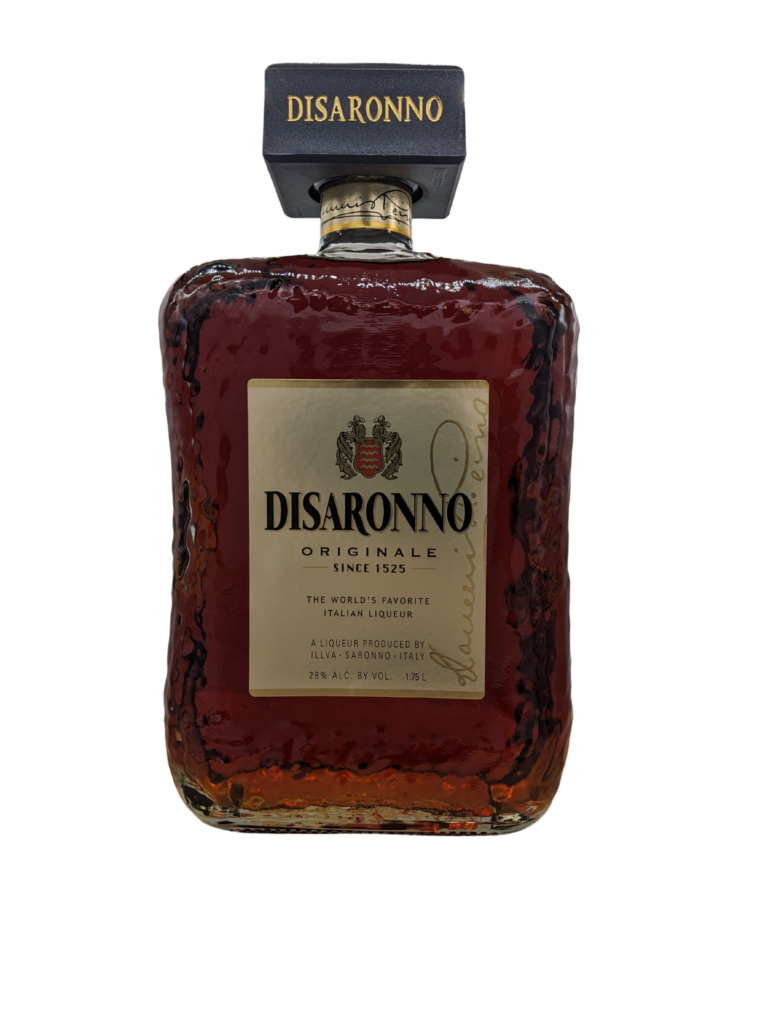 April 19th is National Amaretto Day, and we're stocked up on one of our favorites – Disaronno! This Italian liqueur is known for its almond taste – despite not containing any actual almonds. Disaronno is amazingly smooth, and not overly sweet, making it perfect for enjoying neat, on the rocks, or as a cocktail mixed with other alcoholic beverages, cola, ginger ale or fruit juice.
Stay up to date on all of our monthly updates about our products, plus get fun recipes for upcoming holidays, by signing up for our monthly newsletter below.