Fall is well underway, and we're loving the chillier temps and changing foliage. What goes better with the crisp outdoors than an autumnal beverage? Here are our October wine, beer, and liquor picks.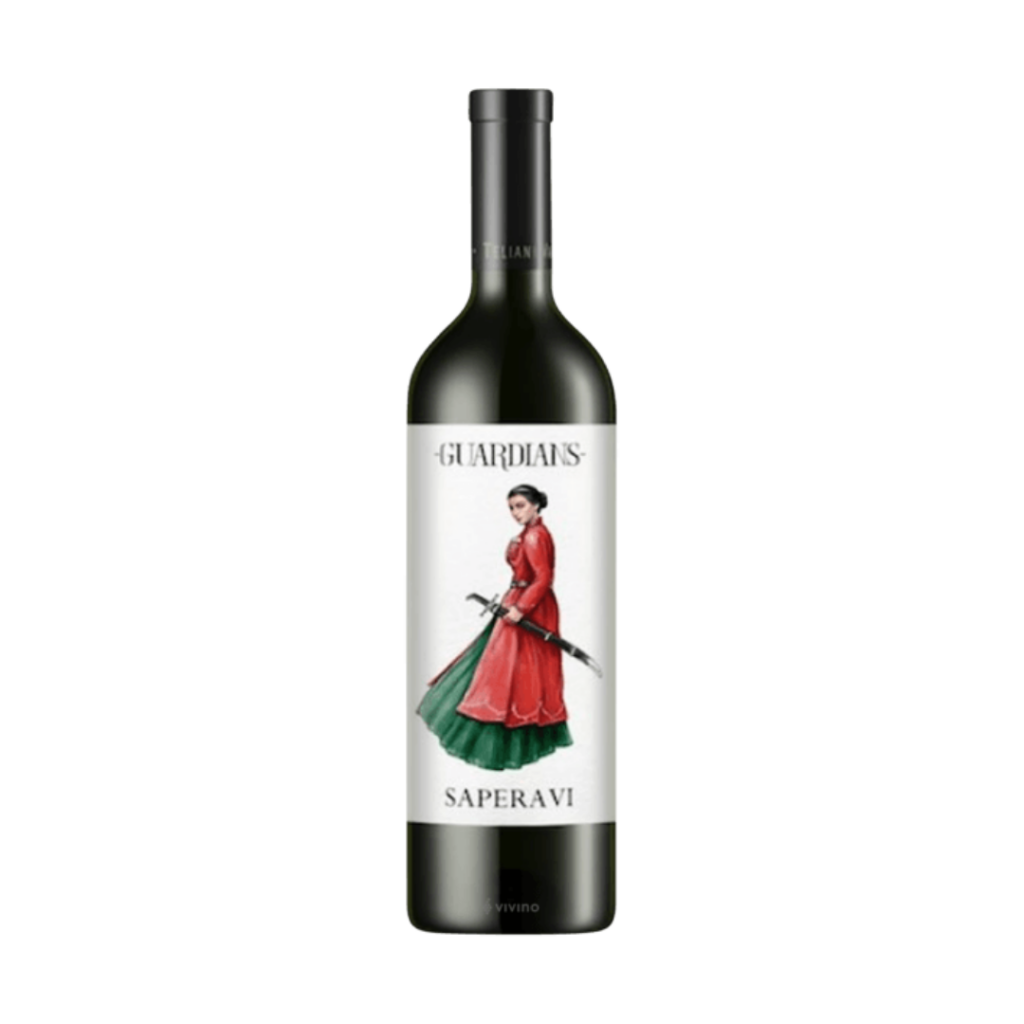 Starting off with our wine of the month, our October pick is Guardians Saperavi from the country of Georgia. Not only does this juicy red have deliciously deep notes of cherry and blackberry, the backstory behind its inspiration is pretty cool – it's produced in honor of Maia, a kind of Georgian Mulan x Robin Hood figure. It's said that this badass female warrior stole from corrupt rich men and gave to the poor, as well as fought in the army. This wine pairs wonderfully with burgers or a hearty bowl of fettuccine bolognese.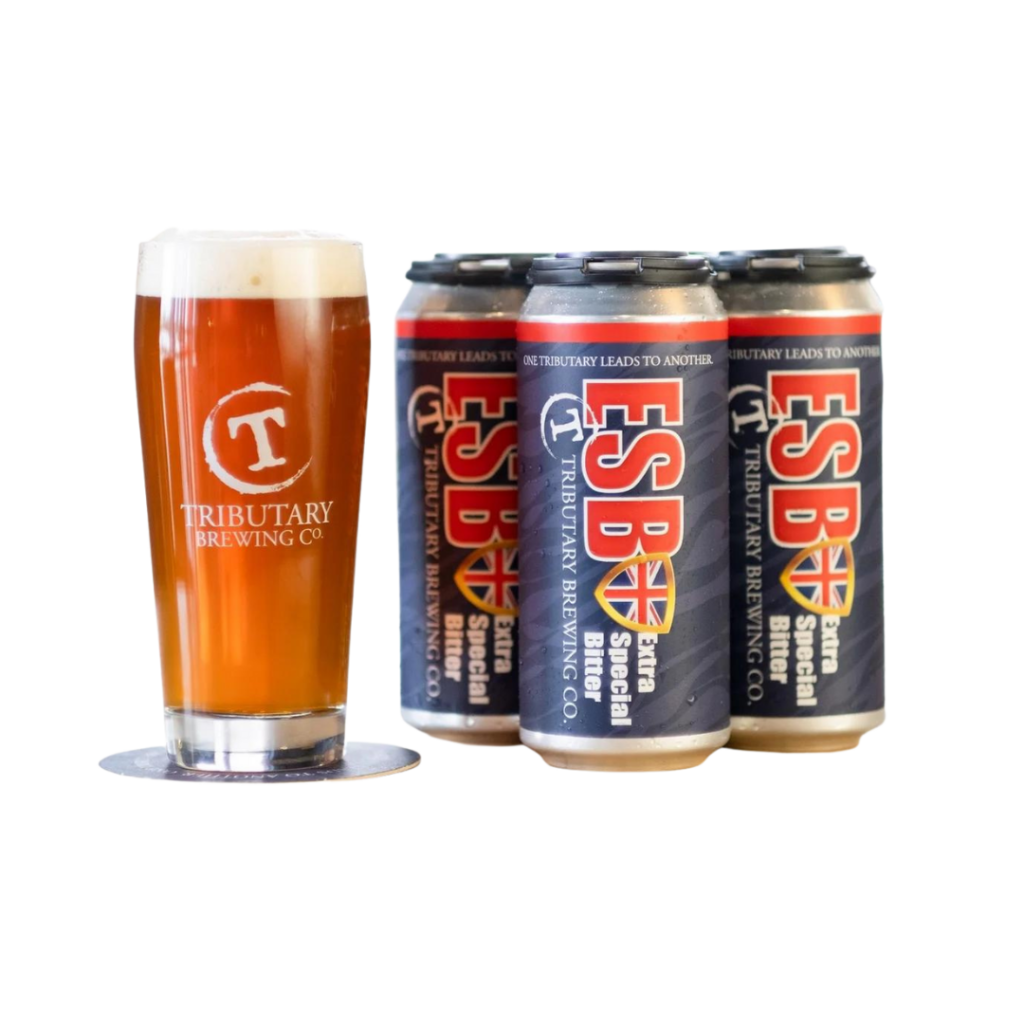 Our beer of the month pick hails from a local Maine brewery, Tributary Brewing Company down in Kittery. We're loving their ESB – or Extra Special Bitter – and its flavors of toffee, biscuit, and orange peel. It's a great beer to sip with spicy food, creamy sauces, cheese, fried food, and bacon.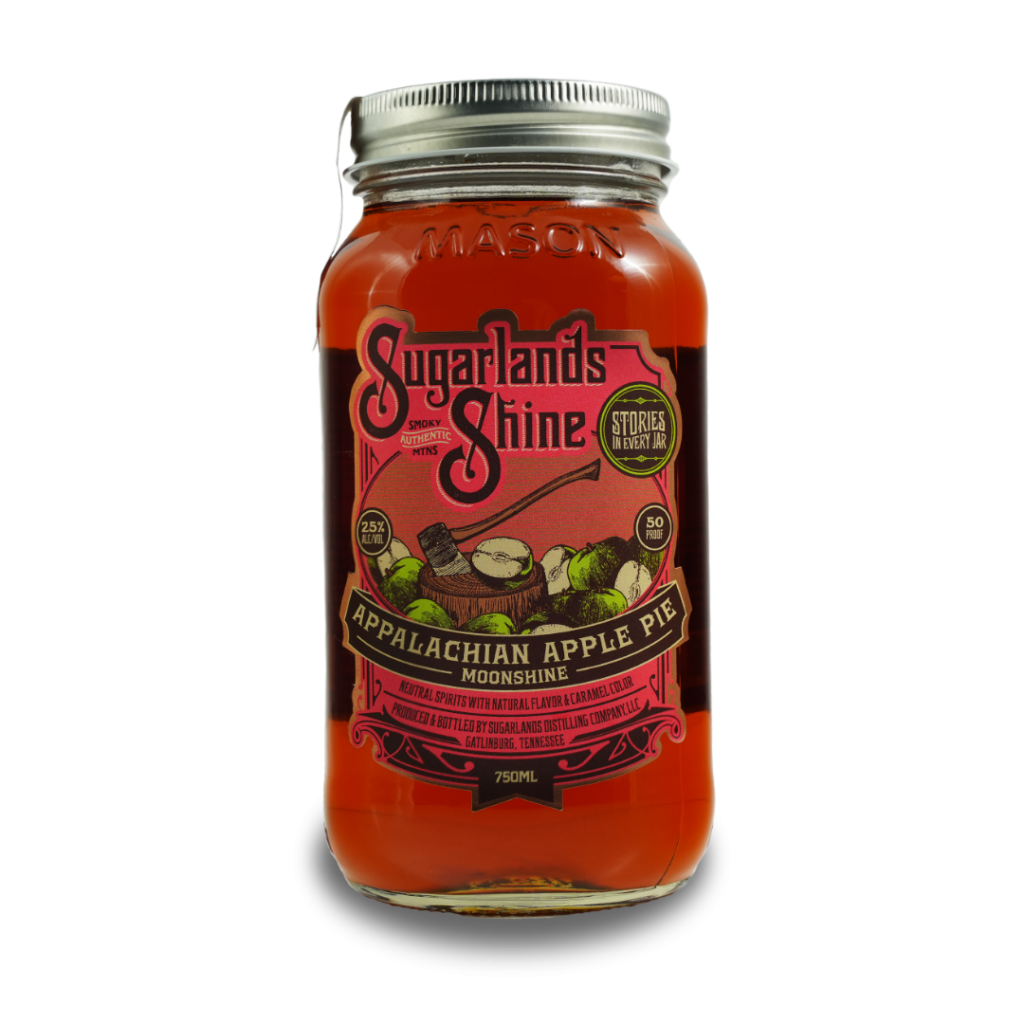 Rounding out this month's picks, we're doubling down on our obsession with all things fall with the Appalachian Apple Pie Moonshine from Sugarlands Distilling Company. While this moonshine is delicious sipped neat, it makes a fantastic cocktail when poured with pineapple juice or ginger ale. Add a cinnamon sugar rum if you're feeling extra festive.
Do you have questions about our products? Give us a call at (207) 773-8808 or email us at office@rsvpdiscountbeverage.com.