A crisp frosty glass of white wine after a hot summer day is one of life's small pleasures. We're celebrating National White Wine Day on August 4th with these four picks.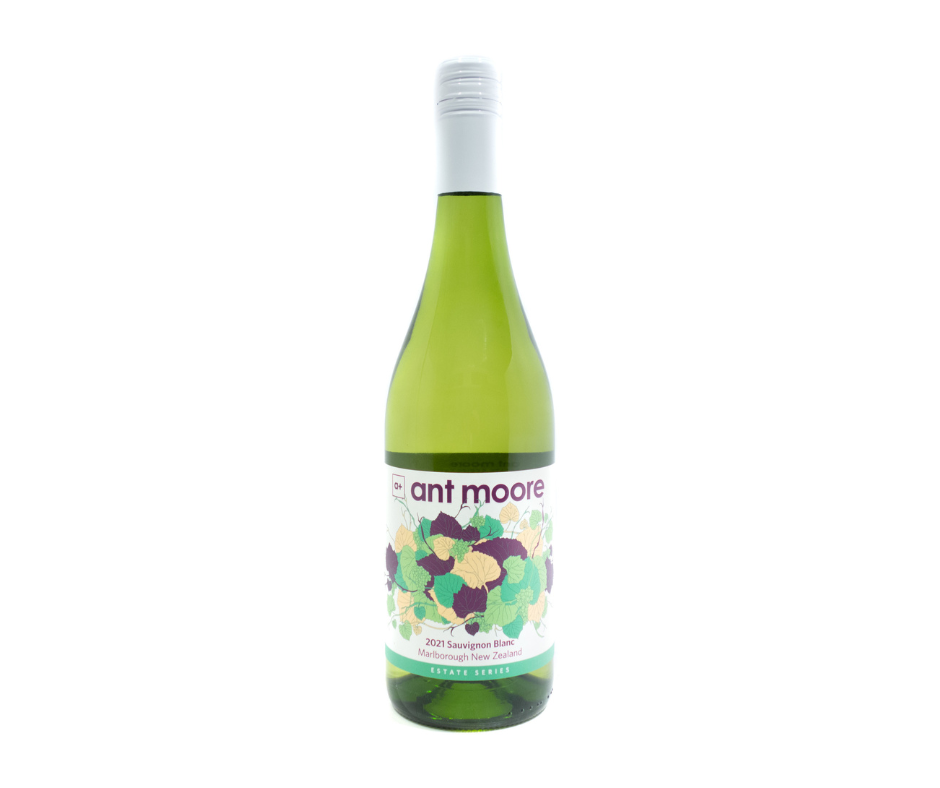 Ant Moore Sauvignon Blanc 
New Zealand sauvignon blancs are particularly delicious, and we love this one from Marlborough winery Ant Moore. It's crisp and refreshing with flavors of lime and passionfruit, and pairs wonderfully with seafood and herb-forward sauces like pesto and chimichurri.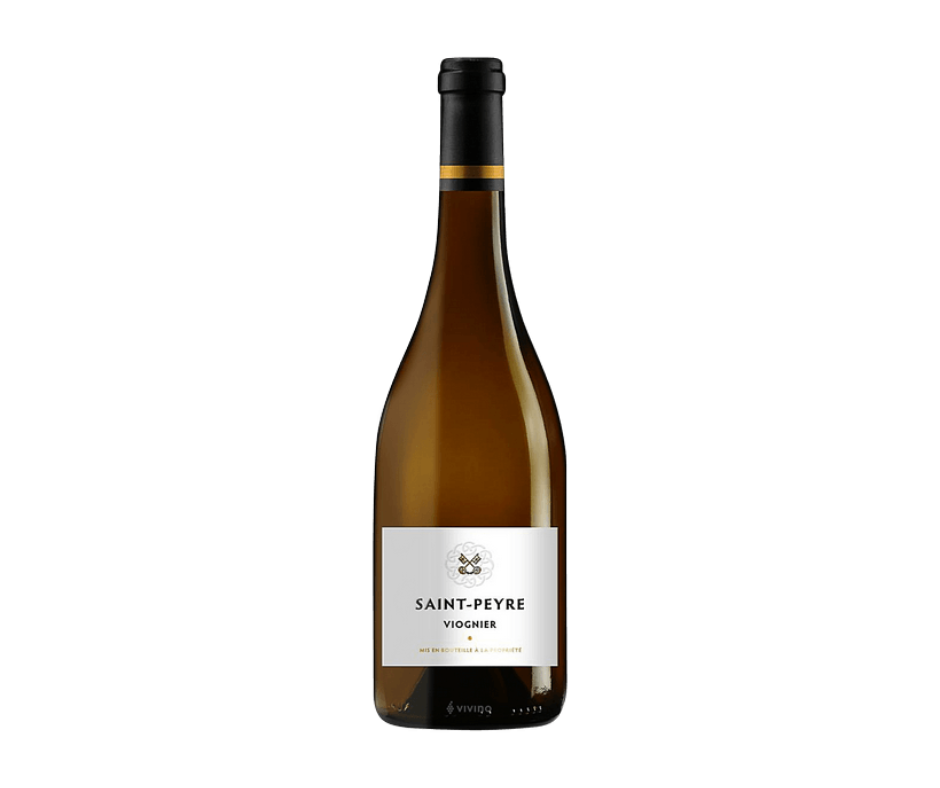 Saint Peyre Viognier 
A delightful viognier from the Languedoc-Roussillon region of France and bursting with flavors of mango, pineapple, and peach blossom, this is a perfect choice to pair with spicy food and rich fish like salmon.
Casal Garcia Vinho Verde
This citrusy Portuguese wine is a lovely white varietal for every day sipping – as an aperitif before dinner, as a light and refreshing choice with lunch, as a tangy accompaniment to dessert – its versatility makes it one of our summer favorites.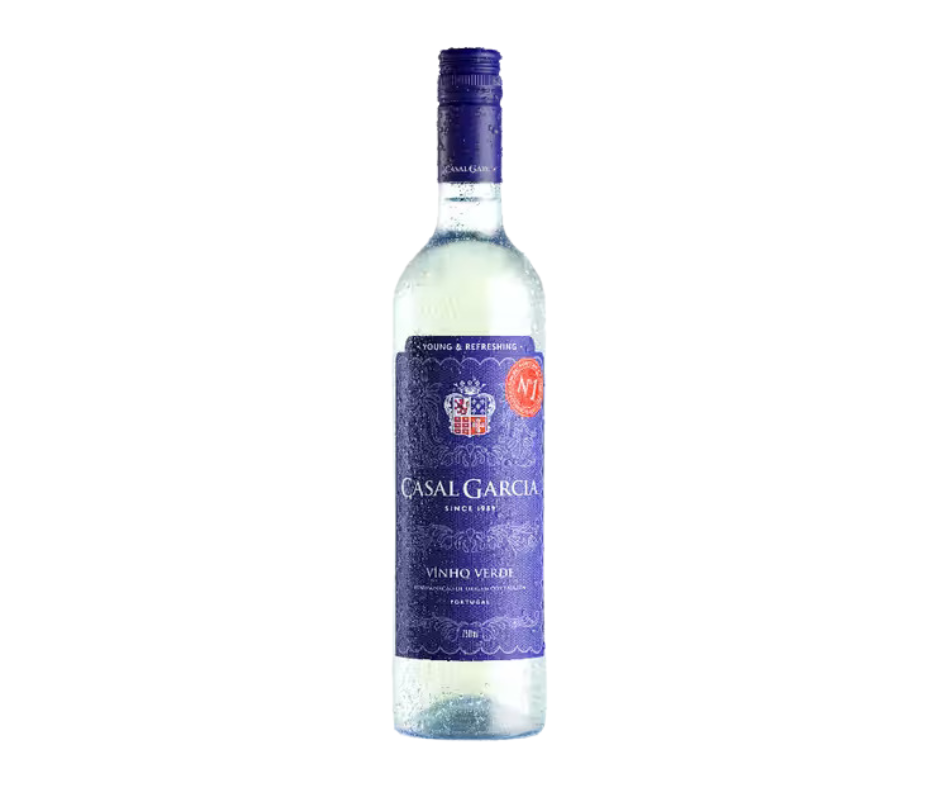 Sonoma Cutrer Russian River Ranches Chardonnay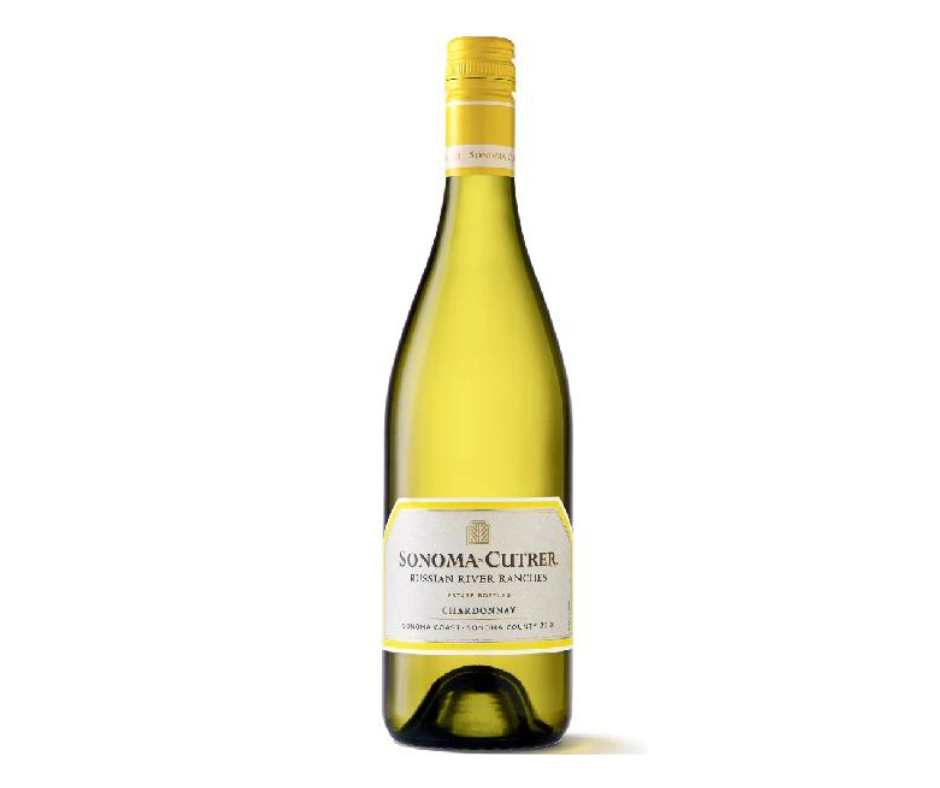 We love a rich, buttery chardonnay and this one is also deliciously crisp and lemony with flavors of green apple and lime. Enjoy it with all the classic summer dishes, such as shrimp, salmon, and chicken.
Do you have questions about our products? Give us a call at (207) 773-8808 or email us at office@rsvpdiscountbeverage.com.