It's officially rosé season, and National Rosé Day is on Saturday, June 11th! This charming and festive wine is perfect for summer dining, as it pairs well with grilled meats, seafood, salads, and charcuterie spreads.
Our top rosé picks to enjoy this summer: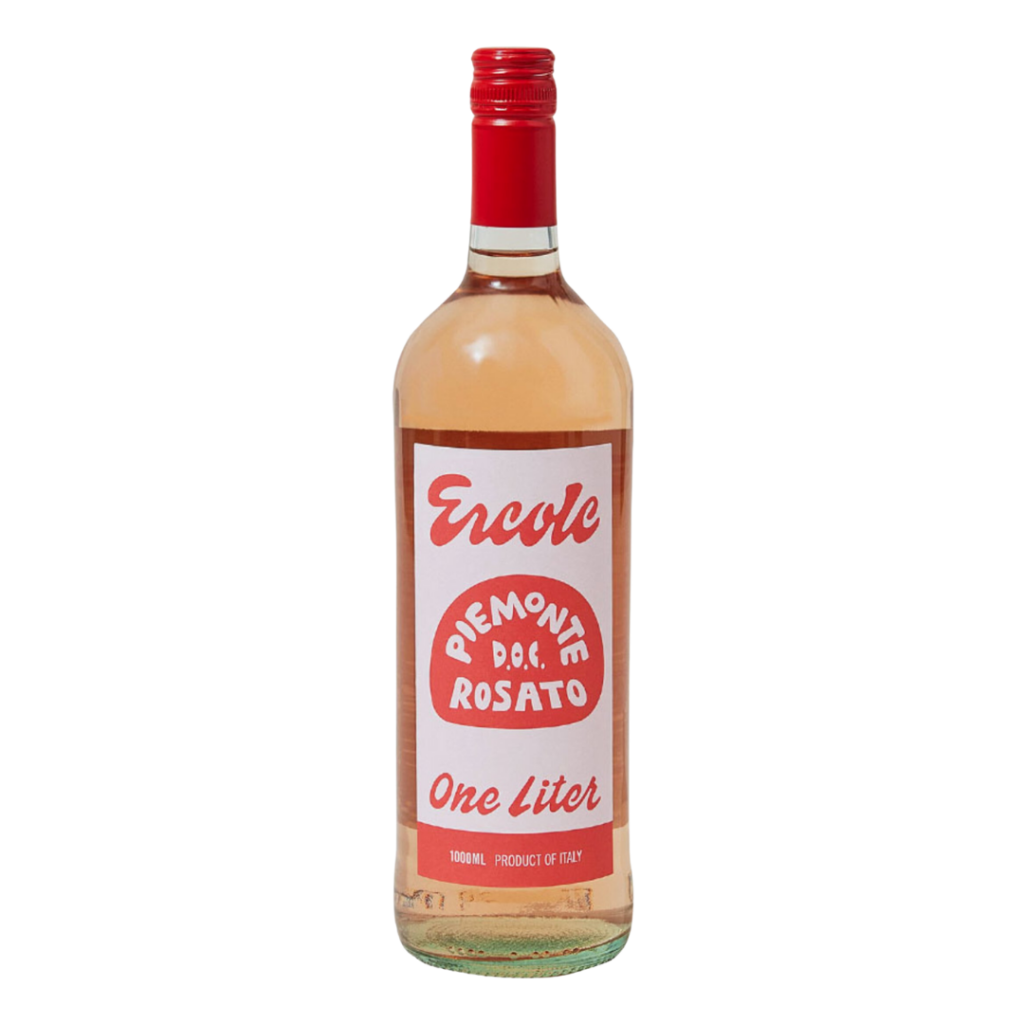 Ercole Piemonte Rosato
Hailing from the Piedmont region of northern Italy, this dry and juicy rosé is a delightful choice.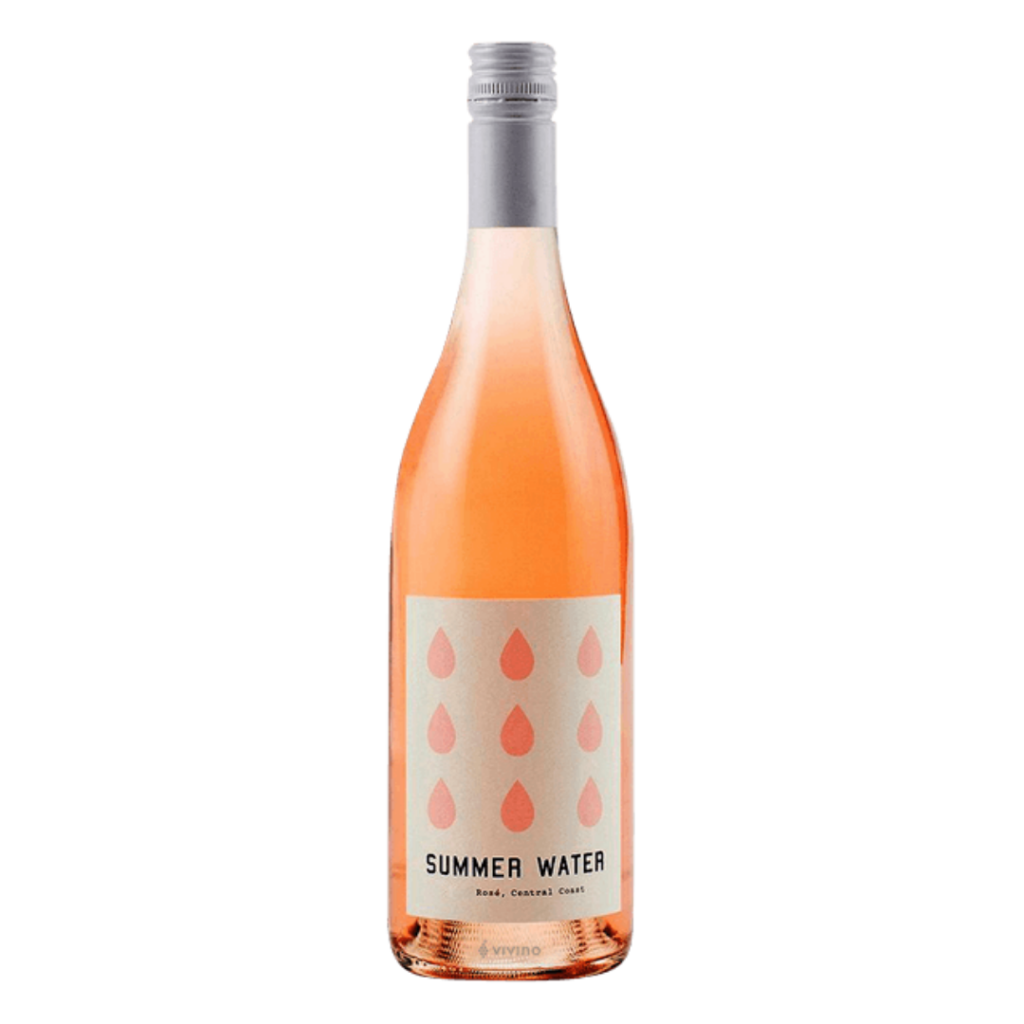 Summer Water Rosé
Another wonderful dry rosé, this sugar-free coastal California wine has notes of watermelon and lime and is delicious with oysters.
Lieu Dit Rosé
Enjoy a chilled glass of this vibrant Santa Barbara rosé's strawberry and white nectarine flavors with a festive cheese plate.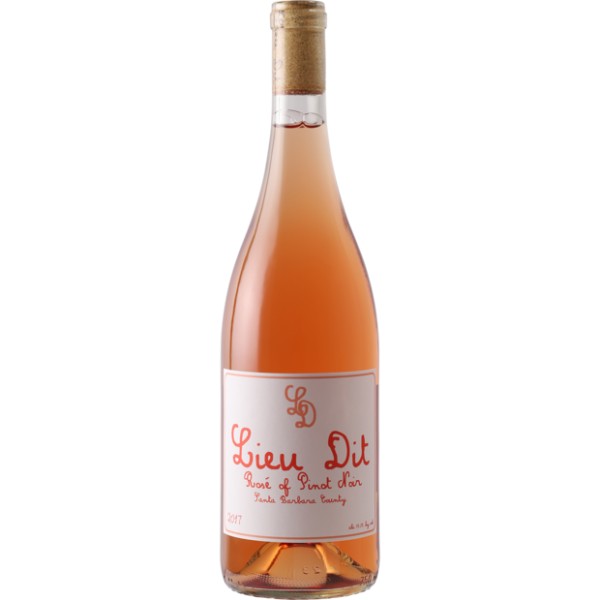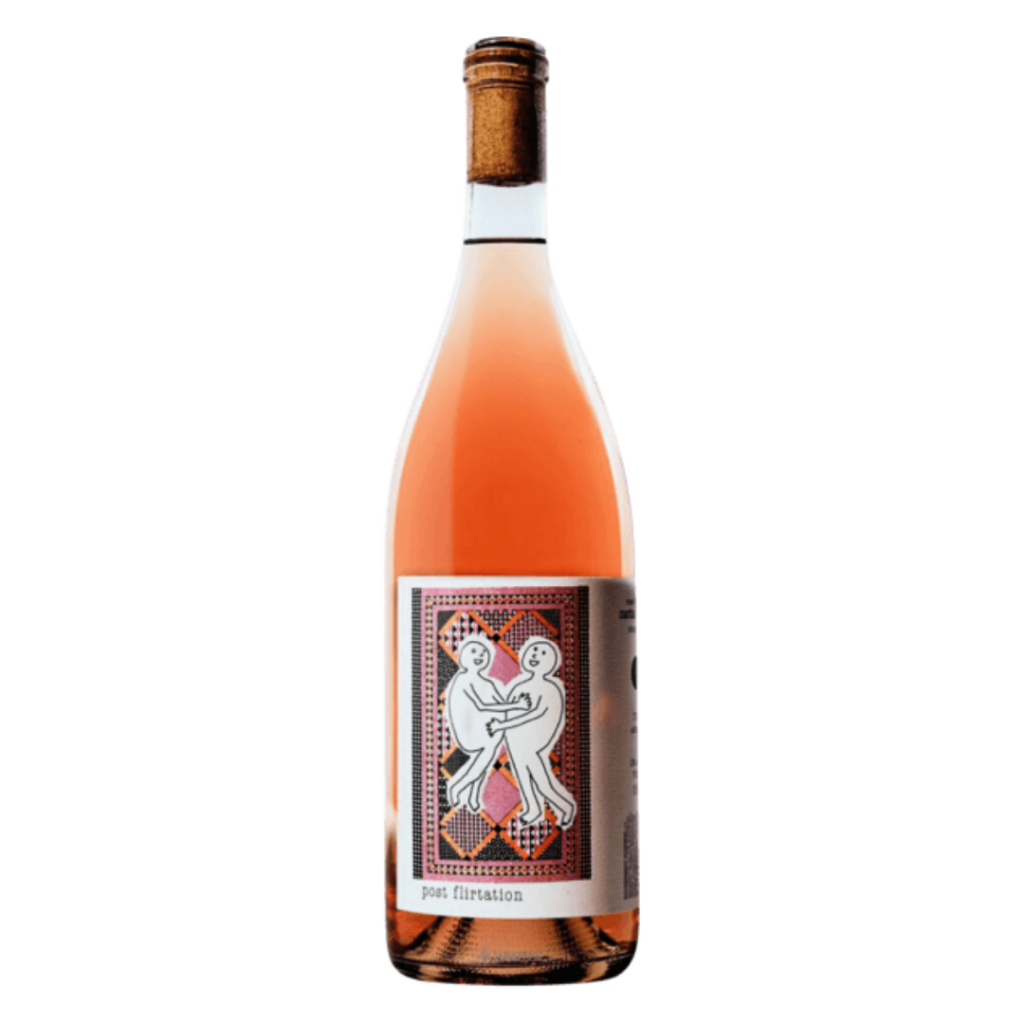 Post Flirtation Rosé
Rounding out our trio of California rosés, this wine delivers lemon curd, acacia, and prickly pear on the palate with a nice dry finish.
Do you have questions about our products? Give us a call at (207) 773-8808 or email us at office@rsvpdiscountbeverage.com.