Here at RSVP Discount Beverage, we LOVE a good India Pale Ale. That's why we have sooooo many to choose from.
Here are some of our current favorites to celebrate this year's IPA Day.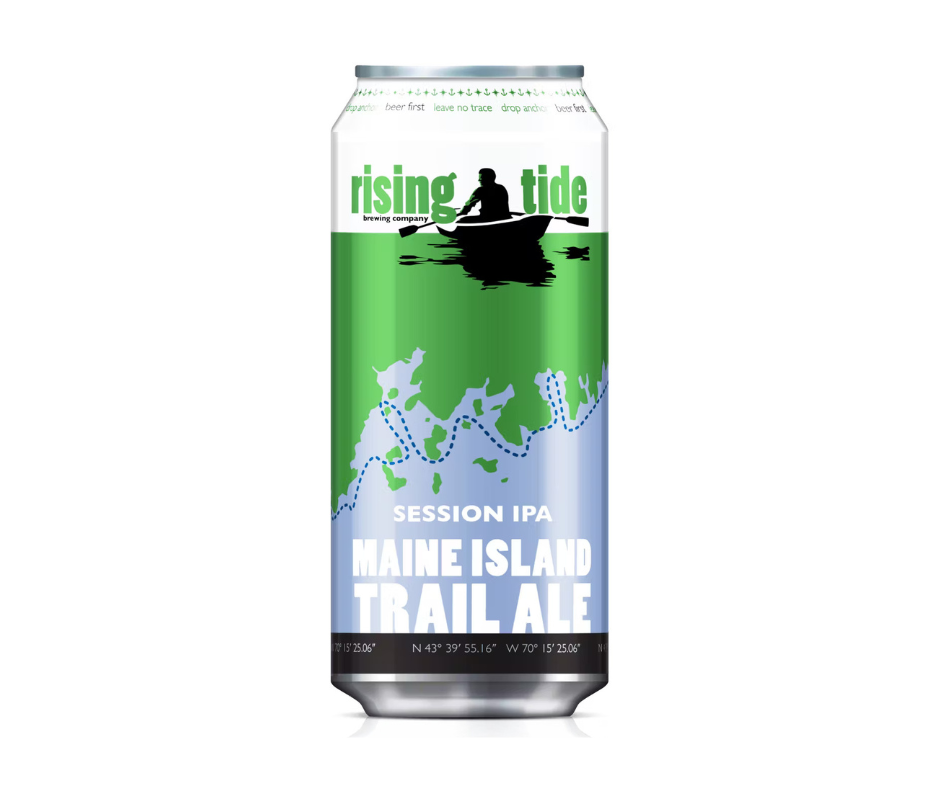 Rising Tide Maine Island Trail Ale
We love supporting local causes and a portion of the proceeds from this bright and citrusy seasonal IPA benefits its namesake, the Maine Island Trail Association. (The Maine Island Trail is a 375-mile recreational water trail along the Maine coast that connects hundreds of islands and mainland sites for camping and exploring.)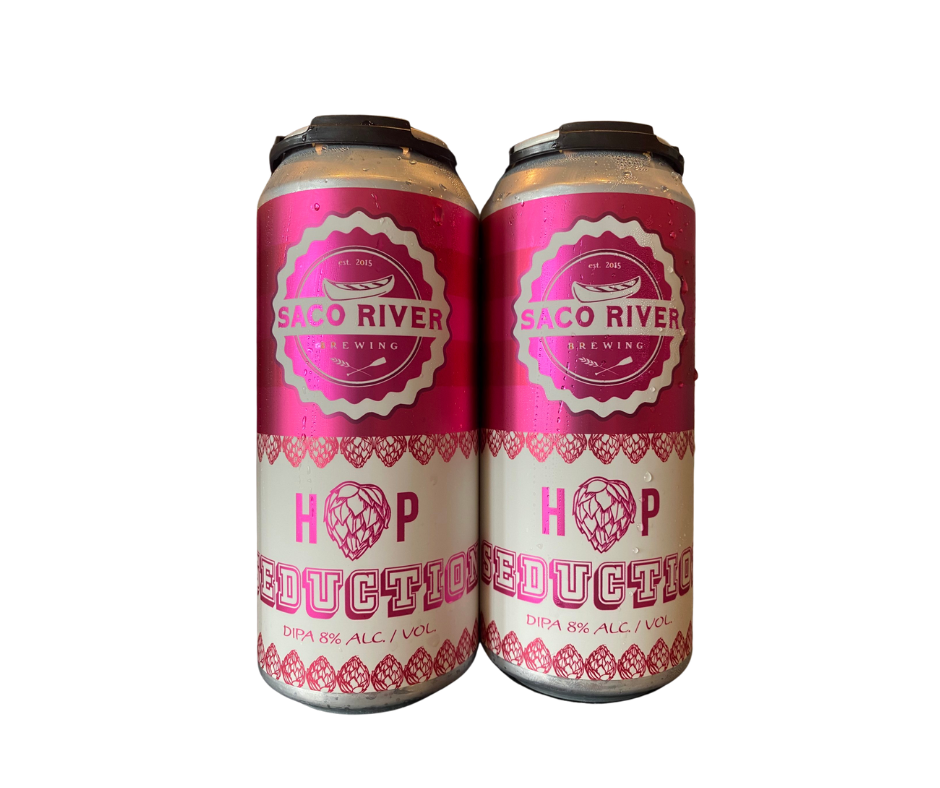 Saco River Brewing Co. Hop Seduction
This double IPA is a perfect hot weather pick with its soft tropical fruit character and refreshing crispness. We love it paired with strong flavors and spicy dishes, like tacos, hot wings, or anything with lots of sriracha.
Lone Pine Oh-J
This New England double IPA is juicy! With tastes of orange creamsicle, honeydew, and candied citrus, this beer is a citrusy delight. Bring it to your next cookout – it goes swimmingly with a barbecue spread.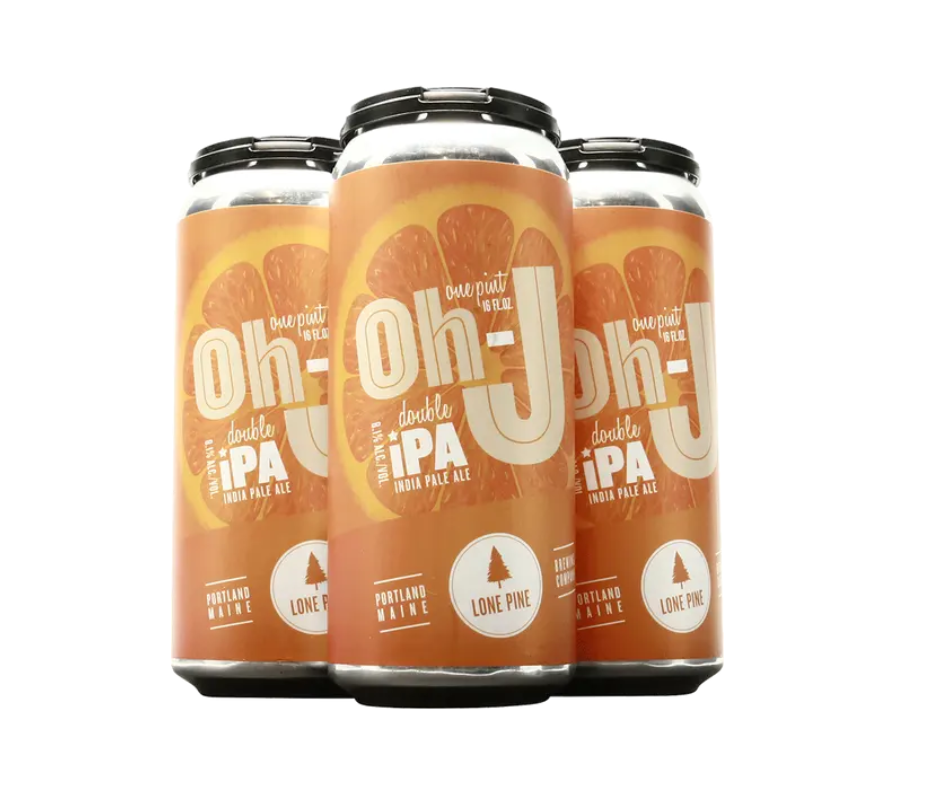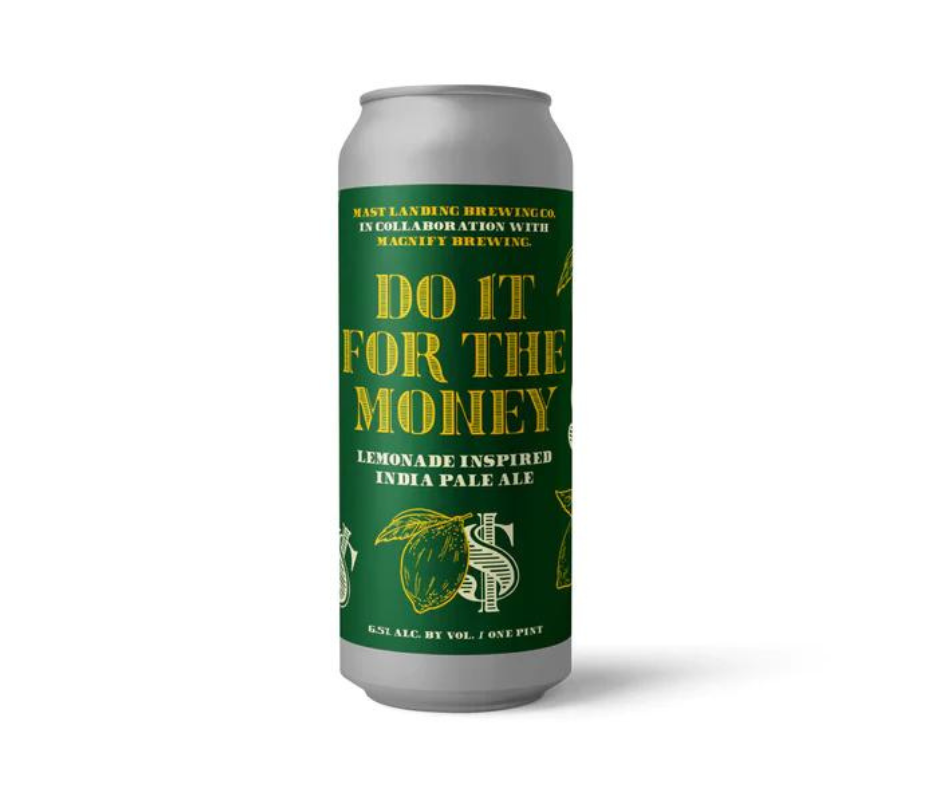 Mast Landing Do It for the Money
What's a more quintessential summer beverage than a frosty glass of lemonade? Mast Landing took it a step further and created this lemonade-inspired pale ale in collaboration with New Jersey brewery Magnify Brewing Company.
Don't miss out on monthly updates about our products and services! Sign up for our newsletter here: www.rsvpdiscountbeverage.com.