It's March in New England! That means the start of the transition from winter to spring, when the weather starts to give us a few glimpses of warmer weather and longer days. It's also the month we say Slainte! and cheers to Ireland.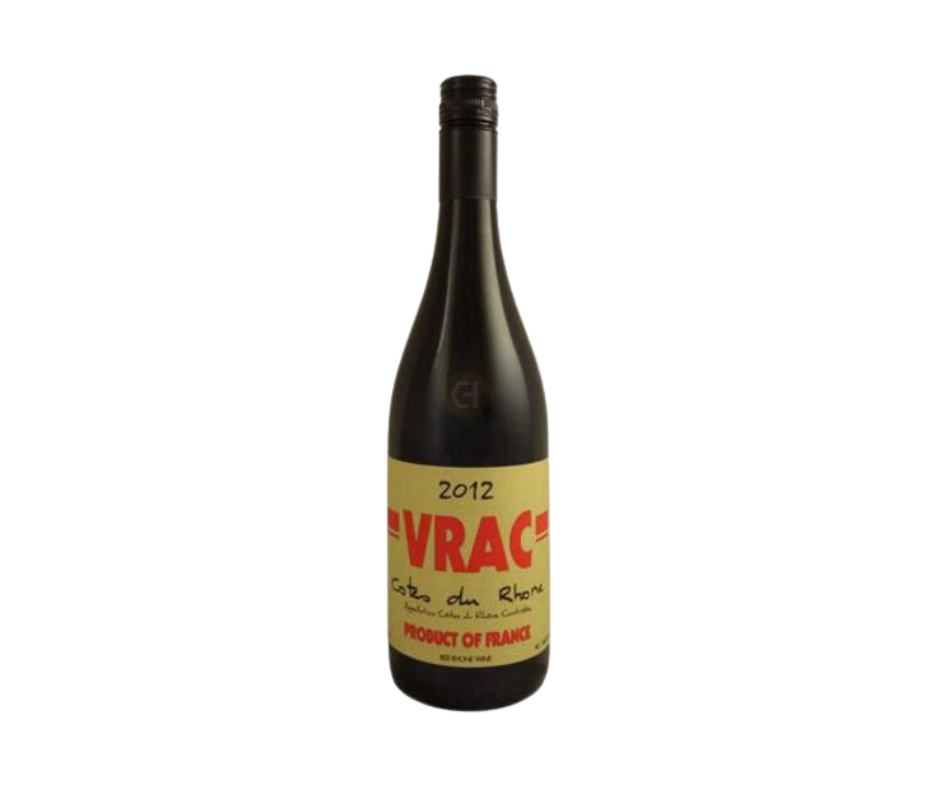 This month, our wine pick is Vrac Vin de France. This traditional French countryside-style wine is perfect for buying in bulk to ensure that you always have a lovely bottle of red in the house. This rouge is deliciously juicy and rustic, reminiscent of a young Beaujolais with mild tannins.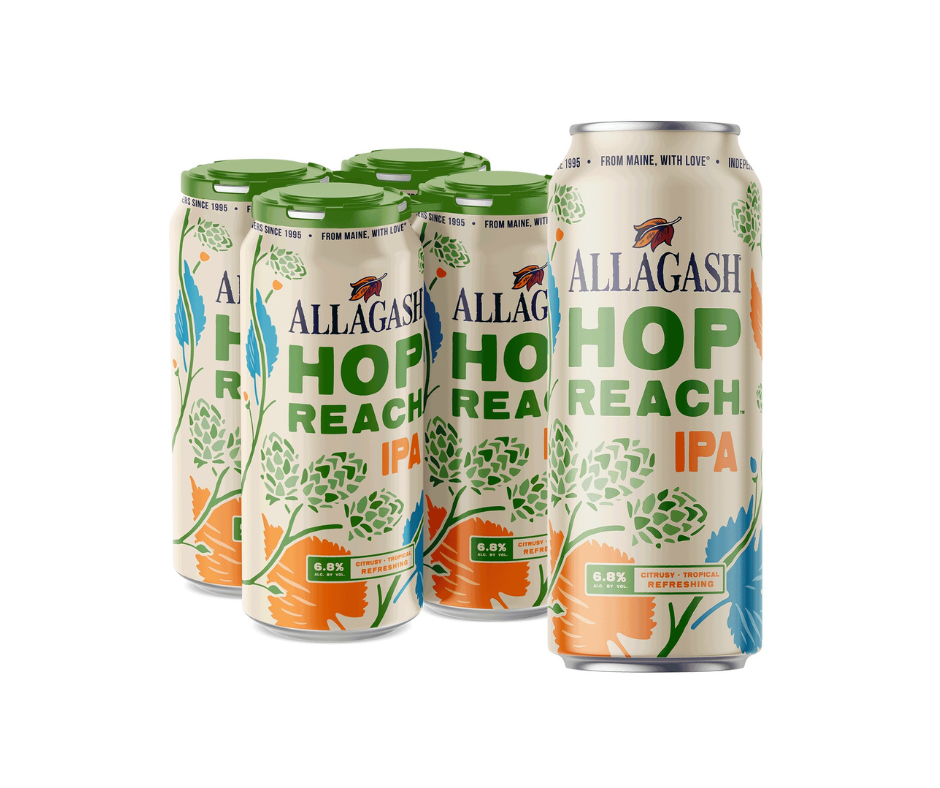 Onto our beer pick, Allagash Hop Reach IPA is a citrusy, tropical, and refreshing pale ale. Perfect after a day outside in the spring snow or paired with Mexican food, lemony fish, and spicy curries.
In celebration of St. Paddy's Day, our liquor pick this month is the world's most popular Irish whiskey, Jameson. We have six different selections stocked for your Irish whiskey needs – their original Whiskey, Orange Whiskey, Black Barrel, Caskmates Stout Edition, Caskmates IPA Edition, and Cold Brew.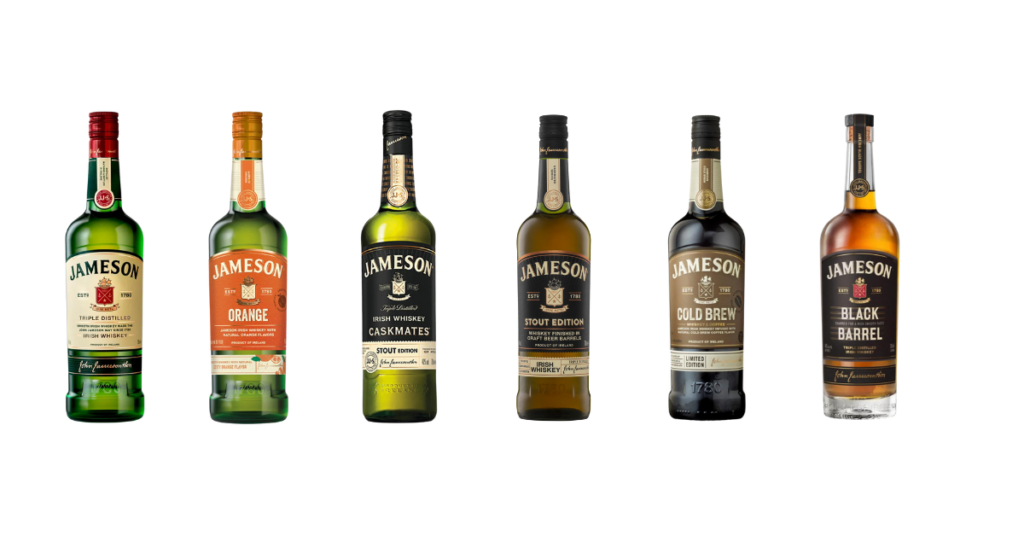 Don't miss out on monthly updates about our products and services! Sign up for our newsletter below.