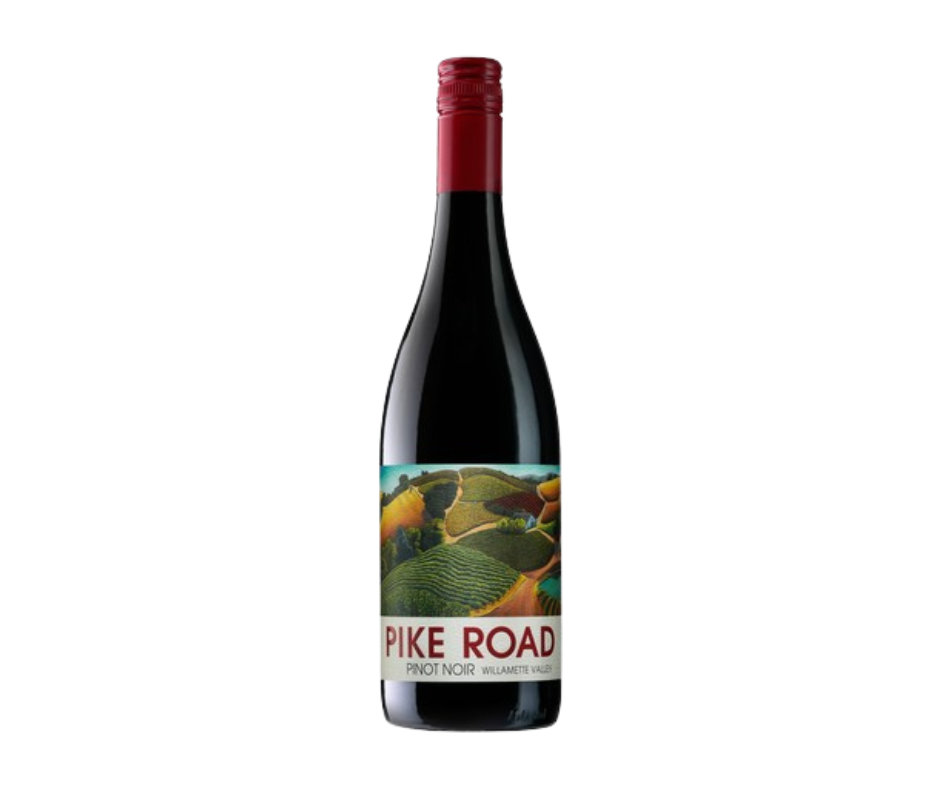 With spooky season coming to a close, we're heading into cold weather months and Thanksgiving time. Here are our wine and beer picks to keep you warm and cozy this month.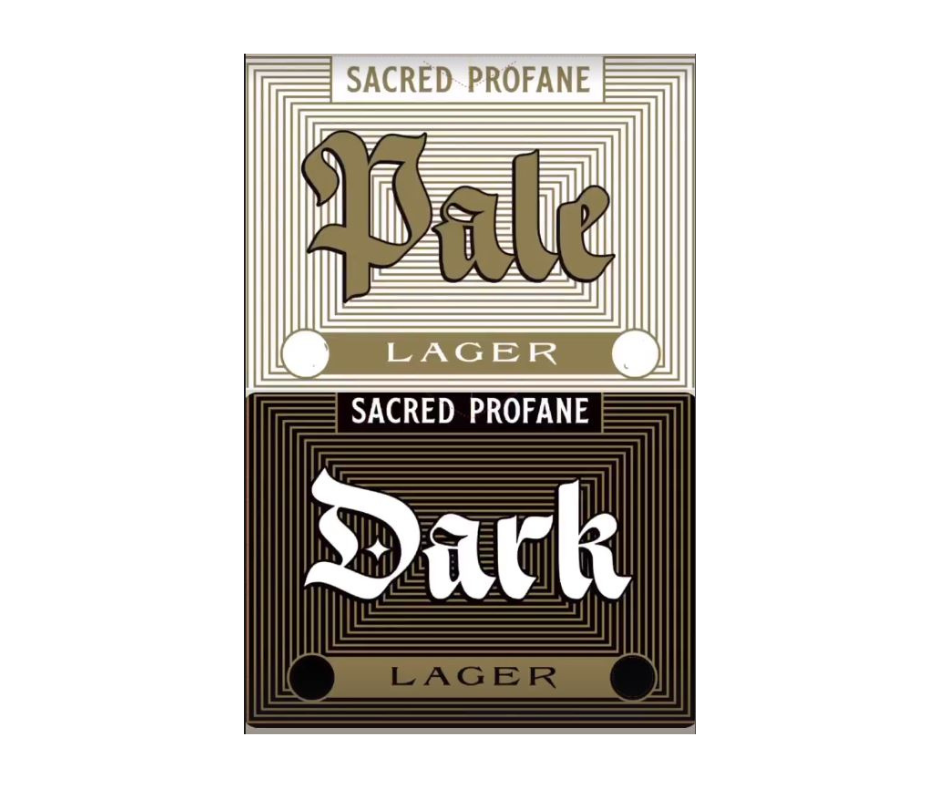 Our wine of the month selection is Pike Road pinot noir, a juicy red from Oregon's Willamette Valley. With flavors of black fruit, plum skin, leather, and tart cherries, this pinot pairs beautifully with fatty fishes like salmon and tuna, roasted chicken, hearty casseroles, and rich stews.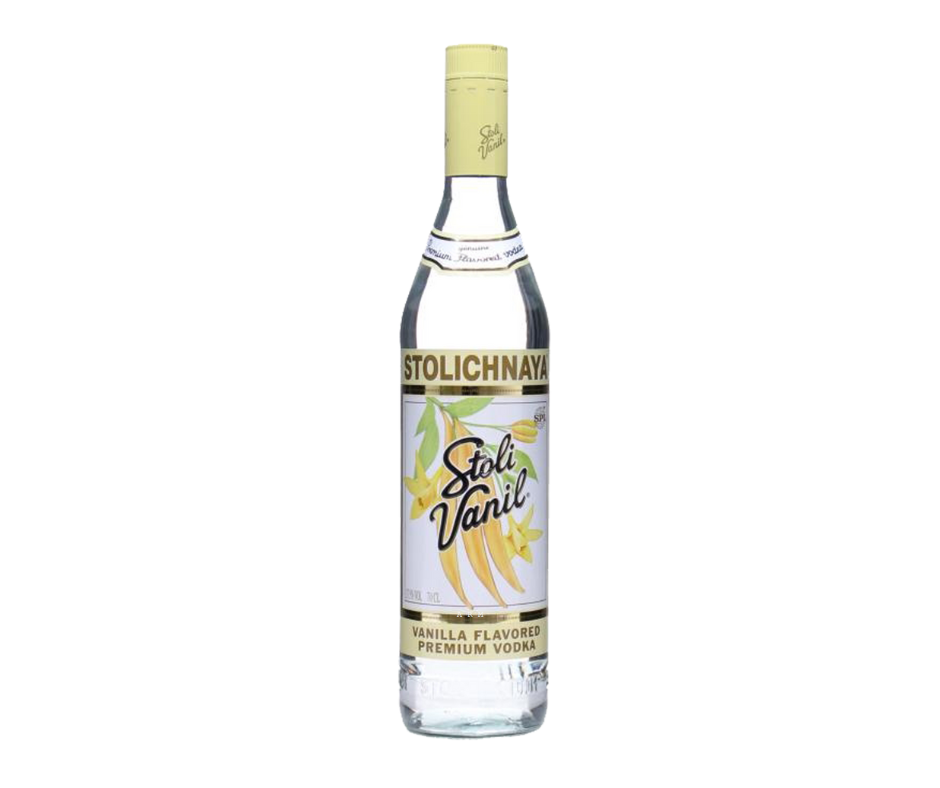 Onto our beer pick, we're sipping lagers from Biddeford, Maine brewery Sacred Profane – this hip brewpub only makes two lagers, a pale and a dark, and both are well-rounded and fantastic. We like their hoppy complexities alongside pizza, burgers, and spicy food.
For our liquor of the month pick, we're starting to get into the holiday spirit with Stoli Vanil Vodka. This light, silky vodka is perfect for festive after dinner or nightcap cocktails. Below are two of our favorite vanilla vodka cocktail recipes.
Vanilla Espresso Martini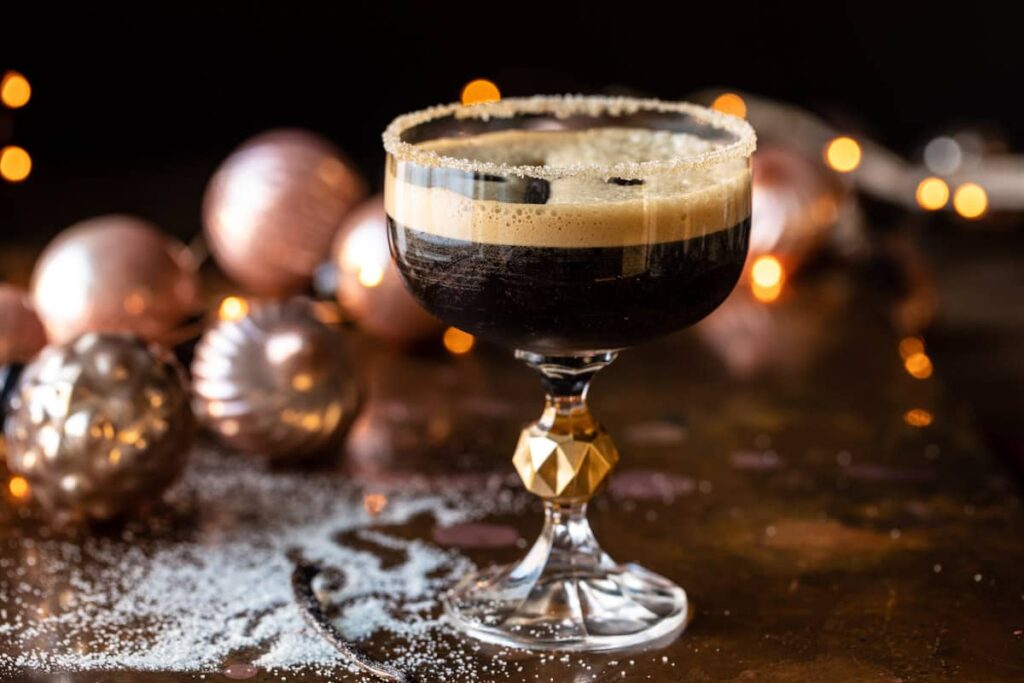 This cocktail is extra special if you take the time to make the vanilla-infused honey syrup – trust us, it's worth it!
You will need:
Stoli Vanil Vodka
Kahlua or the coffee liqueur of your choice
Espresso – you will only need about an ounce for each cocktail. If you don't have an espresso maker at home, just use very finely ground coffee, brew it strong, and then let it cool
Ice
Honey
1 vanilla bean or vanilla extract
Vanilla sugar for the rim of the glass
Coffee beans for garnish
Make the vanilla honey syrup first.
Bring ¼ cup of water, ¼ cup of honey, and the vanilla bean or 1 tablespoon of vanilla extract to a boil in a medium saucepan. Boil for about 2 minutes, remove from heat, and let the syrup cool.
Next, rim your glass with vanilla sugar.
In a cocktail shaker, pour in 3 teaspoons of the cooled honey syrup, a shot each of the Stoli vanilla vodka and the Kahlua, an ounce of cooled espresso, and plenty of ice, and shake vigorously for 1 minute. Strain into your vanilla sugar-rimmed martini, fizzio, or coupe glass and garnish with a few coffee beans.
White Chocolate Martini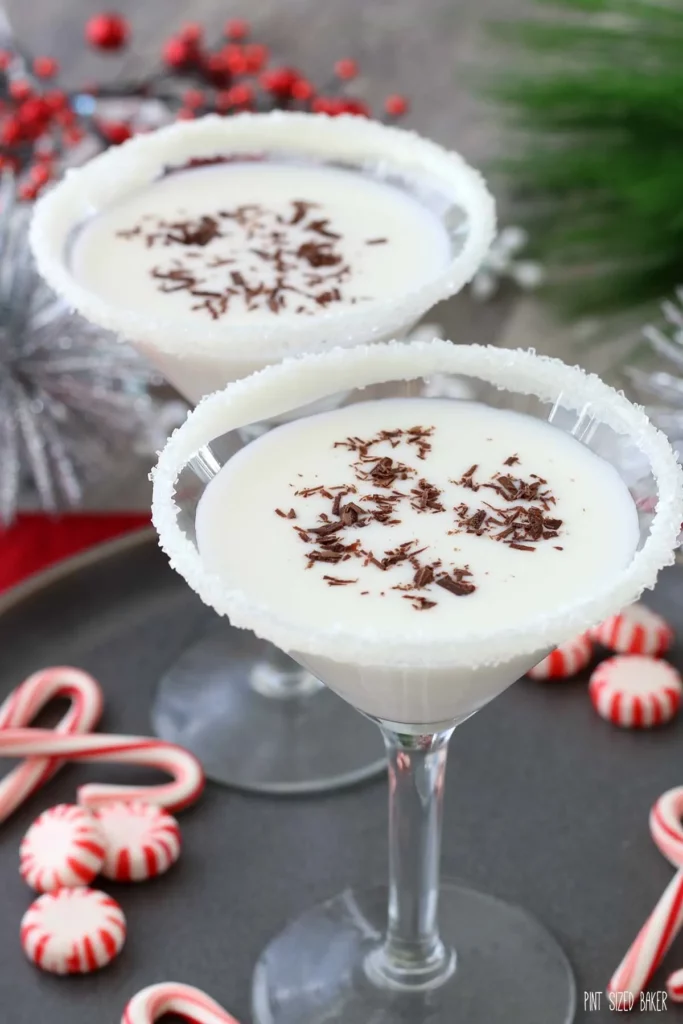 This is basically a decadent dessert in a chilled martini glass – it's absolutely delicious and also very visually pleasing.
You will need:
Stoli Vanil Vodka
White chocolate liqueur – we like the one from Godiva
Crème de cacao – make sure to get one that is clear or white
Half and half
Ice
Dark chocolate shavings for garnish
White chocolate for the rim
Coconut flakes or crushed up white peppermint candies for the rim
First, put your martini glasses in the freezer to chill for about 30 minutes.
At the tail end of the chilling of the glasses, prepare for the white chocolate rim – melt a bar of white chocolate in the microwave in a wide bowl. If you're using coconut flakes for the rim, pour some into a separate bowl. If you prefer to use peppermint, put some candies into a plastic bag and crush with something blunt like a rolling pin or the bottom of a mason jar and then pour into a bowl.
Once the glasses have fully chilled, carefully roll the rims into the melted white chocolate and then into the top garnish of your choice. Place back in the freezer while you mix the cocktail.
Pour some ice into a cocktail shaker, then add a shot each of the Stoli vanilla vodka, white chocolate liqueur, and the crème de cacao, two shots of half and half, shake, and dispense into the glasses. Garnish with the shaved dark chocolate and enjoy.
We also deliver with CarHop! Download the app from the Apple App Store or Google Play and start ordering today.