As American as apple pie and football, bourbon was recognized as America's "native spirit" in 2007 when the US Senate declared the month of September as Bourbon Heritage Month. And while subsequent Septembers have not officially been recognized as such, we still love the idea of unofficially celebrating the history and art of bourbon distilling for an entire month.
We have an extensive selection of bourbon, from standard bourbon whiskeys to Kentucky, Tennessee, small batch and single batch, sour mash, and blended.
Need a few cocktail ideas? While we love to sip bourbon neat, we also like to mix it up sometimes.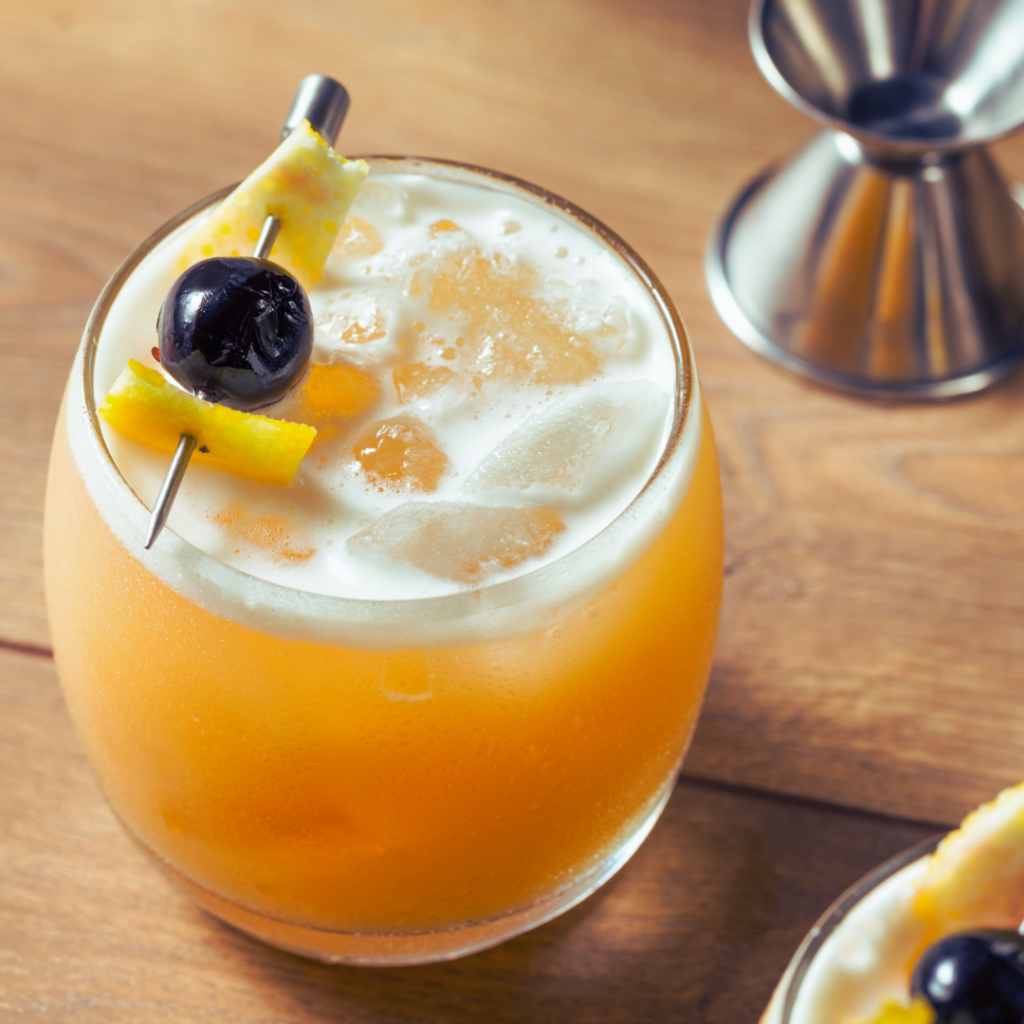 Bourbon Sour
The classic bourbon sour – also known as a whiskey sour – has a fascinating history. Back in the 1800s, sailors on long sea voyages did not always have access to clean water or an abundance of fruits and vegetables. But they had plenty of alcohol on board – whiskey being one of them – and it was standard to also have a large supply of lemons, oranges, and limes to stave off the dreaded Vitamin-C deficiency condition of scurvy. This is how the modern bourbon sour came to be.
Bourbon
Fresh lemon juice
Maple syrup
If you're feeling festive, a fresh citrus peel and a cherry for garnish
Simply shake the bourbon, lemon, and maple syrup up in a cocktail shaker full of ice and strain into a rocks glass over more ice.
Kentucky Mule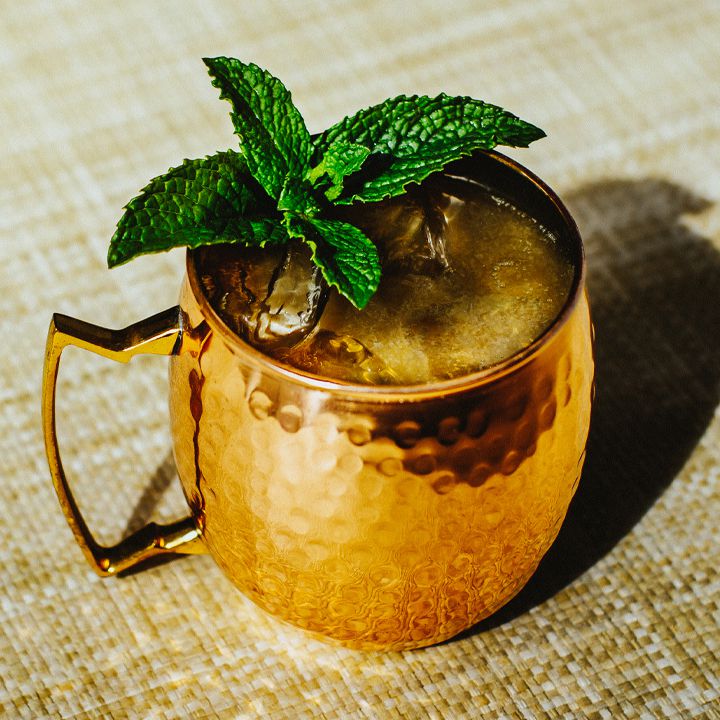 An offshoot of the Moscow Mule, the bourbon version of the famous cocktail came to fruition some time after the early 1940s (the original mule was invented in Los Angeles in 1941).
Bourbon
Chilled ginger beer
Fresh lime juice
A sprig of mint for garnish
Pour some ice into a rocks glass or if you're going for authenticity, a copper mug. Add the bourbon, ginger beer, and lime, give it a stir, and enjoy. 
We also deliver with CarHop! Download the app from the Apple App Store or Google Play and start ordering today.